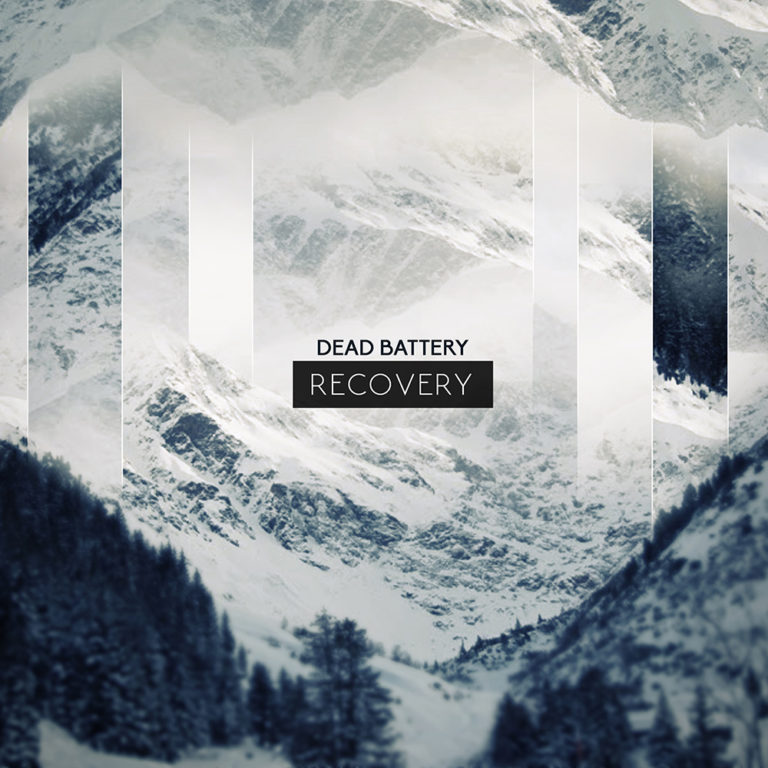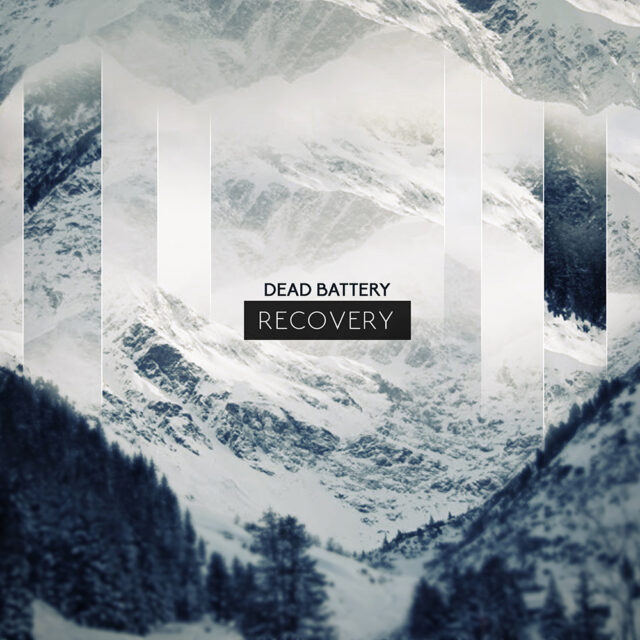 Australian producer Dead Battery is back after recovering from a serious motorcycle accident in April of last year (2014).
After the accident, in which his motorcycle got hit by a car, he lay in a coma for three weeks. During the period of rehab that followed, he got inspired to write a full album, aptly titled \'Recovery\'.
The fifteen track long album can be dived into 4 chapters, telling the story of his recovery and following him from the initial darkness to the light at the end of the tunnel. Each track is a story representing a small piece of the full picture.
Out now on iTunes.