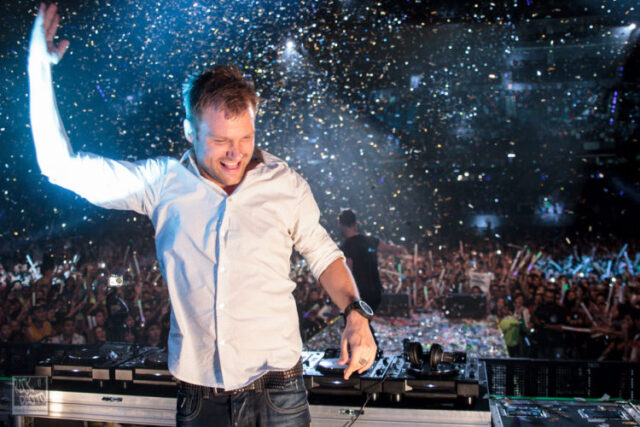 Yesterday, several sources around the Internet and on Twitter began to report that Dash Berlin went missing in Mexico.
Apparently, Dash Berlin is three people. I just assumed it was one DJ, but it\'s a three man group. Jeffrey Sutorius, the frontman and the most well known member of the group, went missing after they went hiking in the Mayan Jungle and he \"separated\" from the group. Several Mexican news outlets began to pick up the story.
"It has been a couple of hours since Dash Berlin went on a bike tour of the Mayan jungle. On the way, he left the group and so far his location is unknown," wrote Dash Berlin's team. This is pretty much the only information we have from Dash Berlin and management about what happened yesterday. Some have suggested it\'s a publicity stunt, which could make sense, considering Dash Berlin has released several new songs in the last few weeks and DJ Mag Top 100 voting is open again (Dash Berlin was #14 last year and #10 the year before and its heavily promoted on their social media pages).
After a few hours of being MIA, Dash Berlin first told his Mexican fans that he was safe via Facebook:
He then told everyone via Twitter:
No worries everybody I'm totally fine!

— Dash Berlin (@DashBerlin) July 10, 2015
Check back on our website for more news about this bizarre situation.