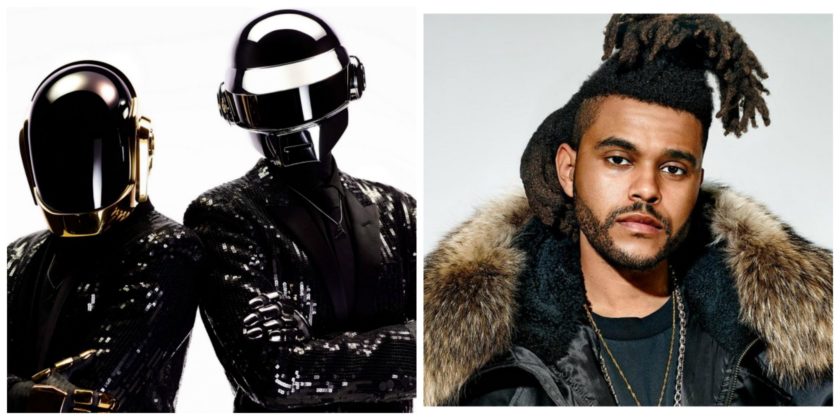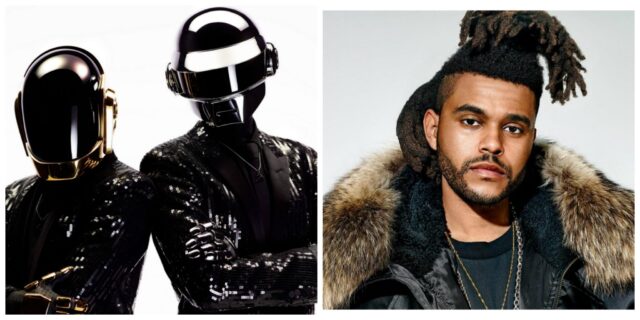 Since their last appearance at the 2014 Grammy Awards, Daft Punk will be performing together with The Weeknd at this year\'s 59th Annual Grammy Awards ceremony. This is Daft Punk\'s first live performance in 3 years, so needless to say this will be pretty special.
According to Pitchfork, Daft Punk will be accompanying The Weeknd in a live performance of \"Starboy\". As you might know, Daft Punk and The Weeknd collaborated on both \"Starboy\" and the single \"I Feel It Coming\" for The Weeknd\'s latest album, Starboy.
Unfortunately, \"Starboy\" is not up for a Grammy nomination – as it just missed the deadline, nor is Daft Punk up for any awards either. The trio\'s performance during the Grammy Awards ceremony will broadcast live on February 12th at 8PM EST on CBS.
This is currently Daft Punk\'s only scheduled appearance for 2017 – but we don\'t anticipate it to be their last.