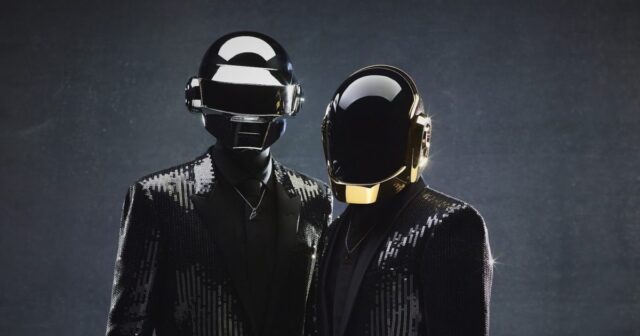 Yes, there has been a lot of speculation about Daft Punk touring in 2017. No, of course we cannot confirm anything.
But here we are again with another little glimmer of hope about an Alive 2017: Lollapalooza has a Daft Punk tag on their website. Yep. If you don\'t believe it, see for yourself.
To make rumors more real, the tag has only been traced back to February 3rd of this year. It also does not appear on Lollapalooza Chile\'s site, prompting us to believe the pair may return to Chicago for a performance.
Though this doesn\'t confirm anything, it leaves us a bit more optimistic. Since the robots have toured every 10 years beginning in 1997, 2017 would only be fitting for their next appearance.
H/T: Reddit