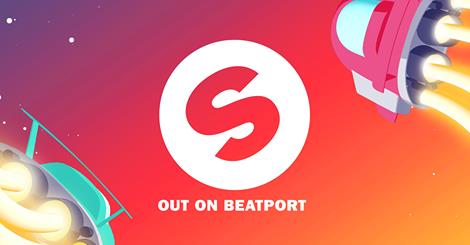 Ever since the boom of electronic music, their has been a drastic increase in young producers trying to make it big in the industry. It has grown to such proportions, that the competition makes it hard to stick out at times. Fortunately, a young male artist from Essex, England was hit by the spotlight. He goes by the name Curbi and his talent is extraordinary!
About 3 months ago, Spinnin\' Records released his track by the name of \'Discharge\' and the beat is immaculate. This track became the hook that lured me to listen to deep house. He also contested his skills by remixing tracks from Pep & Rash and Showtek, and these previous pieces only elaborate how proficient his skills are.
Now, as of June 15th, Spinnin\' Records released another one of his original tracks called \'Rubber\'. He incorporates his signature style which consists of danceable rhythms along with gritty, dark bass lines. It is truly a powerful song that is fun to dance to.
What makes this guy so interesting is the fact that he is only 16 years old! A person creating such magnificent pieces at his age is quite a feat. We\'ve learned in the past that even the youth can bring something to the table. One clear example would be DJ sensation Martin Garrix when he produced \'Animals\' around the same age. Despite \'Rubber\' not currently listed in the Beatport\'s Top 100 or Top Deep House chart, it is still a wonderful track (shouldn\'t always use those charts as the standard of good music anyways). With his superb skills, he may be the next sensation leading the charge of the dance music genre. Either way, I am a fan of his work and hopefully you are too. Listen to the track below!
If you like what you here, go and buy the track at Beatport!