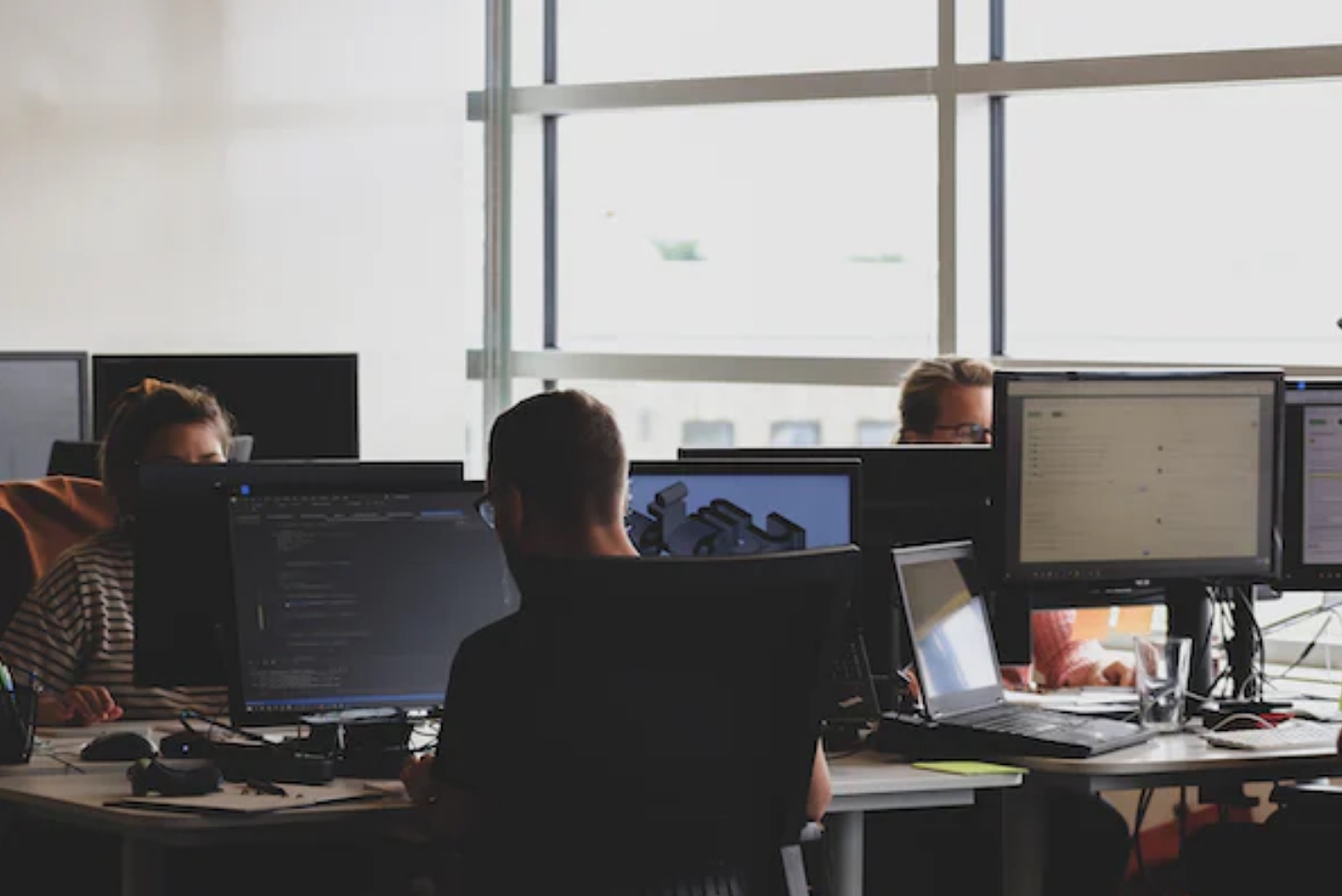 Did you know that the success of almost any event depends on well-coordinated teamwork? Many managers strive for this, but it turns out that it is not so easy to achieve this. Everyone has different "recipes" for an effective personnel policy. It depends on many reasons: the scope of the company, its scale, regional characteristics, etc.
If we talk about the IT field, then, in this case, the creation of a working team has a number of features. Firstly, a large turnover of personnel is immediately noticeable. It is connected, first of all, with the project nature of the activity, when a specialist is attracted to solving certain tasks.
Secondly, there is still a shortage of IT specialists in the labor market. The situation plays into the hands of programmers-developers, testers, architects of information systems, and many other "techies". This leads to the fact that small organizations and startups hire insufficiently qualified workers. Such a personnel policy can greatly harm both the process of creating a product and the atmosphere in the team.
The third point follows from the previous one. Since competent IT specialists are welcome guests in any company, they are provided with the most favorable working conditions. What's wrong with that?
In general, nothing, but to some extent, there is a feeling of "spoilt". In other words, you are unlikely to attract them with the standard "tea/coffee /cookies", here you need more powerful motivators.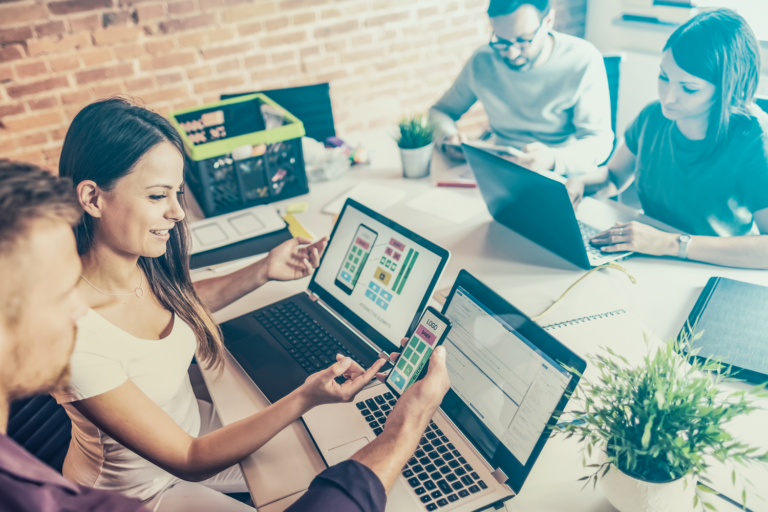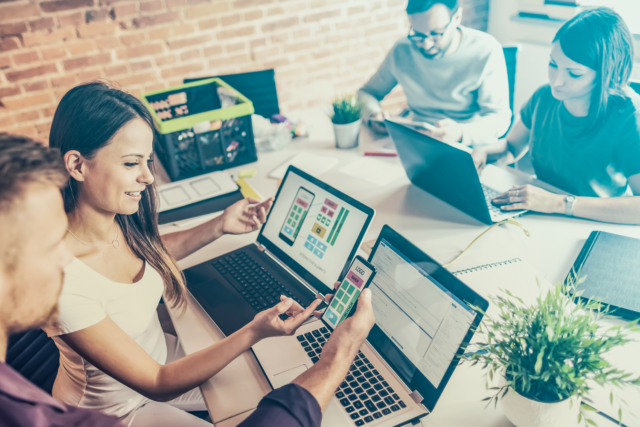 Hunt for the best specialists
The very first stage of forming your super team will include searching for candidates and conducting interviews with them. If you want to scale your team with remote full-stack developers you also have to take this step.
The question that causes a lot of controversies is who should be engaged in hiring employees. The most logical option seems to be the following: the first link is the HR manager, the second link is the IT director, and the last one is the CEO. This scheme has a large number of advantages. It allows you to check completely different characteristics of the candidate, and most importantly – the head does not lose control over the hiring process.
Defining the roles within an IT team
An effective IT team will have a number of key roles that work together to provide the best possible service. Each role has its own set of responsibilities, and it's important to have a clear understanding of what each team member does.
The most common roles are listed below, but the exact makeup of your team will depend on the size and needs of your business.
Systems administrator responsible for managing and maintaining the computer systems within the business. This includes ensuring that all systems are up to date, running smoothly, and are secure from outside threats.
Network administrator manages the business's network infrastructure, ensuring that all devices are properly connected and that data can flow freely between them.
Database administrator takes care of the business's databases. This means making sure that data is stored securely and efficiently, and that it can be retrieved quickly when needed.
Web developer creates and maintaines the website. His role is to make certain that the site is easy to use, looks good, and contains accurate and up-to-date information.
Responsible for providing first-line support to users who have questions or problems with their computer systems. This includes troubleshooting issues, providing advice on using software applications, and answering general questions about IT systems and procedures.
What are potential employees looking for in a new place of work?
In addition to a decent salary and comfortable working conditions, IT specialists always take into account how interesting tasks they will have to deal with. If you have an innovative product or a very unusual project, then, most likely, you will not have problems with the interest of programmers. Do not forget that you can very successfully play on their ambition. It is this quality of employees that will help to make a qualitative leap in work.
Hard and soft skills. What to check?
During interviews, a thorough check of the technical knowledge of the future employee and the determination of the required level of competencies is required. The latter is worth explaining. Often companies (especially startups) do not have a clear idea of what kind of specialist they need. The best option is to immediately determine what a novice specialist can handle, what needs to be entrusted to an experienced programmer, and for which tasks you will have to look for a unique professional.
Of course, everyone understands that, in addition to technical skills, the candidate must have a whole set of preferred personal qualities. Among them are common: non-conflict, ability to work in a team, and responsibility. It is desirable that each member of the team feels like a part of it and takes an active part in discussions of the product/service. It has long been recognized that this is the most effective way not only to improve the quality of work but also to truly unite the team.
Motivation and benefits
But the most pleasant thing for an employee is remuneration and motivation. They may be different, but there are two main groups – material and immaterial.
The first refers directly to the salary. As we know, salaries in IT are quite high, so the difference is likely to be in motivation. These may be bonuses (for a quarter, for holidays, etc., but the most noticeable are bonuses for performing a certain amount of work), a percentage of profit, introduction to the number of owners (for example, deputies).
In addition to the monetary component, many IT specialists are interested in intangible bonuses. The social package for them will not be so relevant (due to high salaries), but a relatively free work schedule can become a weighty argument in favor of one or another employer.
And, of course, the whole team should see the results of the COMMON work. If employees work alone, it can be difficult for them to assess the benefits of the final product. For this reason, participation in the presentation of the product made and feedback from customers will only further motivate your team to new achievements.