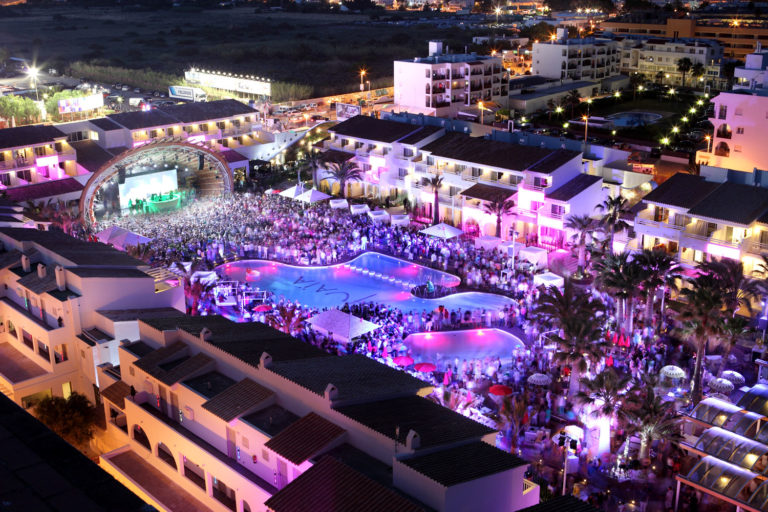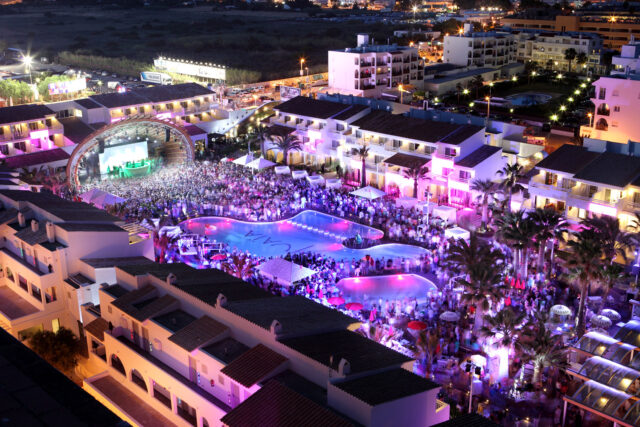 Spanish authorities have issued a warning to recreational drug users in Ibiza. A batch of super-strong ecstasy pills pressed in the shape of a popular Ibizan party series are circulating Ibiza, the UK and Europe.
The pills reportedly contain 400mg of MDMA, which could easily lead to toxicity levels that are extremely dangerous and a single tablet can produce death.
Spain's National Police said in a statement:
"The really alarming thing about this case is that an ecstasy tablet normally has about 80 milligrams of MDMA and in this case, the 90 pills which imitated the logo of a well-known Ibiza party, had 400mg,\" the statement continued.
"This amount is around five times the normal dose and a single tablet can produce death.
"Other serious side-effects include heart attacks, epileptic attacks, cardiac arrhythmia, and seizures as well as hyperthermia where the body temperature rises about 39 degrees Celsius."
As ecstasy use continues to rise among young people, it\'s important for all festival and club goers to stay vigilant and be extremely careful.
Via: TheSun.co.uk