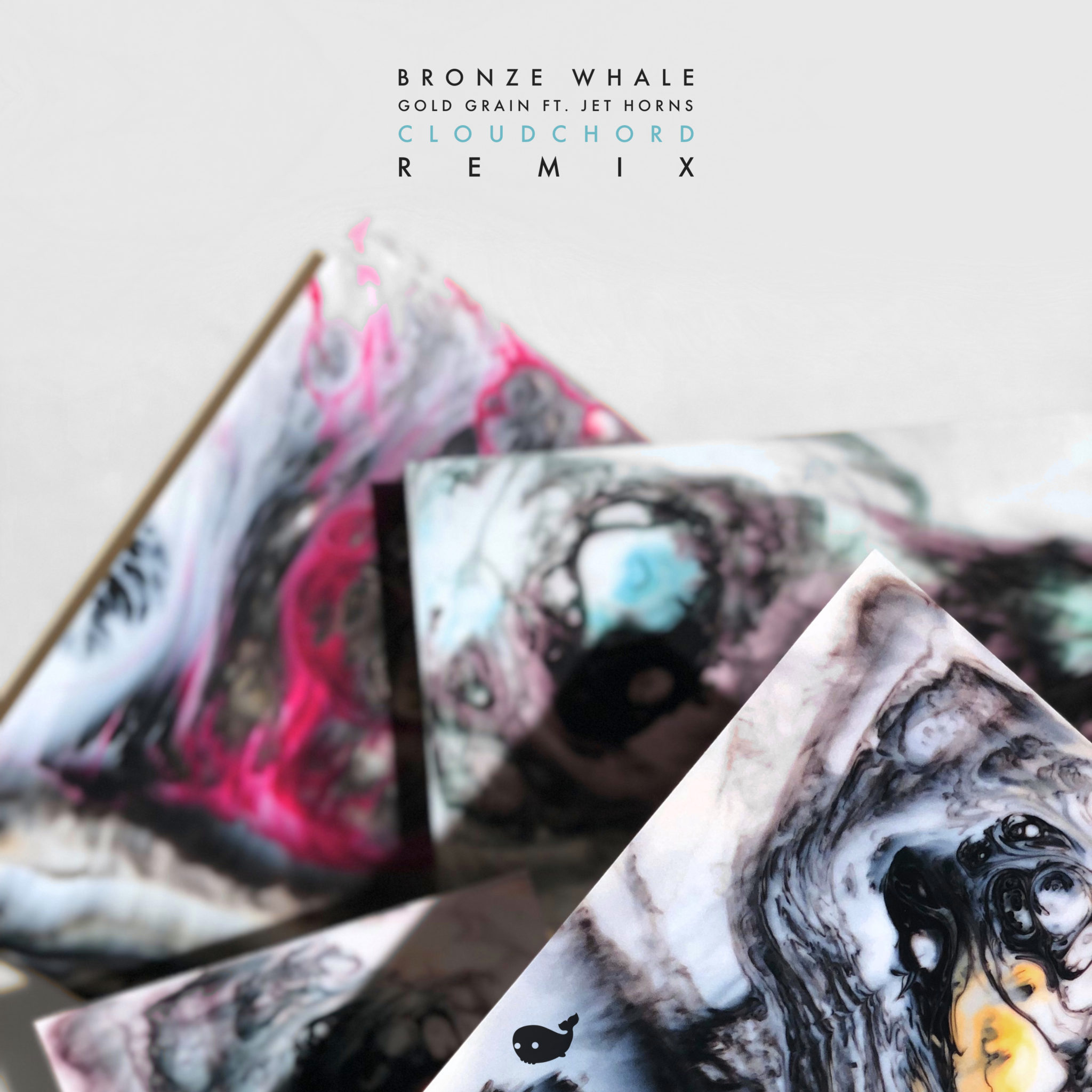 The Austin based producer, guitarist, and Emmy-winning musician, Derek VanScoten, better known as Cloudchord, has been strategically curating his sound over the years. With infectious guitar solos, and expert productions, many have said that his music crosses through genres of indie, electronic, lo-fi, jazz, shoegaze and more with ease and creates a style that is all his own. 
Now, he returns to the plate offering up a funky fresh rendition of Bronze Whale's "Gold Grain," featuring Jet Horns, which will also be included on the remix EP dropping in July. The original had a very electronic presence, with bouncing synths and crisp percussion, whereas Cloudchord's remix chills out the track a bit, while maintaining enough energy to keep your head bobbing and foot tapping.   
A soft rhodes piano rings behind Benny's signature topline, as Derek slowly builds energy and anticipation, while he gently leads you into smooth guitar ladened drops. Birds chirp as the bassline effortlessly grooves along, creating an ambiance you won't want to miss.