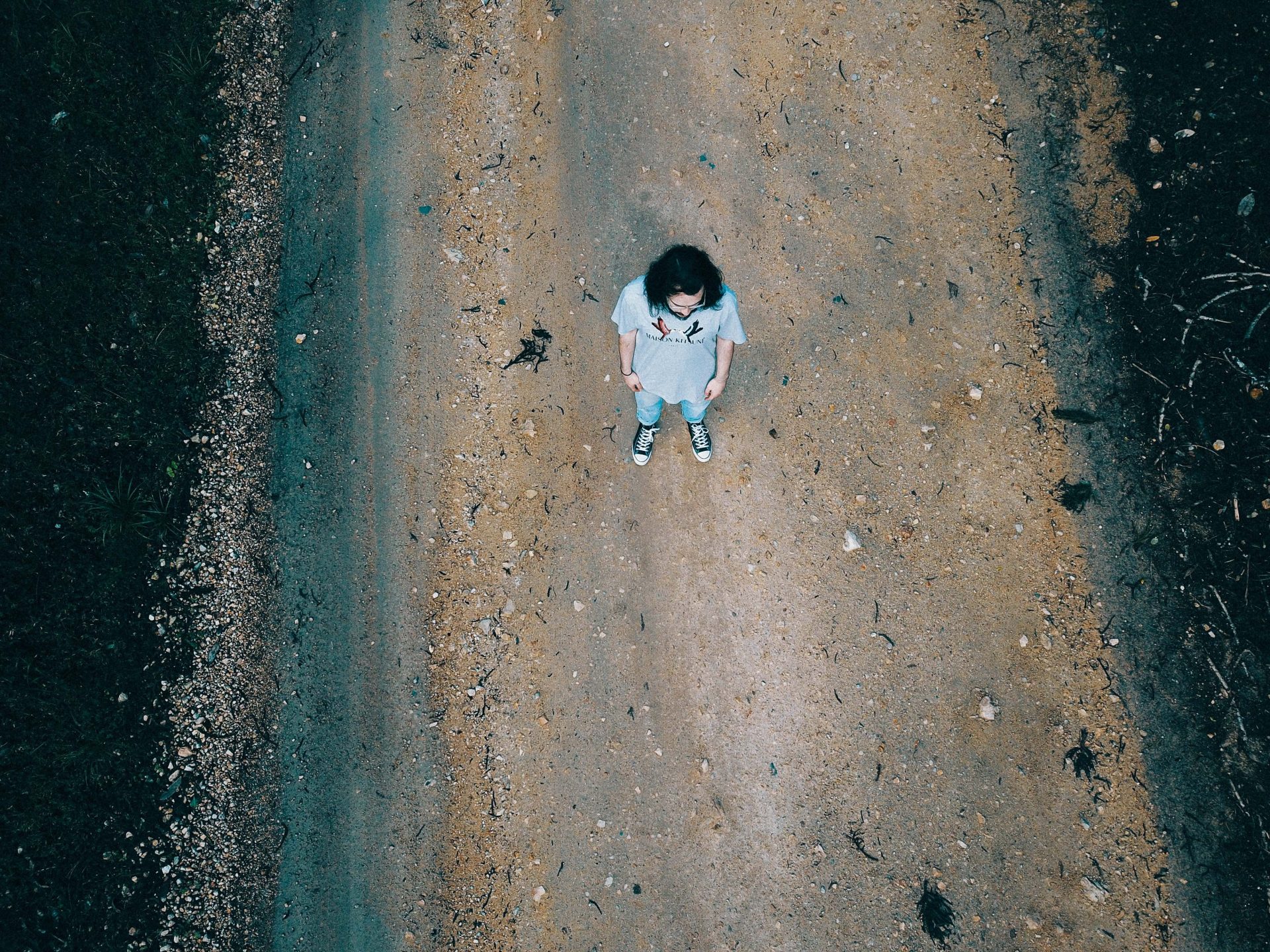 After four impressive lead-singles and months of teasing us with the news of his impending debut album, Australian artist cln now delivers Dawn Chorus, a 10-track collection of beautifully soothing electronica that is infused with elements of downtempo, pop and R&B.
Having spent a large amount of time conceptualizing the track listing over the years, Dawn Chorus serves as an ode to cln's passion for our wildlife, in particular bird conservation. This passion has acted as a catalyst for the soundscapes and vision of the composition.
"When I'm not working on music, I spent a lot of my time working with native Australian birds. I work on a few different research and education projects and am very passionate about bird conservation. As part of all this bird work, I spend a lot of time outdoors which has resulted in the album largely being inspired by natural sounds." – cln
Stream Dawn Chorus here or listen below.