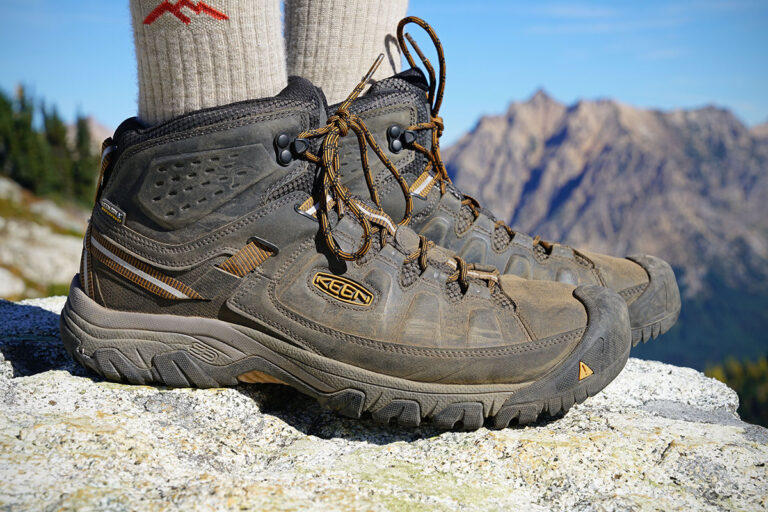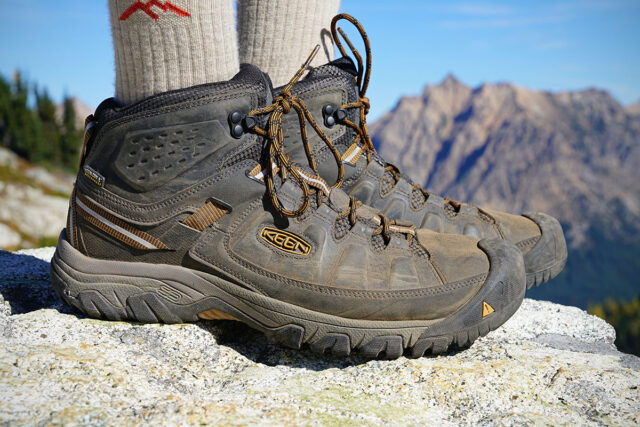 Whether your hiking locations include mountains, woods, or national parks, you need to gear up. This means you have to be armed with valuable information on how to choose a hiking boot. Finding the perfect hiking boot for your adventure can guarantee a hitch-free expedition.
The process of finding the right hiking boots can be downright challenging. No doubt. However, this article will help you get it right with a hiking boot purchase. For more insights and information, follow this site to know how to choose a hiking boot.
So if you are ready, let's get started.
What to Look for in a Hiking Boot?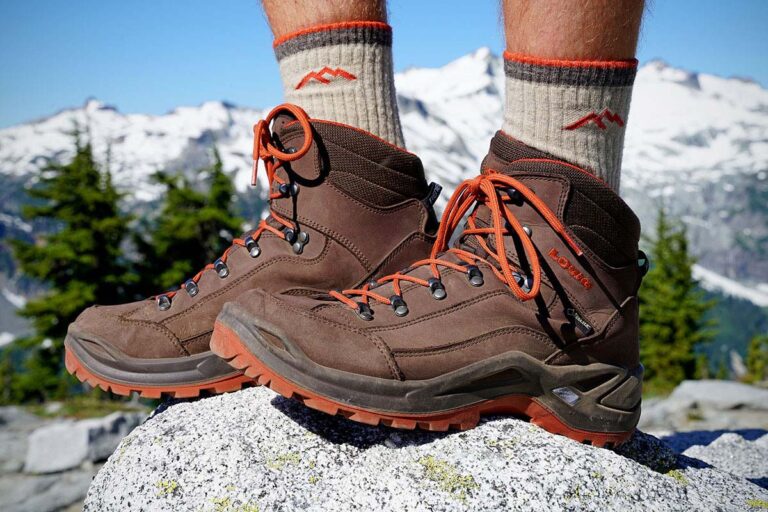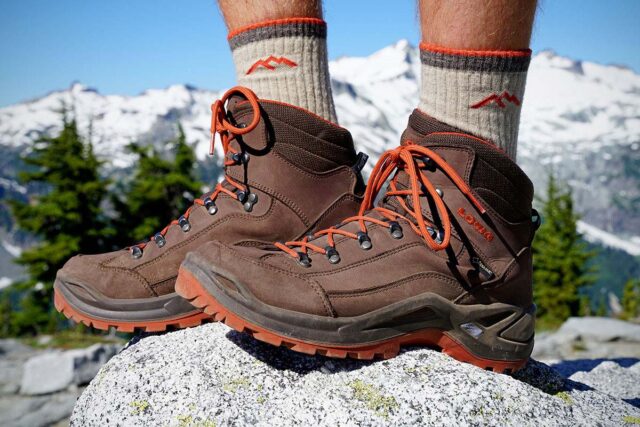 The kind of hiking boot you choose can make your hiking experience great or mar it. However, you can avoid the terrible experience if you pay close attention to the following:
The durability of hiking boots
Ankle support
Waterproof
Lightweight/Heavyweight
Insoles/Mid-soles
The durability of hiking boots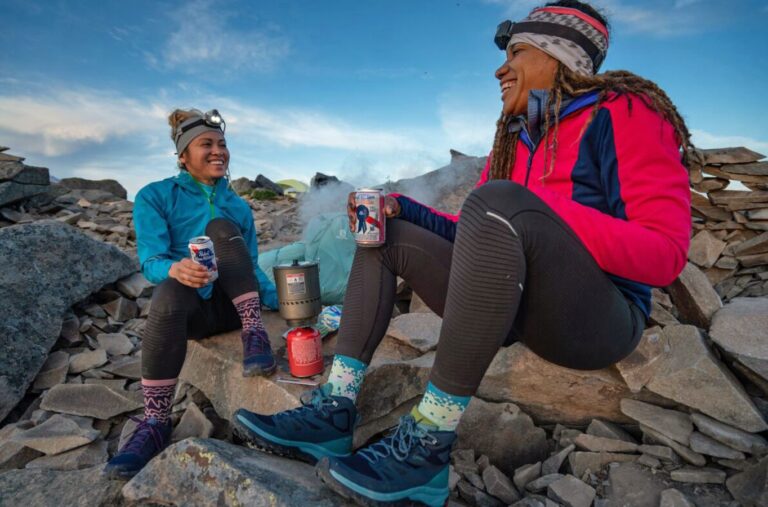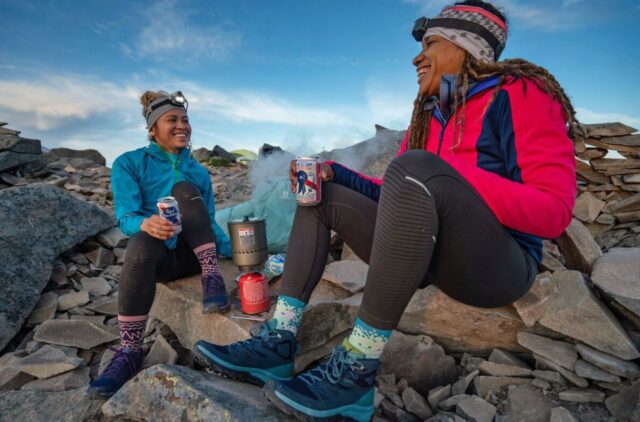 Go for the full-grain leathers, they are reliable and stand the test of time even in the most rigorous terrains.
Ankle Support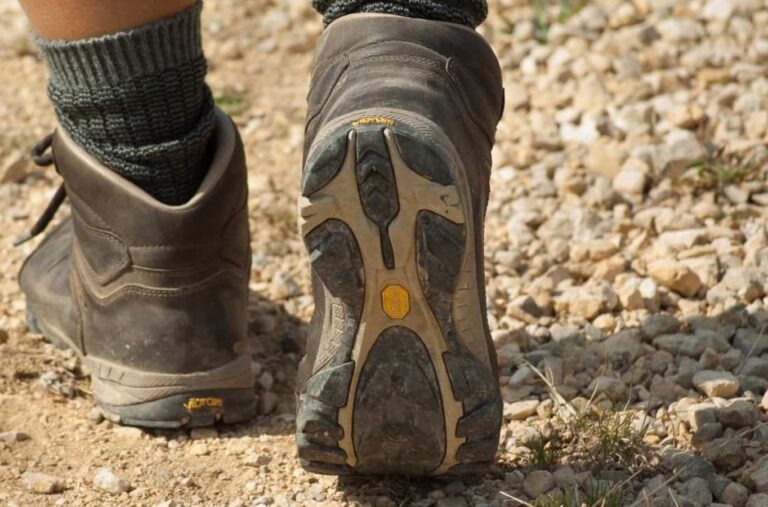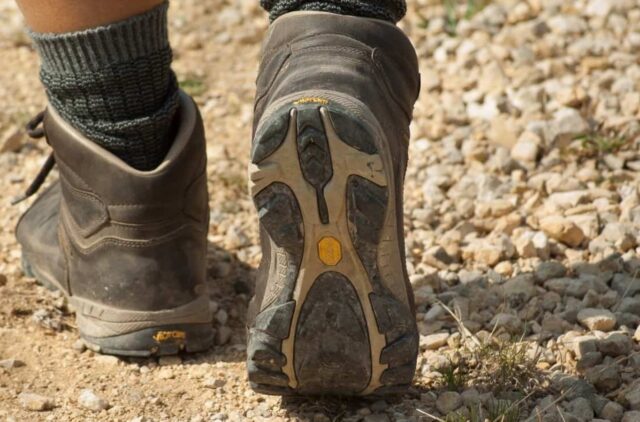 Including this in your hiking boot checklist gives you additional comfort and more importantly; support when you are up those plains and slopes.
Waterproof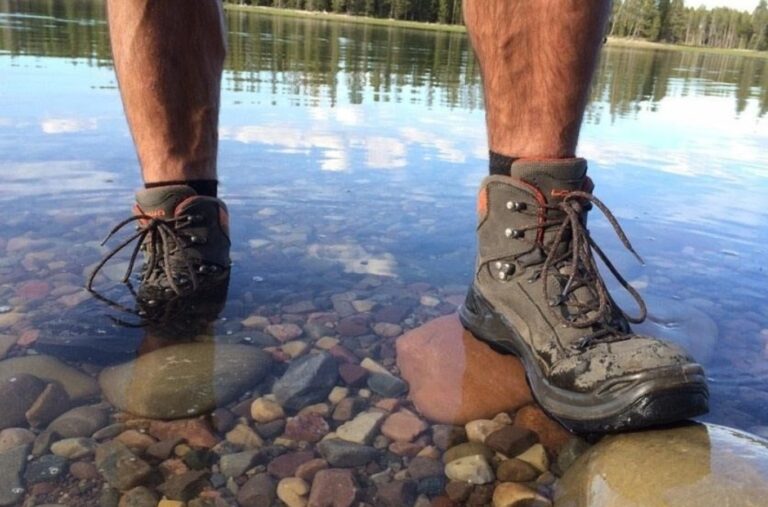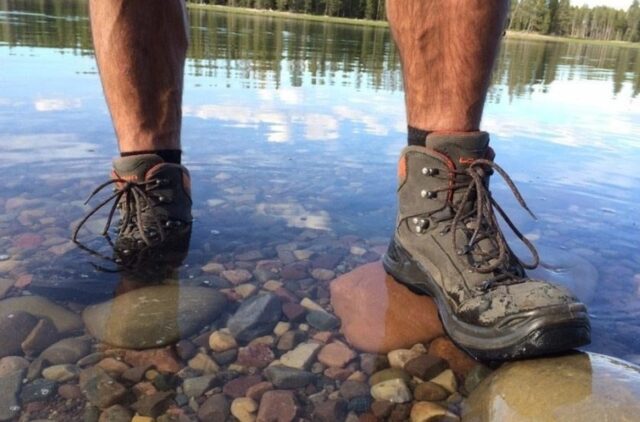 When it's winter and humidity is high, you need a hiking boot that can resist being destroyed by consistent moisture.
Lightweight/Heavyweight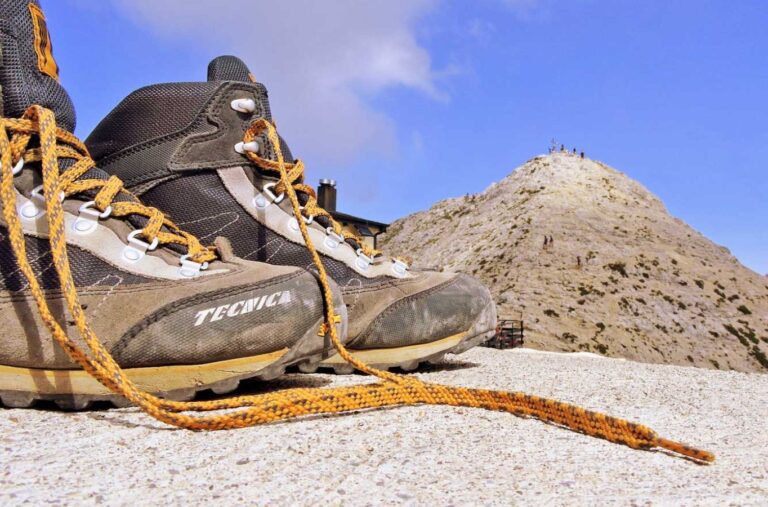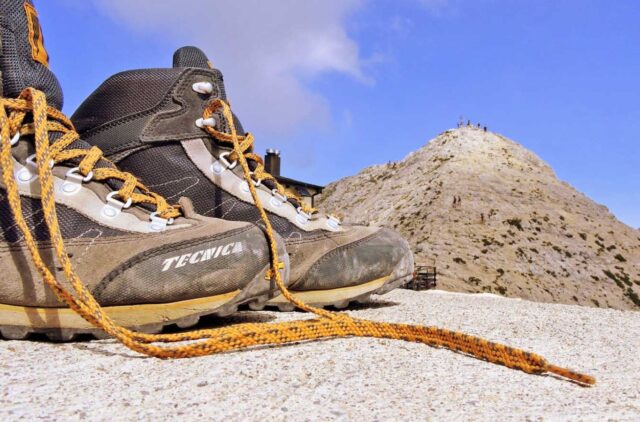 If you are a serious mountaineer with your heavy backpack, it's understandable to need something light down your feet. But from my experience, heavy hiking boots offer better support and durability than their lighter counterparts.
Insoles/Mid-soles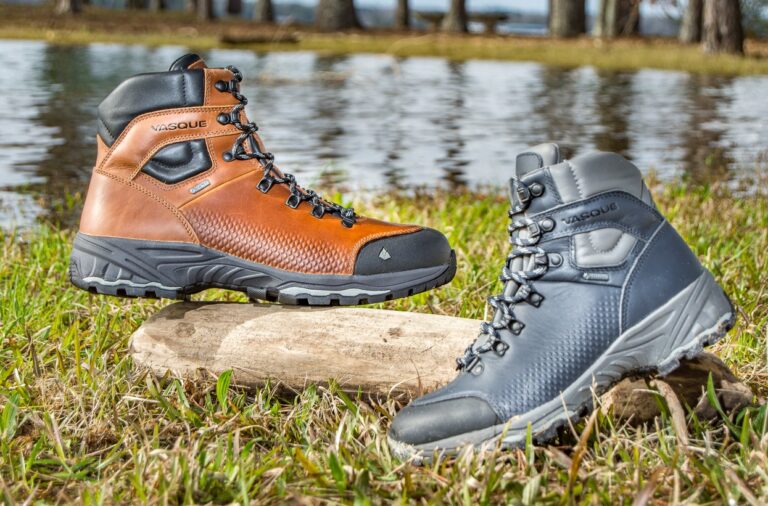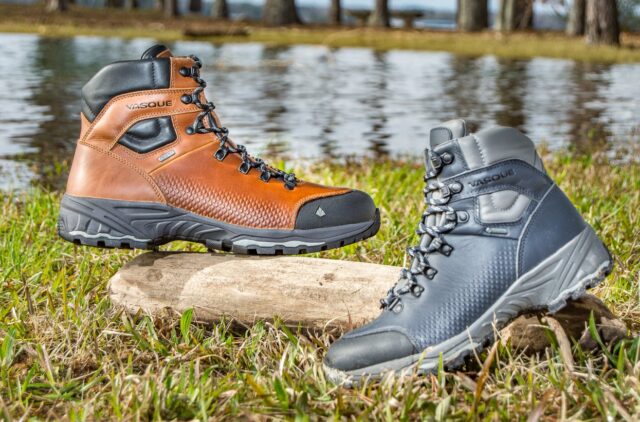 They cushion your weight on the hiking boot and relief any pain that will be incurred due to long walks. This cushioning makes me comfortable all the time.
Factors to be Considered when Choosing Hiking Boots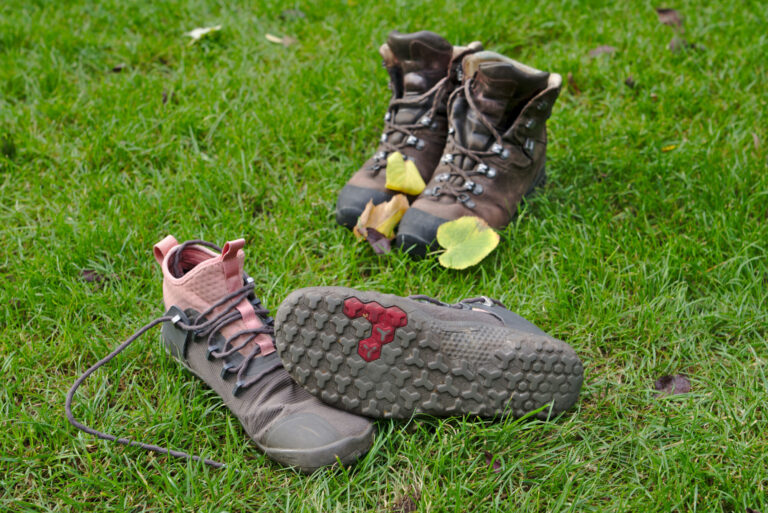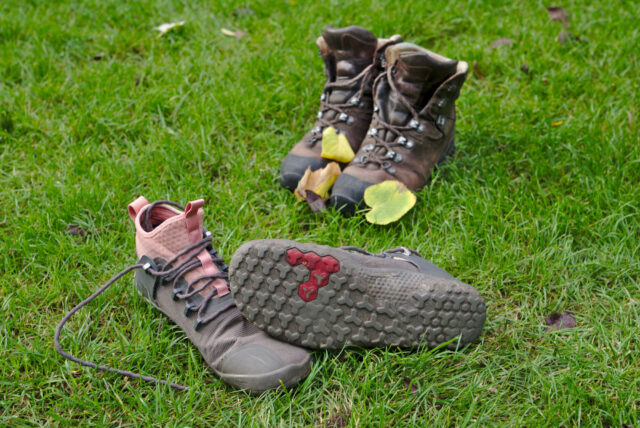 Now that you are aware of what to look for in a hiking boot, it's time to consider some important factors before choosing one. Let me introduce you to some of these tangible factors right away:
Size of the boot
The need to consider size can't be over-emphasized. If you aren't comfortable in that hiking boot, then it's primarily because it's not just your size. If it's too tight, it's a problem. Too spacious is also a problem. You need a size in between tight and spacious. Actually choose, something perfectly okay for your feet but with a little room for breathability. Size also goes beyond numbers. You have to test it out first and know if it's comfortable for you. You could end up using a number bigger than what you're used to.
Tip
Test the hiking boot you are about to buy in the afternoon or evening. Your feet are enlarged during these periods and quite different from what they were in the morning.
Terrain and Nature
If you'll be hiking and sticking to trails, you certainly have no business with off-trail boots. You need to choose a hiking boot that will fit the terrain and nature of your hiking. Most people hike all the time and some just do it on a weekend basis. People who hike often, go off the trails and deeper into the mountains, need a sturdy hiking boot. Mountaineering, backpacking, and off-trail boots fit the bill. For casual hikers who hike on just weekends; light hiking shoes, mid-cut or low-cut boots will suffice.
Materials
The kind of material deployed in the manufacturing of a hiking boot can determine the level of comfort you enjoy or the pain you endure. It can also affect durability.
Synthetics are comfortable but weak and break easily. Full-grain leathers are the best. They are sturdy, comfortable, and great for mountaineering. In fact, they'll fit any terrain no matter how steep or rigorous it is. Split-grain leathers are a blend of synthetic and leather. They are on the average in terms of performance and fit for casual hikers.
Are Hiking Boots Necessary for Hiking?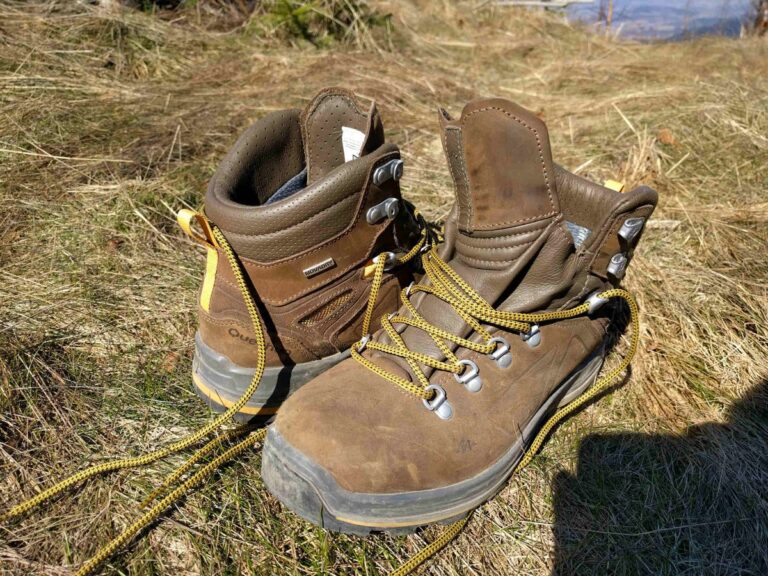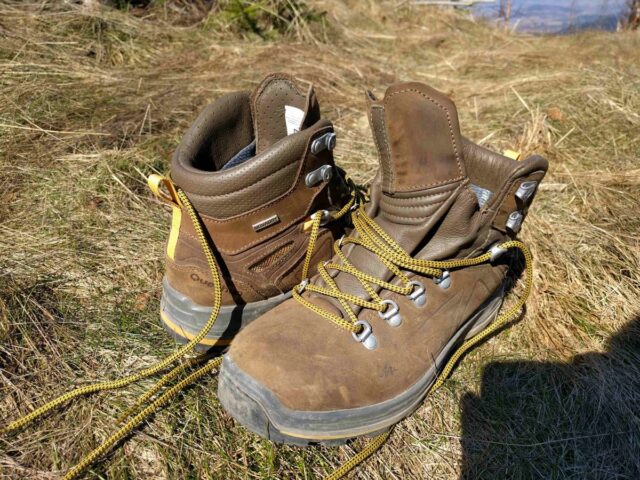 Yes, they are necessary. In an outdoor activity like hiking where your feet carry out the principal role, it's necessary to have footwear tailored for that unique purpose. When Hiking, my feet endures the weight of my body all through the process but the perfect Hiking boot cushions all the pressure.
The Pros and Cons of Wearing Hiking Boots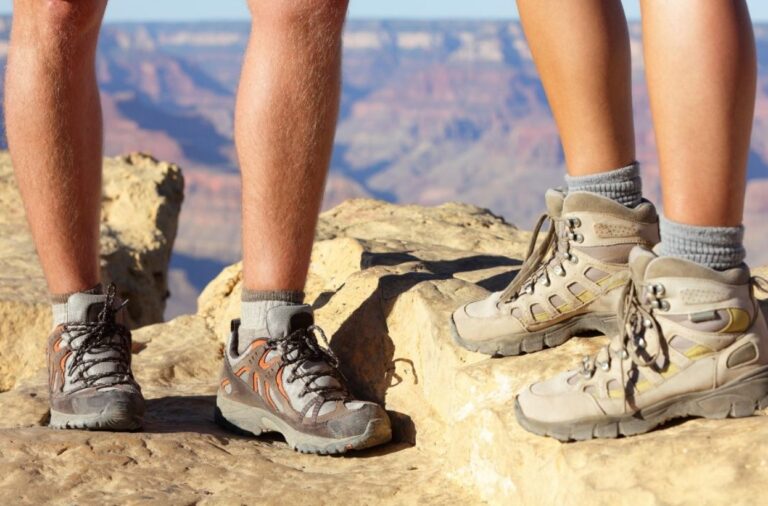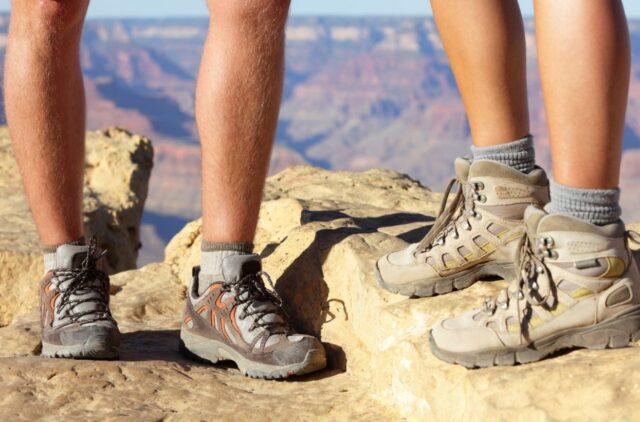 Hiking boots come with their own fair share of pros and cons as it is with virtually everything under the sun. Let me show you some of them.
Pros
Ankle support for high cut boots
Proper traction
Durability
Some are breathable and prevent odors due to moisture
Insoles provide cushioning
Cons
Some are heavy
Some provide no ankle support e.g low cut boots and lightweight hiking shoes
Heavy soles can be painful
Zero flexibility
Water-resistant quality not common in all
Frequently Asked Questions (F.A.Q)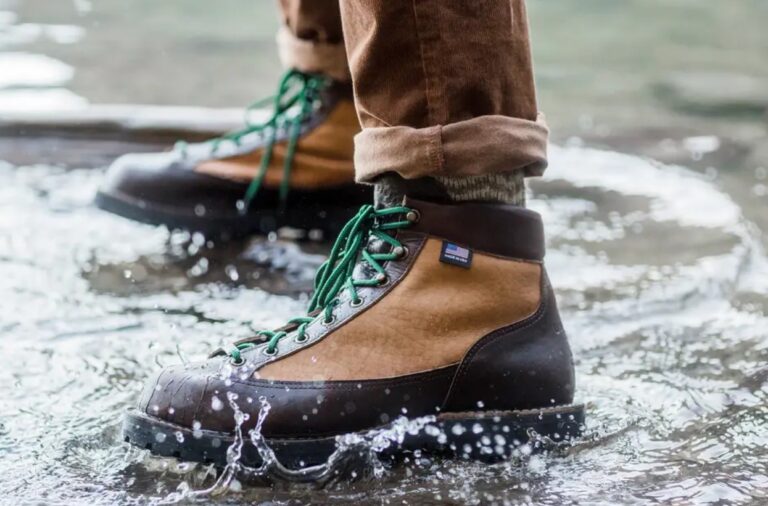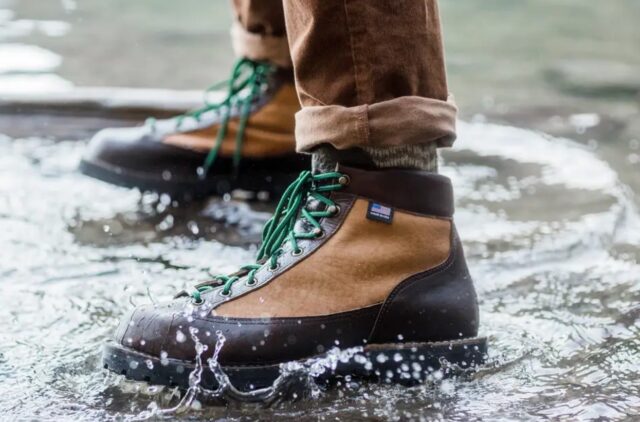 How Do I Choose a Hiking Boot?
You can choose a hiking boot by considering two major factors amongst other things. They are; your moderate size and the nature of terrain of your Hiking adventure.
How Heavy Should Hiking Boots Be?
Hiking Boots should be moderate in weight due to their construction without being burdensome. The bottom line, however, is comfort and support. If they provide these two needs ultimately and are heavy then it's a reasonable compromise.
Should Walking Boots be a Size Bigger?
Yes, they have to. Prolonged walks in shoe confinement cause the feet to swell and your regular size won't be enough for that expansion.
How do you know if your Hiking Boots are too Small?
Your hiking boots are too small if the space between your heel and the back of the hiking boot is extremely small or not even present at all.
Conclusion
Hiking is one of the many activities of the great outdoors. If you want to have the thrilling experience without encountering any challenges down your feet, you need to get it right with your choice of hiking boots. With things to look out for and some necessary factors laid out in this article to consider, you certainly won't go wrong with a perfect choice.