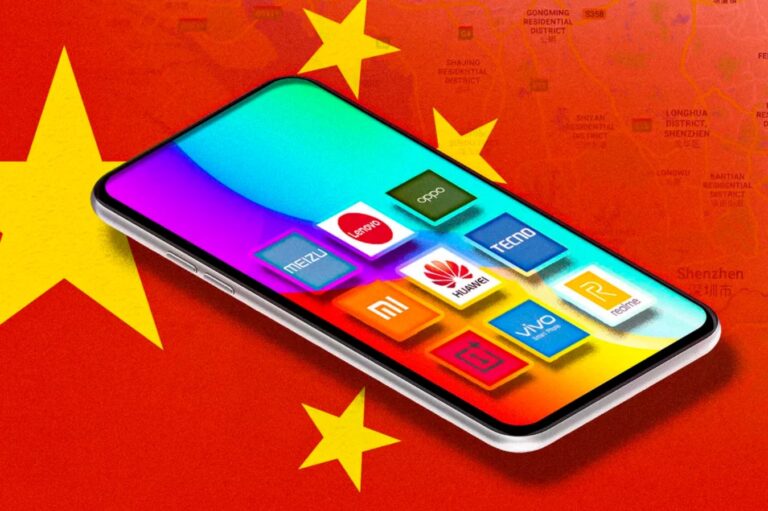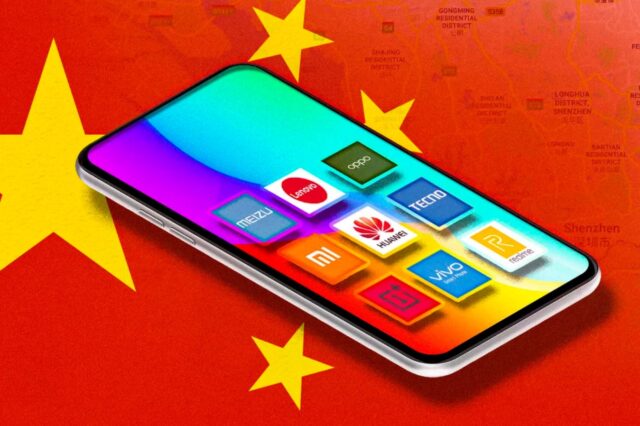 We are witnessing rapid and constant developments in the world of hi-tech technology nowadays. Every once in a while, we learn about a new device, gadget, software, or how the old technologies such as smartphones have advanced in different ways. There are indeed many examples that would testify this technological progress of our era, however, in this text, we will focus on small, or maybe not that small gadgets that we cannot imagine our everyday life without. That is, of course, smartphones.
In addition to their basic function, smartphones have replaced our cameras, photo albums, music collections, libraries, phonebooks with important numbers, notebooks, and alarm clocks. In other words, all those creative and productive little things we have used in the past as separate products. So, the application of smartphones is apparently huge. And when it comes to brands and manufacturers, we can freely say that brands that you have hardly heard of a few years ago are becoming more and more popular worldwide.
Those are the China-produced devices that are increasingly justifying their popularity with their flawless work and competitively low prices. They are very popular in the mid-price segment of the market; however, those devices can successfully compete in the flagship arena against more established and popular brands.
However, many are now wondering how China came to dominate these and many other markets. In the following text, we will try to give you a couple of answers to this question, but also provide more arguments in favor of these gadgets, which, in our opinion, represent the future of technology. Let's start then.
1. Design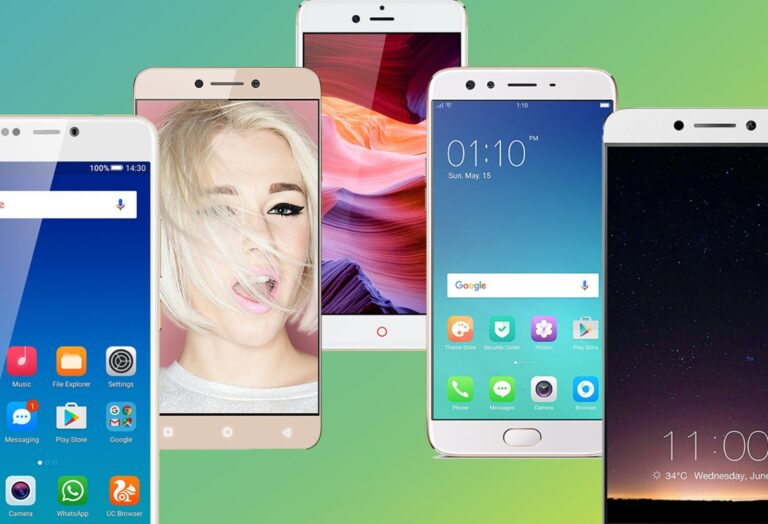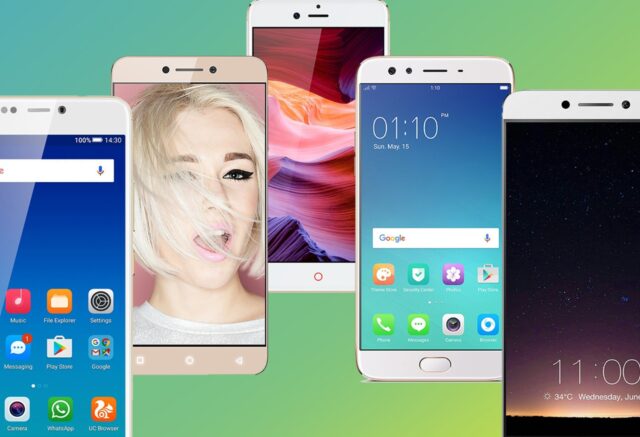 Many will agree that the design of Chinese phones has become more sophisticated over the years. If you compare the design of a China-produced smartphone and the one that comes with more popular tags, you will hardly notice any big difference between them. Curved edges, beautiful colors and good materials have become the new standard in the production of Chinese smartphones. Of course, we are talking about the mid and high-range products here. We would not consider budget phones now because there is a somewhat smaller number of their users, and it is logical that the quality of workmanship with budget devices is sometimes called into question regardless of the brand.
The design of these phones does not only match the models of other, far more famous brands but in some cases, it surpasses them. You will notice this by taking a closer look at the workmanship or physically tangible quality, but also by the very attractive colors such as turquoise blue, dark blue or green, which are especially popular today. You will notice that Chinese designers are doing some serious work in this department and we are eagerly looking forward to seeing their future, innovative solutions.
2. Interface and Software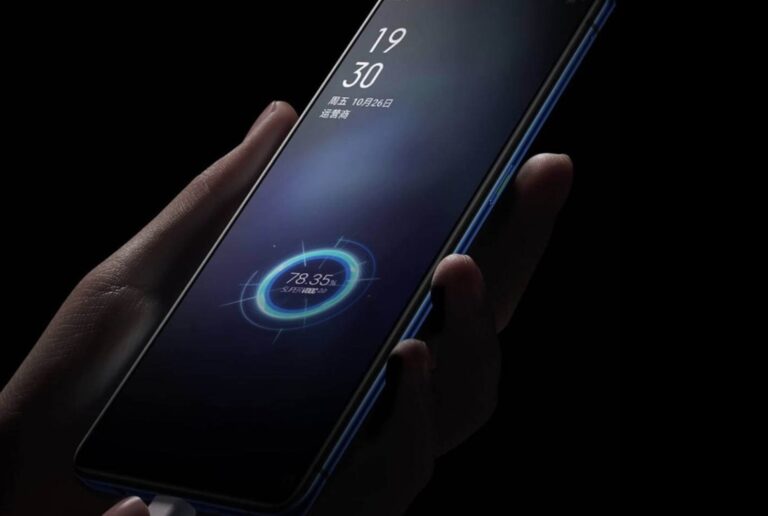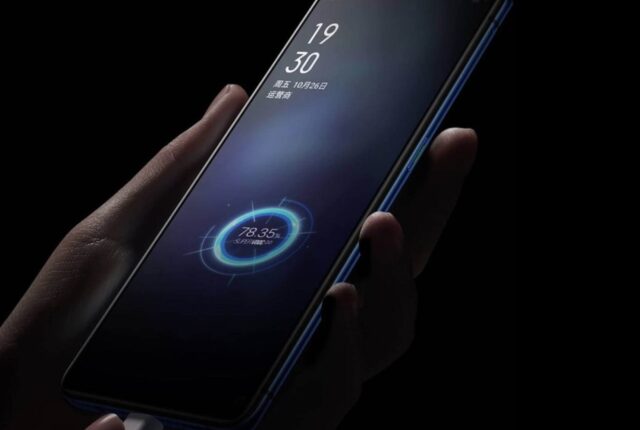 What we have said about the external design of Chinese phones can also be said for their interfaces as well. However, some users will not be thrilled due to a fact that Chinese smartphones are almost always accompanied by the sub-operating systems of the manufacturers themselves. Let's clarify this a bit. In addition to a pure Android system initially installed on your phone, different manufacturers install their software tweaks. For example, Huawei smartphones will have an EMUI operating system added, while Xiaomi users will have an opportunity to experience the user interface called MIUI. Although these interfaces offer additional options and possibilities, some users don't necessary find them appealing. Sometimes it's simply about their design, while other people think they have too many, barely useful apps installed. Of course, we have nothing against it, but we still want to mention what you can expect from these phones. If you like a clean Android experience, there is a possibility that you will not be happy with this system and sometimes redundant applications that are pre-installed on your newly purchased smartphone. If you are a big Android fan in general, you can follow the latest news about it at majordroid.com.
3. Powerful Hardware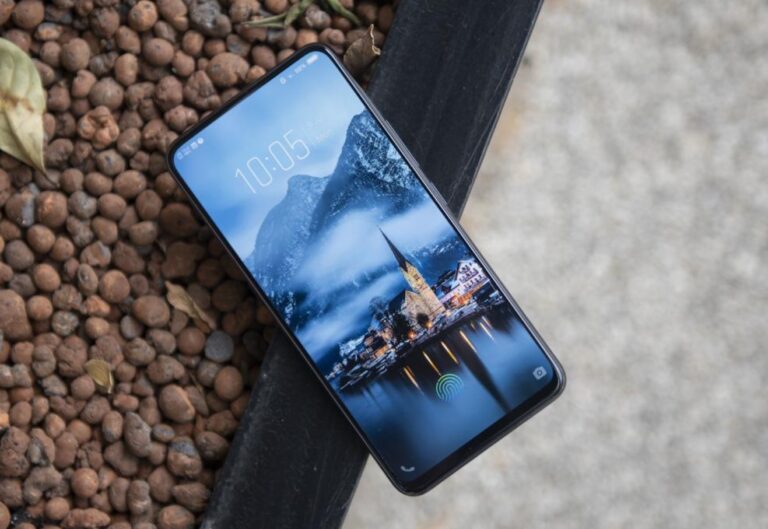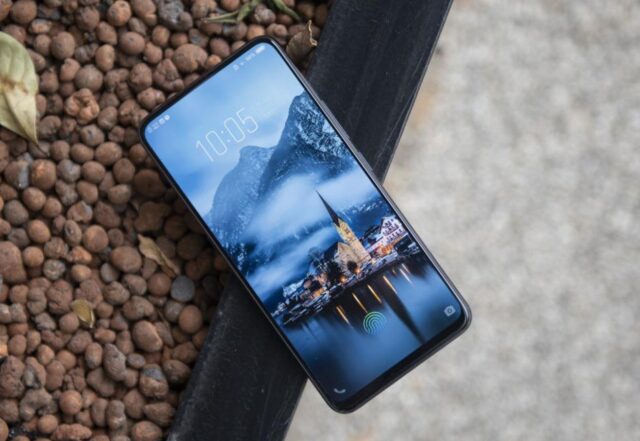 The first thing that comes to our mind is the processor. Along with processors, smartphones also have integrated computer chips that provide functionality. Trust us, the Chinese smartphones follow trends in this regard, and it is likely that they will always include the best or the second-best hardware. Chinese phones, of course, also have great cameras that, depending on their quality, can take high-resolution images either in daily or low-light conditions. While we know that hardware and software integration is the key, we can say that experience is not complete without a good battery, and Chinese phones will definitely provide your smartphone with extended hours of every-day use.
4. Great Cameras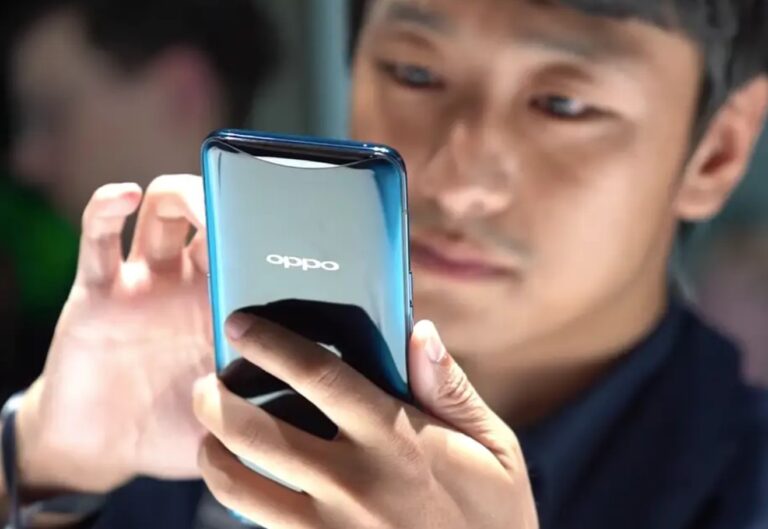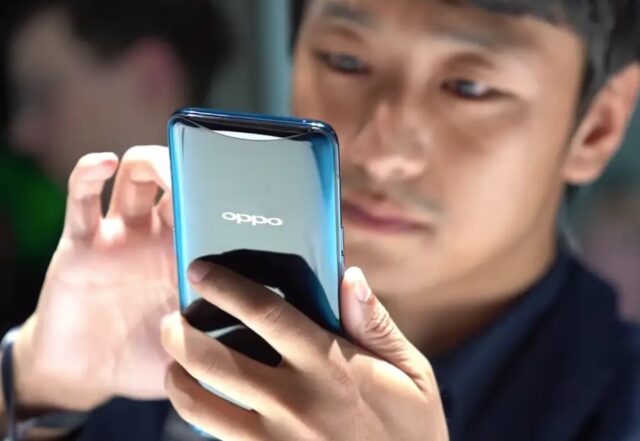 Some might disagree, but the Chinese really pay attention to the camera's optics as well as its other characteristics. You will often find a large number of pixels on their cameras and Chinese producers also work together with companies such as Leica, Samsung, and even Sony to improve the quality of their shooters. If you are interested in technology, we are sure that you have watched YouTube videos comparing the smartphone cameras made by famous brands versus those which come on Chinese phones. Admittedly, those comparisons are often thought-provoking. Why? Well, because of the price-quality ratio. Chinese smartphones take great photos for little money and this is where we will address the final argument in favor of these affordable devices.
5. Price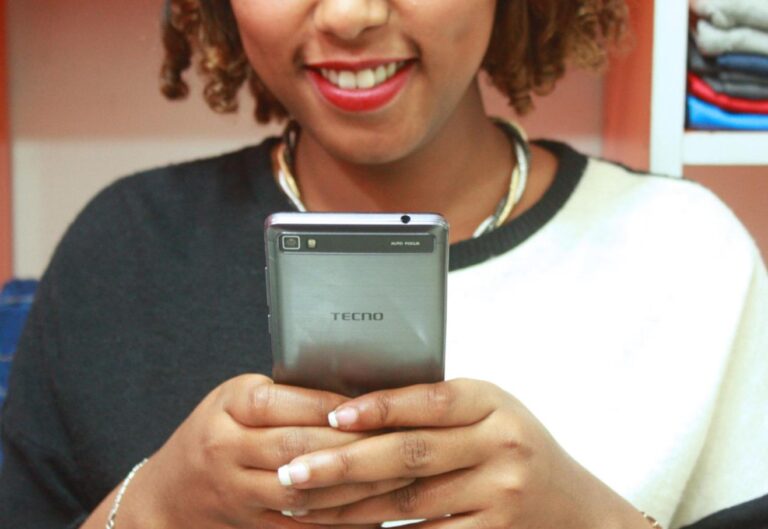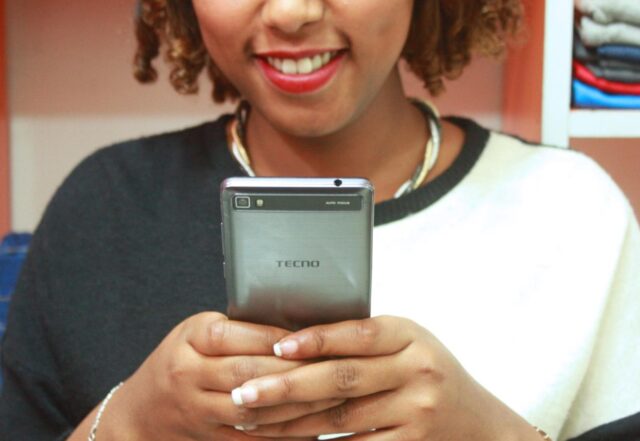 Chinese phones offer really good performance at a low price – so why not try them? True, this also has its drawbacks. For example, with a budget and mid-range Chinese phones, you will often see ads popping out that you may not want to watch. They compensate for the fact that you have invested less money in your smartphone. This is, in our opinion, the best explanation for why these phones are so cheap. Chinese companies have wisely come up with this idea. They leave room for cooperation with a huge number of companies and brands, and you get a good phone for a low price. It looks like a win-win combination for those who don't care about pop-up ads.
We hope we have clarified for you why Chinese smartphones are slowly but surely overtaking some segments of the smartphone markets worldwide. If you hesitate to purchase such a device, we strongly encourage you to give it a try, you will be very pleased with the experience for your money!