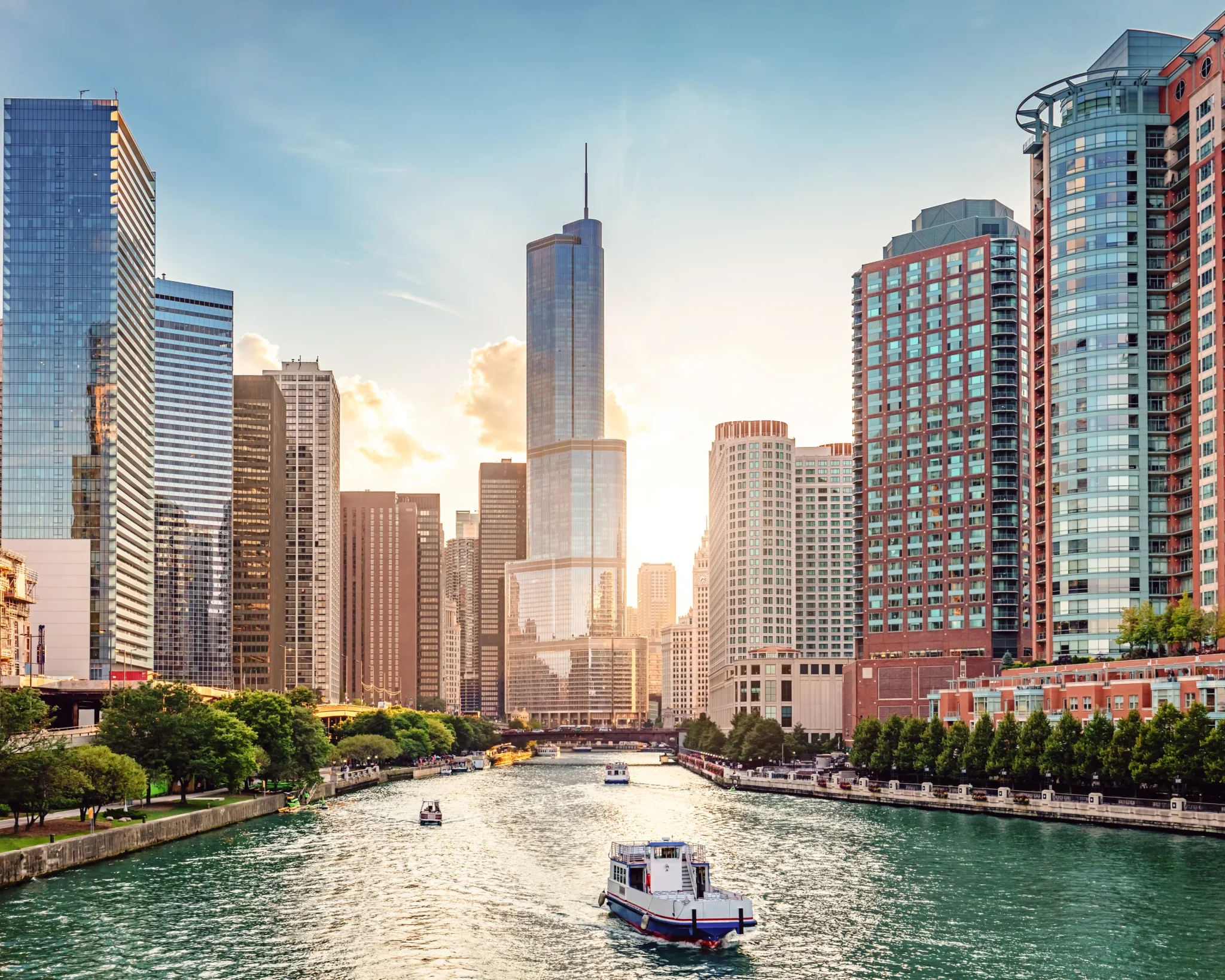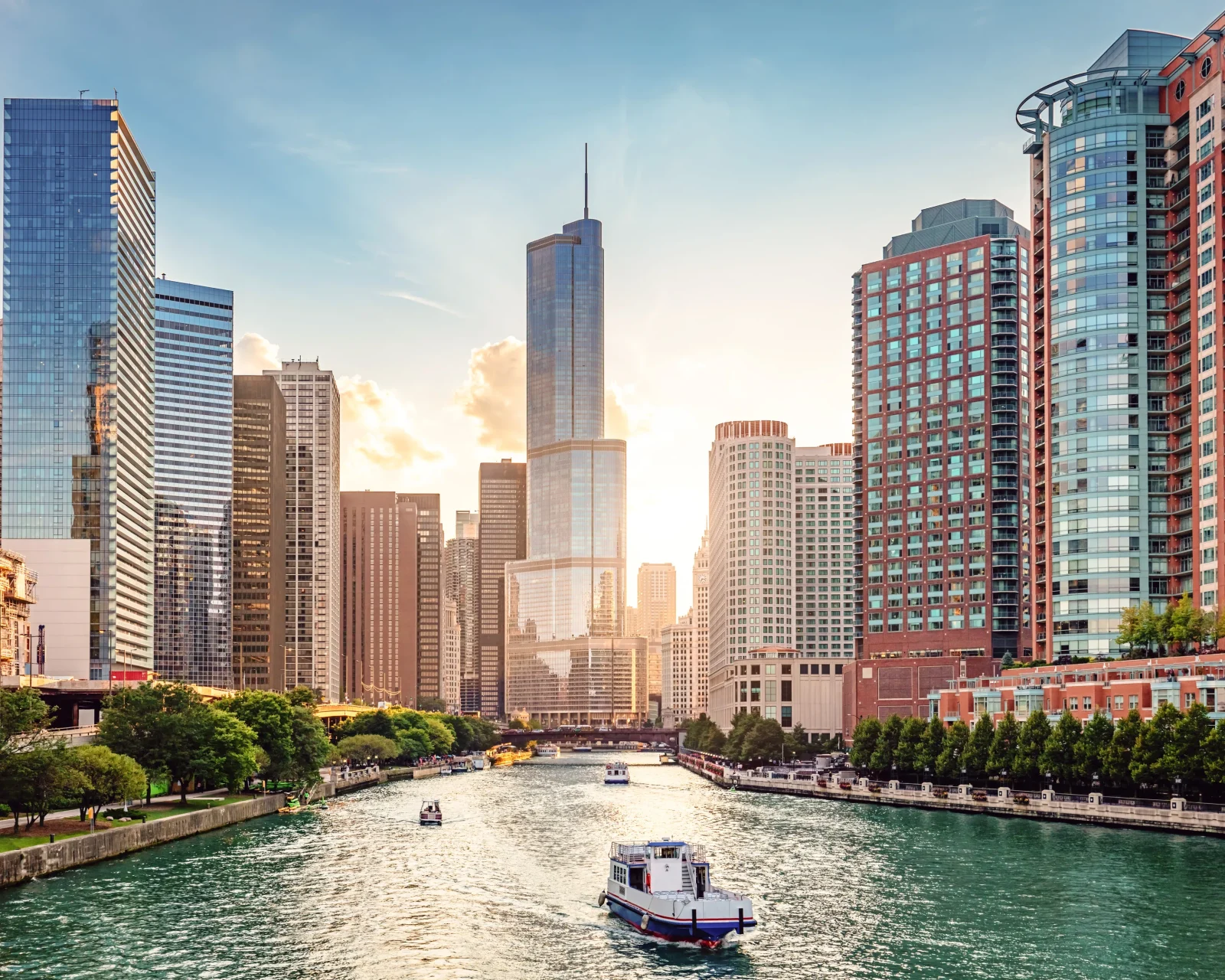 Planning for a vacation in Chicago is exciting. One of the best parts of touring the Windy City is hanging out at beautiful parks, such as Grant Park. This park is nicknamed 'Chicago's front yard.' However, it's more than just a green space where you can go for walks and marvel at bright flowers but also an area filled with famous spots: the Art Institute of Chicago, Field Museum, and Shedd Aquarium. What's more, you'll find one of the largest fountains here, Buckingham Fountain. Featuring hundreds of jets that can shoot water as high as 150 meters, the fountain is a spectacular sight in the evening, from May to October.
Though it's fun and easy to come up with a list of things to do, figuring out how to travel around a new place can be challenging. Without a plan, you might end up lost. But if you know the city's transportation systems, you'll have a stress-free vacation.
Continue reading to learn about how to get around Chicago.
1. Bus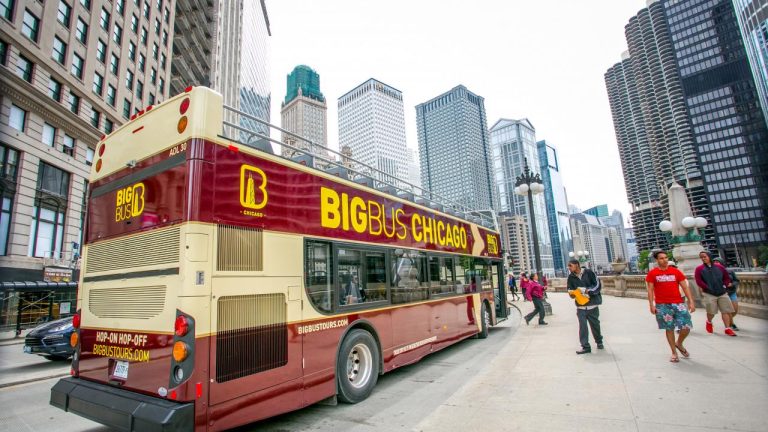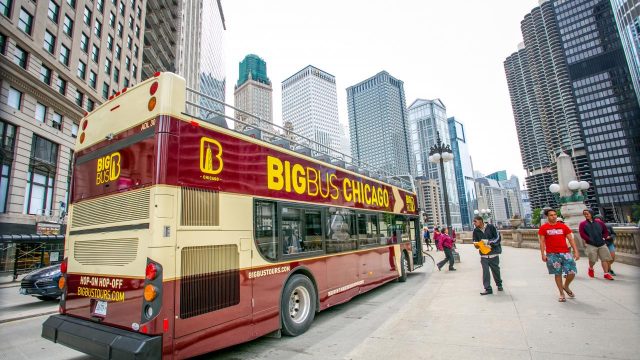 Chicago boasts the second largest transportation network after New York: a bus system that offers you the capacity to cruise through a large area of the city. Controlled by the Chicago Transit Authority (CTA), this bus system covers about 130 routes connecting a total of 12,000 bus stops all over Chicago.
However, the main obstacle to taking a bus in Chicago would be figuring out the route. An effective way to ensure you don't get lost in the sea of routes is to find relevant information about your route on helpful websites, such as Wanderu. Sites like this offer useful information about the best routes and designated bus stops.
In addition to familiarizing yourself with routes and bus stops, you need to be aware of some things when riding a bus in Chicago:
The CTA-regulated ticket fare for buses is about USD$2.25 per person, which can be purchased directly on board or at stations.
A Ventra Transit Account makes payment and purchase of transport fares cheaper for all Ventra cardholders.
You can get between a 1-day and a 30-day CTA pass, which costs less than a daily purchase.
Buses run every day, even on weekends.
For any route-related information on the bus, you can also ask the bus driver.
Always inquire about the bus stop routes from drivers before boarding a bus.
2. The L
Aptly called 'L,' a shortened version of the word 'Elevated,' the L is another part of Chicago's transportation system. It's run on tracks and controlled by the CTA too. It's an efficient system that services about 145 stations across all of Chicago with 8 separate routes altogether.
Just like the bus lines, the L lines are easy to follow as long as you remain attentive and obtain the right information. To get all the necessary information about routes, terminals, ticketing, and other things, you can simply visit the CTA site.
Two major lines offer access to most locations in Chicago. The Red Line services the North and South sides of Chicago via downtown, and the Blue Line connects and services the Chicago O'Hare International Airport and the downtown areas.
In terms of price and ticket purchase, the L train fare costs about USD$2.50 per person, and tickets can be bought at any station. Alternatively, you can use the Ventra card, which is loaded with the ticket value you need.
Here are other things you need to know about the L trains:
The Blue and Red lines operate every day.
You can pay with cash or by card.
You can choose between a 1-day and a 30-day CTA pass.
When you feel unsure or you get lost, seek help or information from attendants present at every train station.
All eight route lines have different colors.
3. Metra Commuter Rail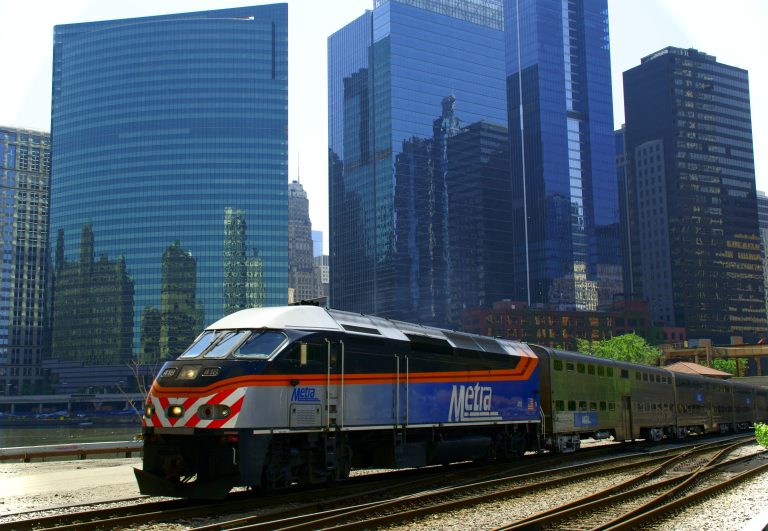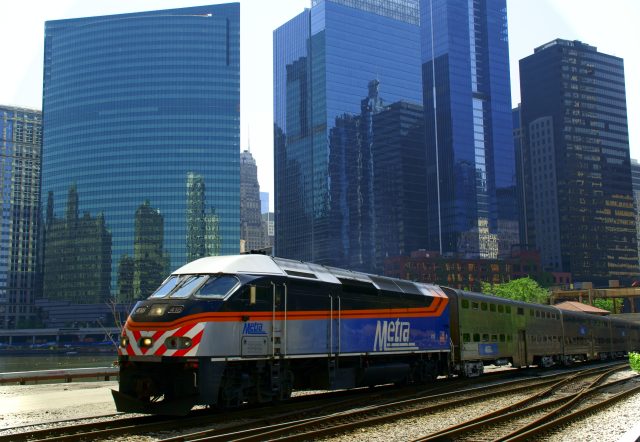 Another great option to get around is to use the Metra commuter rail. The commuter rail services most parts that the CTA public transport system has no access to. Running over 11 lines with stops in the north, south, and east of Chicago, it offers a reliable means of transportation at all times.
In terms of cost, a one-way ride costs between USD$4 and USD$11, depending on how far you're going. You can get a weekend pass if you intend to travel on weekends, which only costs about USD$10. Moreover, the system offers free rides for three children aged seven and below on weekdays and free rides for three kids aged 11 and below on weekends.
The rail operates every day, from four in the morning till midnight or till two in the morning sometimes. So, it's quite convenient to use.
4. Taxi
If you're not too particular about the cost and you're looking to explore beyond the downtown and loop areas, taking a taxi will be fine. Like any other city in the US, taxi services work perfectly in Chicago, with rates ranging from USD$2.25 to USD$3.25 per mile. There are also extra costs for trips to or from the airport and other rides, like a doorstep drop to must-see attractions in Chicago and rides to areas beyond the city limits.
Below are a couple of tips to consider when riding a taxi
You can use ride-hailing systems like Uber to reduce costs.
In some areas outside the loop and downtown regions, it's easier to call for a ride than hail one from the street.
5. Walking Or Cycling
If you don't mind walking, you'll get to discover more of what makes the Windy City so unique and beautiful. As the sixth most walkable city, Chicago is well-equipped with walkable areas, urban parks, and alternate walkable routes—all of which are perfect to reach your destinations while admiring stunning views.
For cycling enthusiasts, Chicago offers over 225 miles of safe bike lanes. There is even a bike share program named Divvy. It's designed to provide low-cost bikes with over 580 docking stations located all throughout the city.
Since Chicago promotes zero-emission, walking and cycling are highly recommended. In fact, the city is making efforts to create more walk and bike paths for both tourists and city dwellers.
Conclusion
Chicago isn't just a vibrant city with many places to check out, but it's also one that's filled with accessible transportation systems. Whichever means of transportation you choose, you'll enjoy getting around and discovering the marvels of the Windy City.