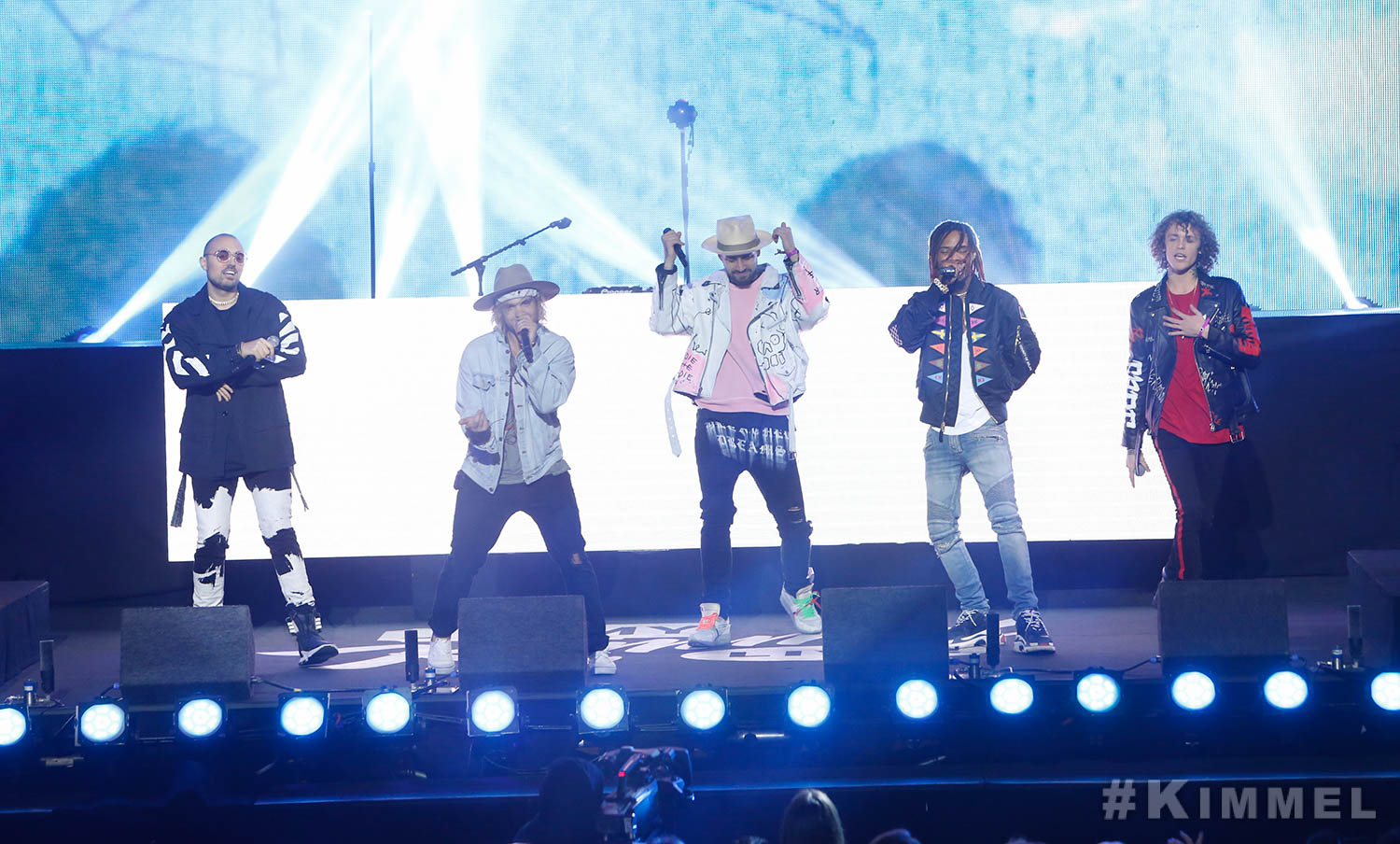 Cheat Codes, the electronic music trio consisting of Trevor Dahl, Matthew Russel, and Kevi Ford had the amazing opportunity to perform live on Jimmy Kimmel. They chose to perform their new single "Feels Great" which is a collaboration with Grammy Nominee Fetty Wap.
Cheat Codes' new single has amassed a staggering 50 million streams worldwide and broke through the top 30 Pop charts with support from over 100 radio stations that are also streaming their hit "No Promises ft. Demi Lovato."
It's an exciting time for Cheat Codes as this release comes after U.S. radio hit "No Promises" which featured the illustrious Demi Lovato on the vocals. The track reached #5 at POP radio with an audience of over 81 million listeners. The group has managed to go 4X Platinum worldwide with over 600 million streams. Along with having a major hit on their hands they have been awarded the opportunity to perform at The Tonight Show, Good Morning America, and the Jingle Ball NYC and LA. To check out the new single from Cheat Codes ft. Fetty Wap be sure to check it out below.