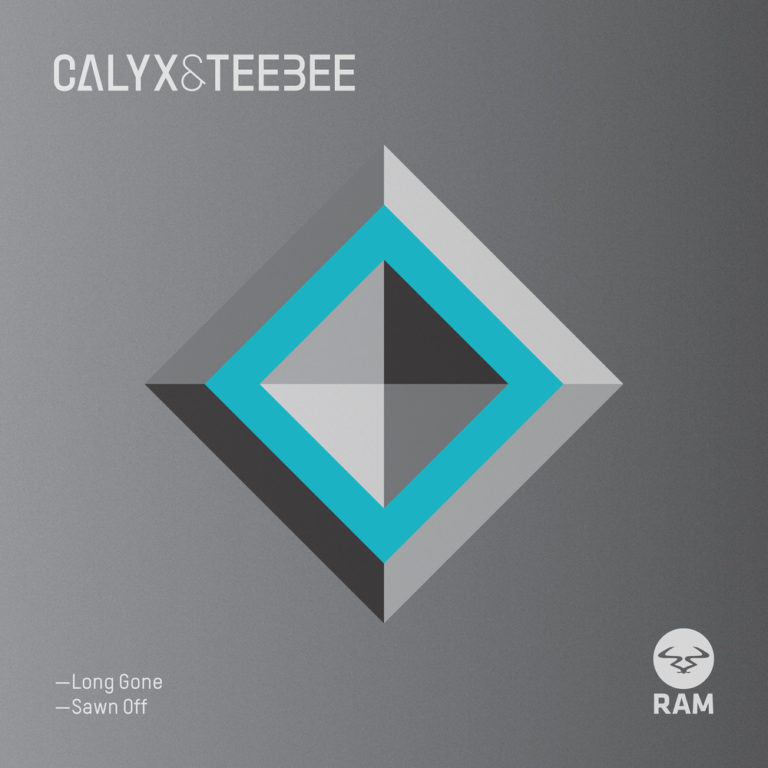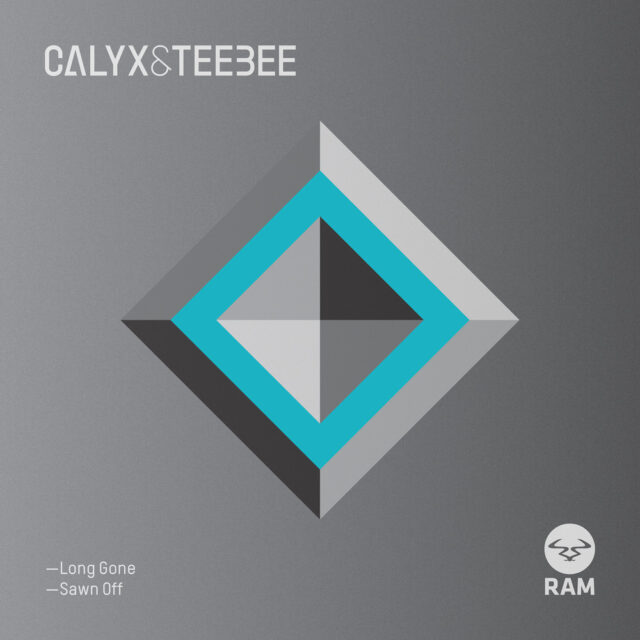 And after dominating the Beatport Top 100 with their most recent single 'A Day That Never Comes / Snakes & Ladders', Calyx & Teebee won't be applying the brakes anytime soon, especially in the lead up to their greatly anticipated second album on the Ram imprint.
Back on vocal duties, Calyx demonstrates the pair's multi-dimensional approach to beat making. With plucky percussion relaying you through bouncing subs and a drivingly solid bassline, it defines their vast repertoire of style. They're not scared to dip into unfamiliar territories, with Calyx's cool vocals sitting on top of lulling guitar rhythms.
'Sawn Off' rolls out next; it's a grittier track than its predecessor, with a conundrum of hi-hats and aggressive drum patterns. Pounding pads take you towards a colossal break, heighten by the effect of a cleverly placed sample. The track ricochets throughout, not losing momentum or impact with an intricately weaved structure.
Out now on Beatport.