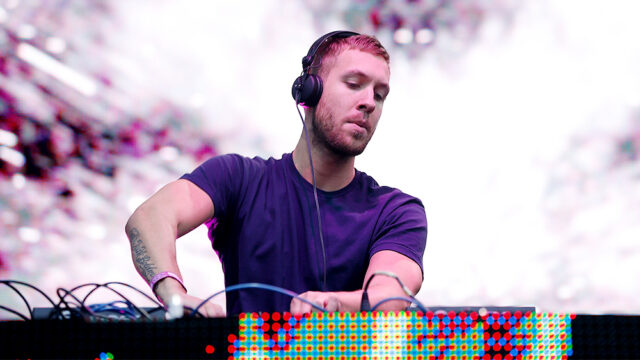 Last night, at the 43rd American Music Awards, we saw some of EDM\'s very own bring home awards. Jack Ü and Justin Bieber\'s \"Where Are U Now?\" won Collaboration of the Year and Calvin Harris won Favorite Artist – Electronic Dance Music (EDM) for the second year in a row.
Calvin Harris was running up against two of EDM\'s biggest artists, Zedd and David Guetta. The win was a little surprising considering the success of Zedd\'s True Colors album and the fact that we haven\'t seen an album from Calvin since Motion, which came out last year. However, his hit singles like \"Summer\" and \"How Deep Is Your Love\" have kept the EDM all-star on the charts throughout 2015.
Congrats Calvin Harris!
I won the AMA for Best EDM tonight thank you so much everyone who voted!!! #AMAs

— Calvin Harris (@CalvinHarris) November 23, 2015
Photo via The Roosevelts.