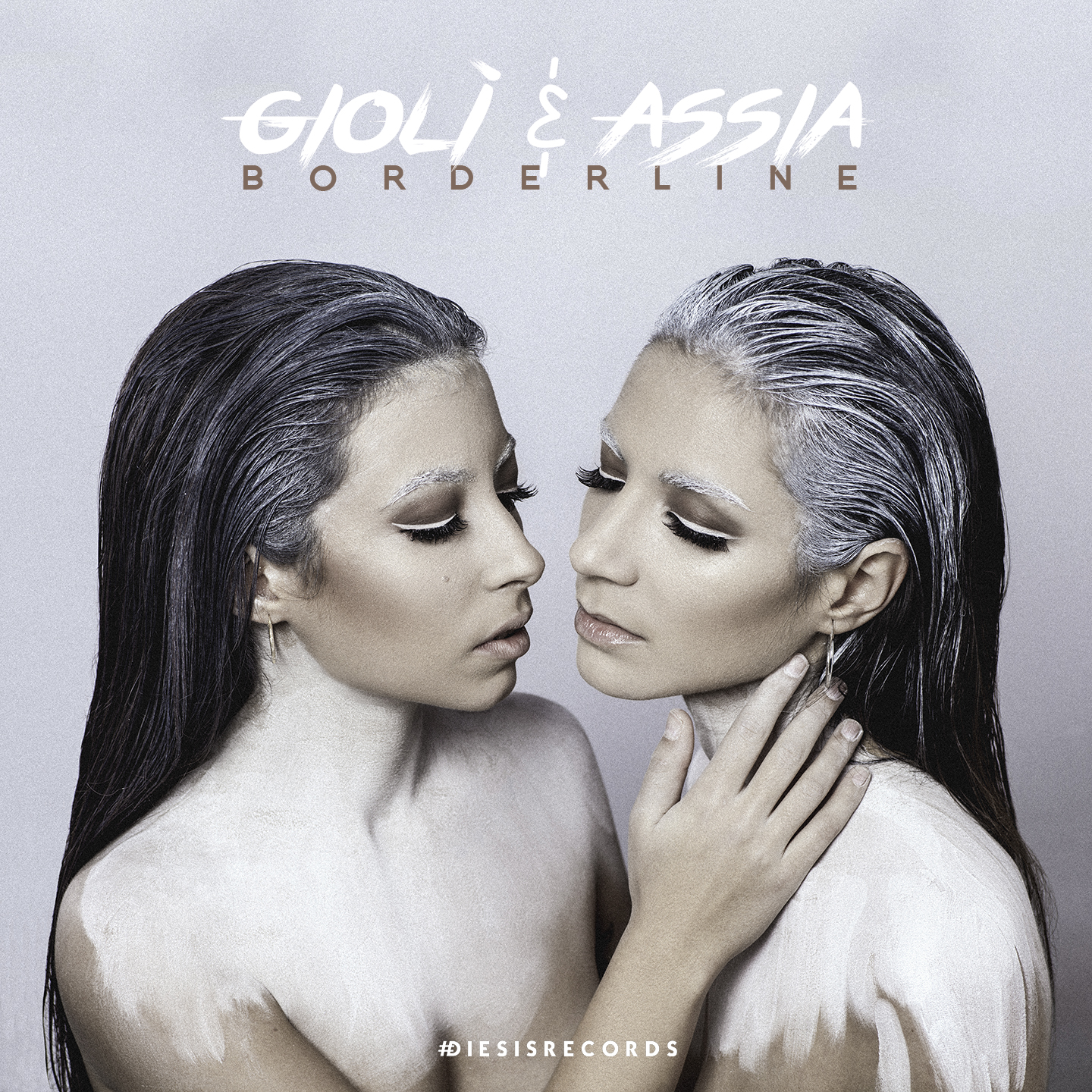 Italian duo Giolì & Assia have released "Borderline" via their own imprint, Diesis Records. The song and music video highlight the duo's strengths as a rising electro/indie pop group, and features a stellar combination of sound experimentation, melancholic vocals, and tribal elements. Their debut album 'ISTANTANEE' will be out soon.
The first single off their upcoming album, 'Starry Nights', has garnered over 200k plays on Spotify alone since its December release, and has been featured in numerous playlists. The duo have been featured along the likes of Loco Dice, Deborah DeLuca, Radio Slave, Franky Rizardo, Chris Lake, and more.
Check out their latest single "Borderline" below!