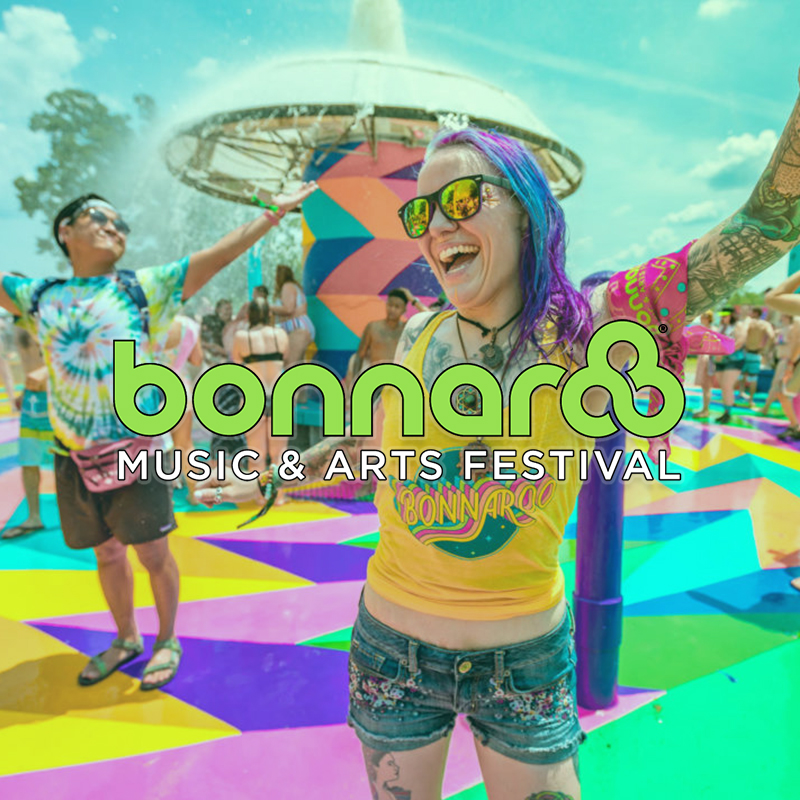 Bonnaroo is headed back to Manchester, Tennessee and bringing in a diverse array of artists. Taking place over four days, Bonnaroo is one of the most popular festivals in the country. This year the big headliners are Tool, Lizzo and Tame Impala. The pre-festivities begin on Thursday with the traditional Grand Ole Opry, a long-form jam featuring many artists.
Speaking of diverse, The first day has Tool and Miley Cyrus headlining. Joining them, festival favorite Bassnectar is returning to the farm will sure throw down a heavy set. The rest of the first day has a great electronic lineup with heavyweights such as Big Wild, Ganja White Knight, Sudden Death and Ekali among others.
On the second day, headliner Lizzo is also complimented by great artists such as Flume, Oysterhead and Seven Lions. Trap titan Troyboi will also be bringing the heat, Yaeji will also be bringing her mellowe beats. The mad-scientist of bass music, Moody Good will also be there to make the ground shake. Also joining them on the lineup is red-hot dubstep heavyweight Subtronics, Wooli, and LICK.
Sunday features headliners Tame Impala with support from Lana Del Rey and Vampire Weekend. Joining them on the undercard are Boombox Cartel, who will be bringing their signature trap sound to the fest, and Rezz who will be abducting fans far and wide with a deserved performance. Check out the full lineup below and secure tickets on the Bonnaroo Website!