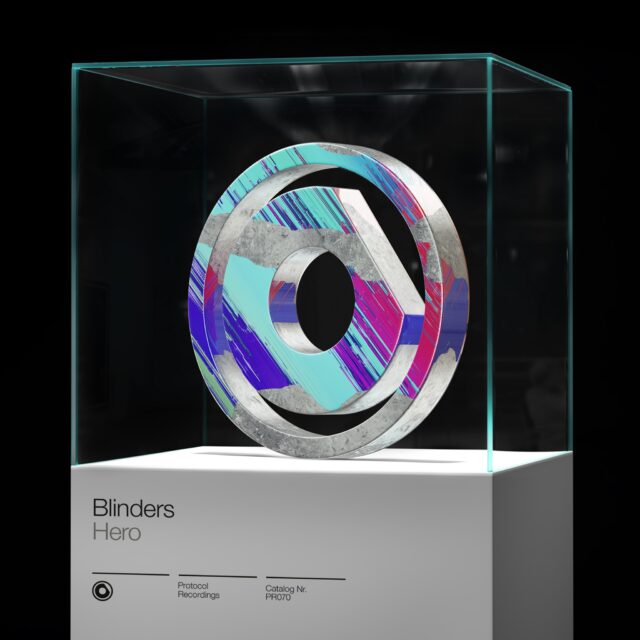 Blinders is back with his 4th release under Nicky Romero\'s Protocol Recordings label and this one is guaranteed to be a hit.  \"Hero\" widens music horizons with its energetic electronic vibe and mesmerizing vocals that will gain music lovers\' attention instantly.
The track was produced while the Polish producer was traveling in Asia and Europe, taking him almost a year to complete while trying to decide on a vocal version that he was satisfied with.  Scarily enough, the one year project almost became just a creative memory to Blinders when he lost his laptop in the airport, but luckily found it the very next day.  A story like that proves that \"Hero\" was meant to be heard by the world.
Check out the track below and download it here.
For more information on Blinders, click on the links below: