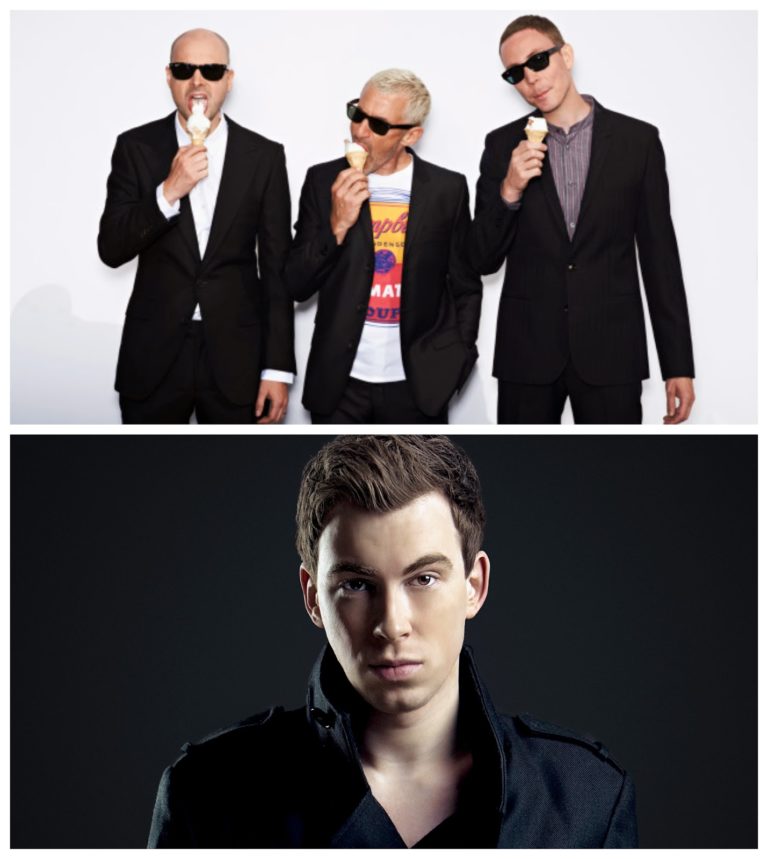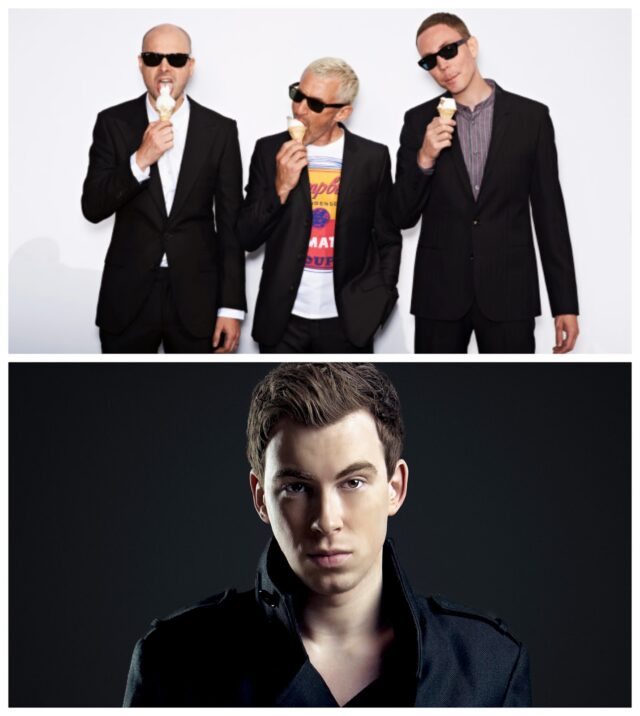 Seems as though Above & Beyond and Hardwell have been topping charts for years now, with their Eletronic/Dance hits being played all over the world. Above & Beyond have just set a new record in a sales week, with "We Are All We Need" compiling 14,000 copies, presumably. It also marks their highest ranking on the Billboard 200, coming in at number 34. The duo is set to hit American soil in February, following their tour in Europe.
Hardwell is also smashing charts, with his track "United We Are" who sold 5,000 copies this week. It's the third top 10 album for the DJ, who has never previously sold more than 2,000 copies in a week.
With both DJ's seemingly in their prime, it's a great time to be involved in EDM and watch such large talents finally receive the high praise that they certainly deserve.
---
Source: Billboard.com