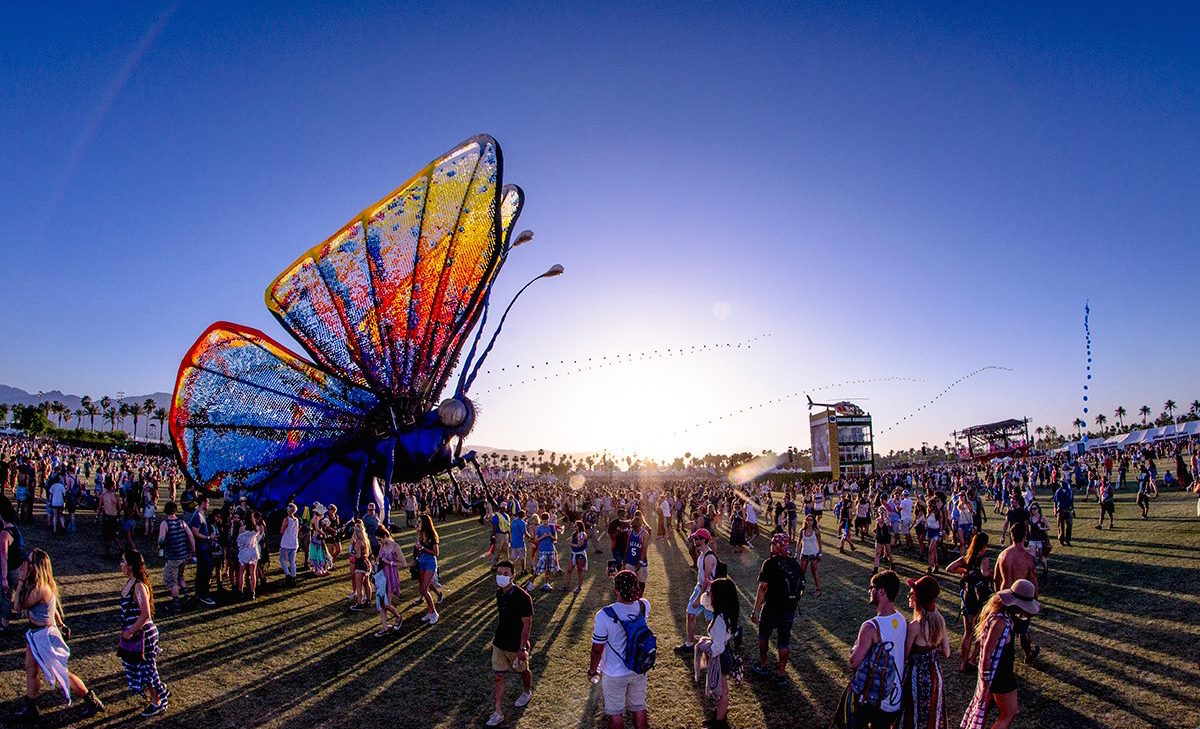 The Coachella lineup is typically announced in January and with 2017 right around the corner, lineup rumors for this festival have been prevalent the last few weeks.
Featuring some of the biggest names in the music industry, it looks like Beyonce, Kendrick Lamar, and Radiohead are rumored to headline Coachella 2017. Radiohead has played Coachella four times, Kendrick Lamar was brought out as a special guest during Ice Cube\'s set earlier this year, and Beyoncé has never played but is a regular attendee.
There is also speculation that Oasis may make an appearance in Indio next year. If any of these rumors are true, it looks like Coachella is about to have one of the best festival lineups in 2017.