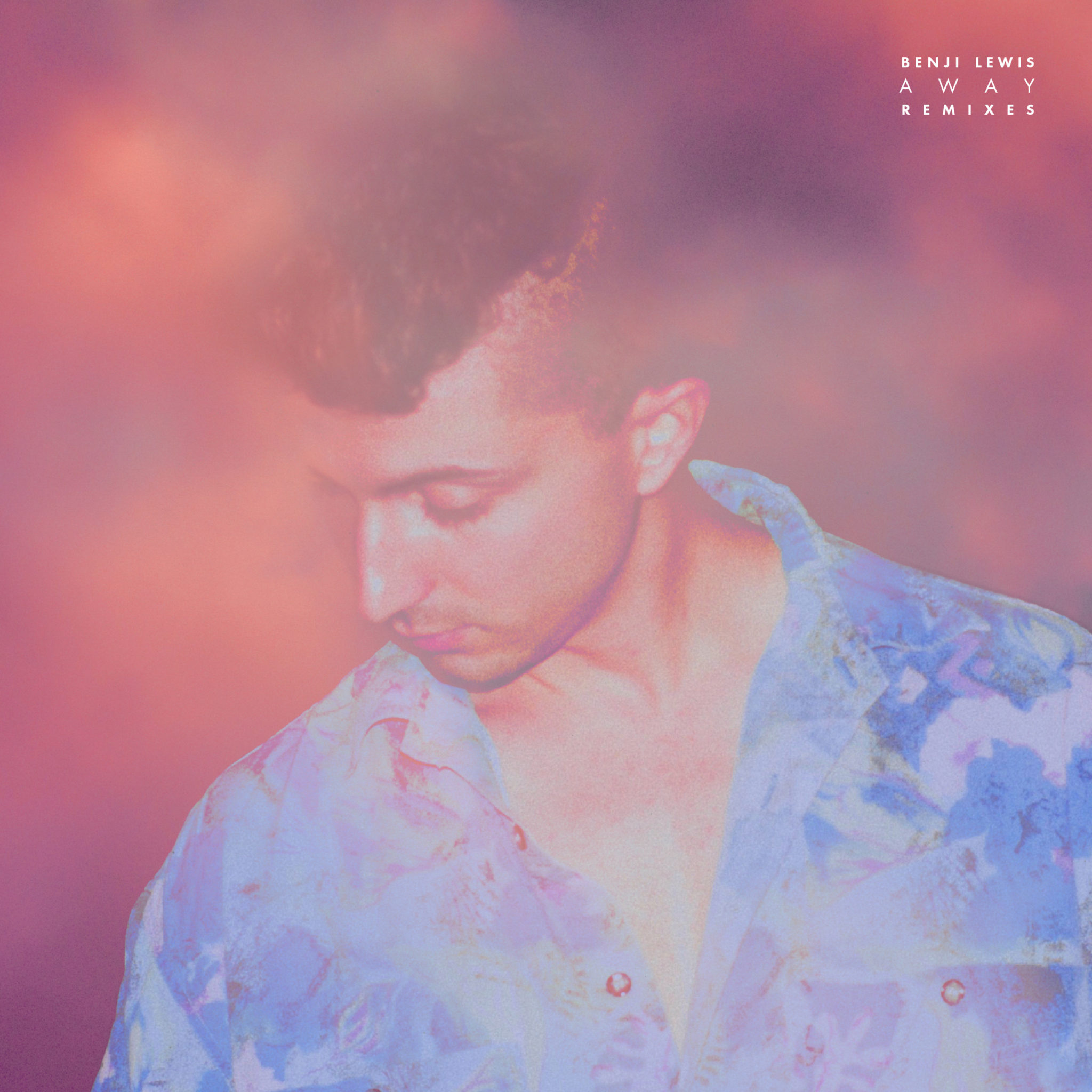 Benji Lewis' bubbly and bright "Away" stole the hearts of thousands, and now receives two makeovers courtesy of TWO LANES and Spirix. The two enigmatic remixes are out Friday, June 21, but you can take an exclusive first listen here at EDM Chicago.
Both TWO LANES and Spirix add their own signature flare on "Away," showcasing their unique production styles all while perfectly complementing Benji's captivating voice. TWO LANES errs on the lush side, delivering a blissful and airy remix. On their remix, the pair says, "We made this remix while being on the road. It's always refreshing to make music in a new environment because music affects you different if you're not at home. We love the colour of Benji's voice and had a lot of fun making our own version of the song."
Spirix goes down a more energetic path with a harder remix. A vibrant hit from start to finish, Spirix adds catchy xylophone melodies, all tied together with a drop ready to become any festival anthem in no time.
Make sure to check out both remixes below, and find them on streaming services here.