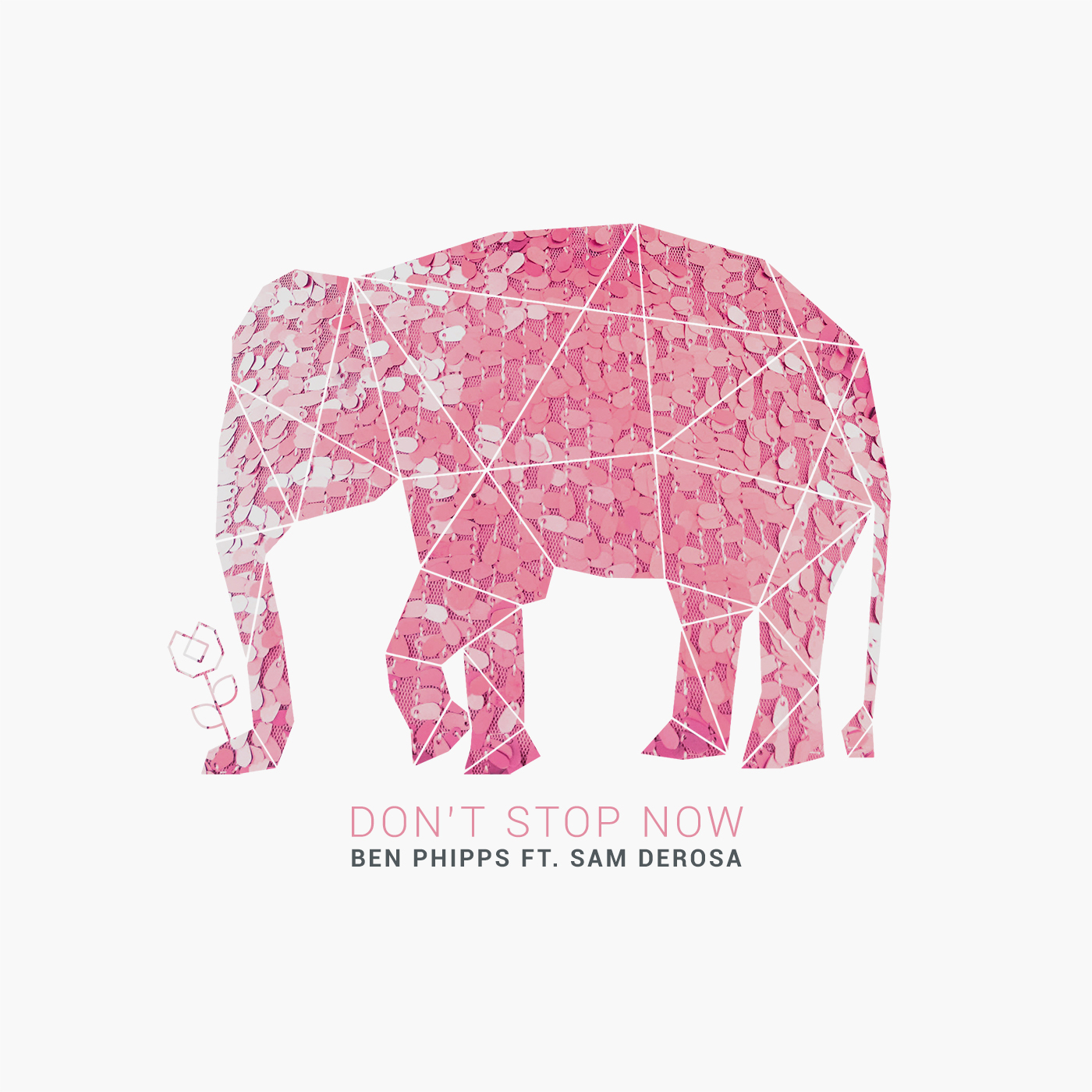 Ben Phipps is bringing more electronic-pop goodness with his newest track "Don't Stop Now" featuring Sam DeRosa. Ben masterfully crafts pop songwriting and bouncy electronic synths in his newest song, nailing the perfect combination to keep "Don't Stop Now" stuck in your head all day.
"Don't Stop Now" marks another successful notch in Ben's playbook. His hit single "I Don't Think So" racked up over 20 million streams on Spotify alone.
It's safe to say everything seems lined up for Ben Phipps to become the next big electronic-pop superstar. Check out "Don't Stop Now" below, and see what the fuss is all about.