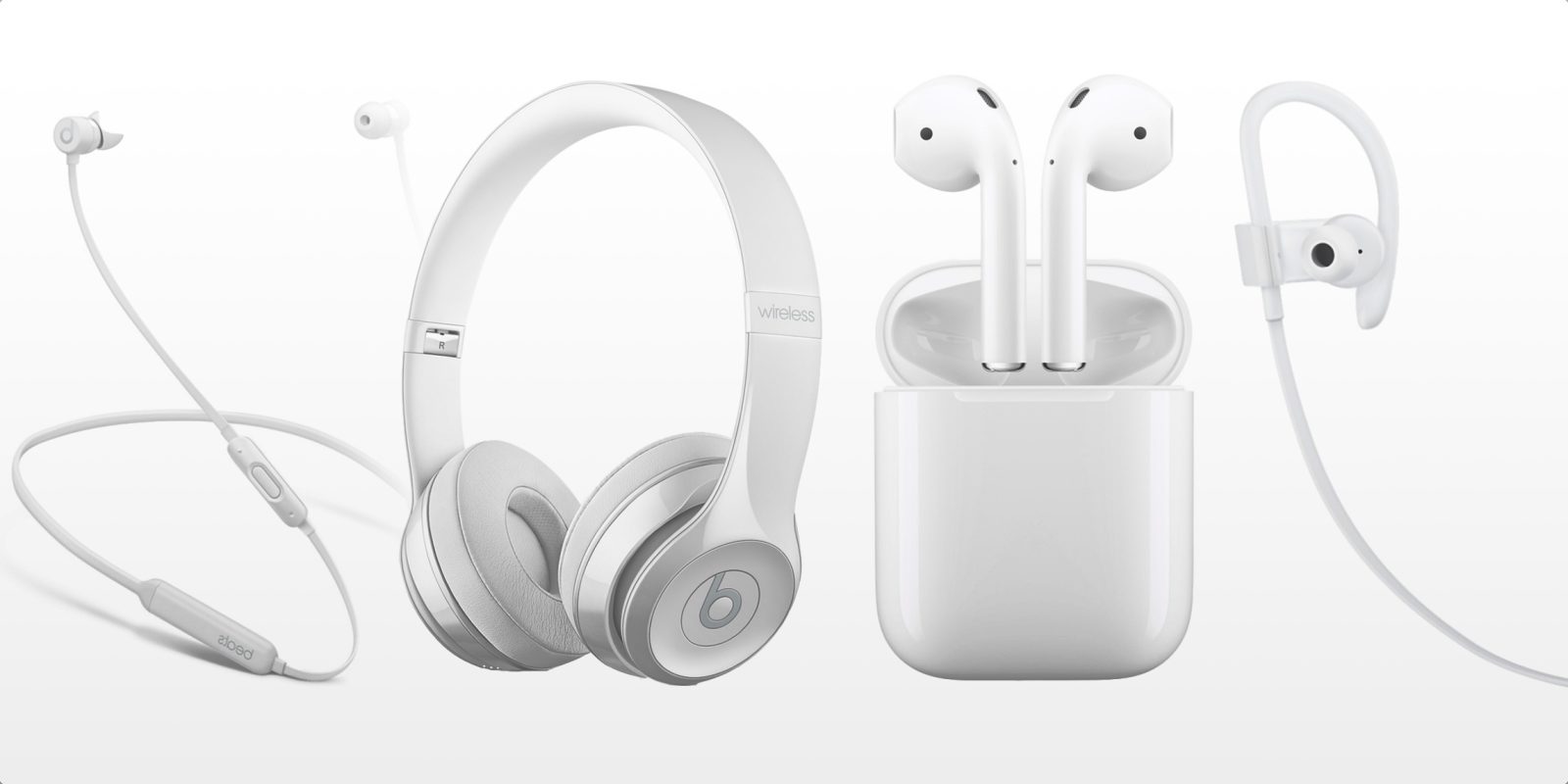 Apple is reportedly hard at work developing a new pair of 'high-end over-ear' headphones that could be released later this year, this according to a recent note from Apple analyst Ming-Chi Kuo.
Given the success of Apple's AirPods, this comes as no surprise – and Apple is aiming to make them just as convenient but "with better acoustic qualities". Kuo also hints that the headphones will be set at a much higher price point compared to the AirPods, which currently retail for $159.
It was recently rumored that Apple is working on improvements to their AirPods, and it's likely that those improvements will pave the way for future products, such as the aforementioned headphones. It's unclear, however, whether Apple will continue to manufacture their Beats headphones alongside their own audio accessories, or if they'll further fuse the two brands.
H/T AppleInsider