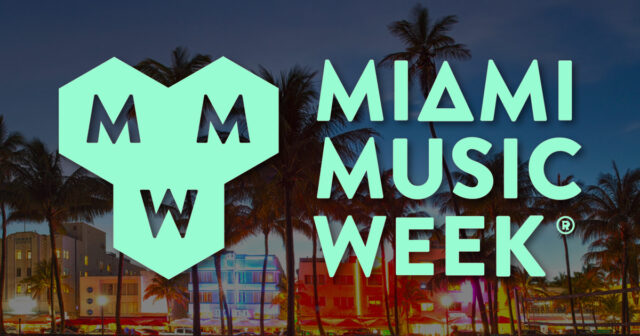 One week of the year where the entire world comes together, united by music; Miami Music Week. Home to festivals, events, and some of the greatest experiences available to all music lovers, the highly anticipated week has finally begun.
Many are gathering their suitcases, packing in the last of their event tickets, eager to finally land in Miami International Airport. Ladies from Brazil, gentlemen from Korea, people from all parts of the world are all ready to be immersed into an atmosphere of music and unforgettable and memorable experiences.
With over 20 events on any given night, events span from downtown Miami to South Beach. Nightclubs and music venues alike will fill the streets of Miami with the beats from some of the most talented artists in the world.
To wrap up this unforgettable week, this weekend kicks off Ultra Music Festival, a place I like to call home. A festival that prides itself off of bringing together one of the most international crowds ever present, it also becomes a place that others find their happy place in. I\'ve never been more in love with a city like Miami, a crowd like Miami Music Week\'s participants, or the home that Ultra has created for me.
Here\'s to a wonderful week in Miami. And as my team and I take on Miami show by show, interview by interview, venue by venue, we will be sure to keep you updated and keep bringing you the magic that the week ahead holds for all of us.