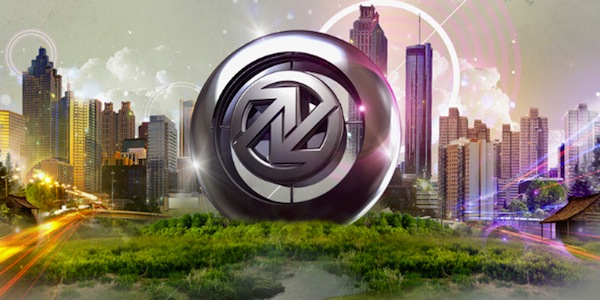 Tomorrow World. Wakarusa. It seems like festivals are getting cancelled left and right this season. Yesterday, CounterPoint organizers took to social media to announce that the 3-day music and arts festival, located just outside of Atlanta, will not be returning for 2016.
Sadly, CounterPoint will not be returning to Kingston Downs this Spring: https://t.co/BsCfo8ngjo

— CounterPoint (@cntrpntmusic) March 11, 2016
Organizers stated that they are "working on several options concerning the festival's return." Founded in 2012, it appeared that the festival was gaining traction, with last\'s years headliners including Zedd, Kygo, Dillon Francis, Knife Party, to note a few.
With festival cancellations becoming a dime-a-dozen, could this be evidence to support the wide spread and growing conversation that \"the EDM bubble is bursting\"? Let us know what you think in the comments!