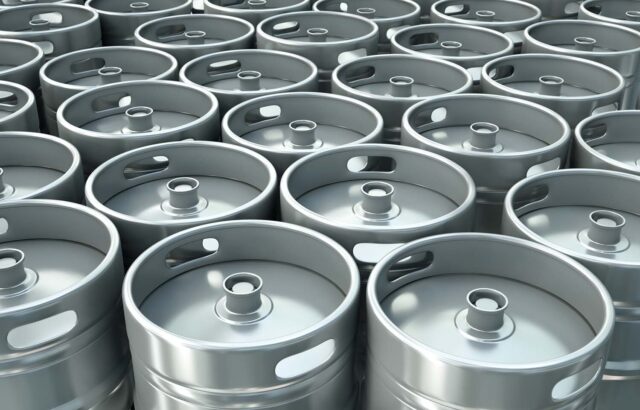 Choosing the right beer kegs is an important factor in establishing a successful brewery.
These containers help keep the beer fresh and delicious until it gets into your customers' glasses. Kegs are much more convenient than any other container. Draft beer is easier to store, transport and dispense, which saves time and money.
That is why it is so important to know how to choose the optimal size and type of such containers that will suit your budget and needs.
Here are 10 helpful tips to consider when choosing the right beer kegs for the brewery:
1. Capacity
This option is crucial because it determines how many drinks you can produce, store and serve to your customers. To determine the optimal volume of the barrel, analyze the sales and demand of your brewery.
The most popular sizes on the market are:
⅙ barrel keg, also known as sixtel keg, is a popular choice of many craft breweries. It holds 5.16 or 640 ounces of beer.
One of the main advantages of this keg is its portability and ease of use. A barrel this size is ideal for small breweries, limited batches of beer or for trying some new recipe that does not require a large amount of product.
It is the smallest keg commonly used for home and small commercial brewing. These kegs come in different sizes, from 1.5 gallons to 5 gallons, and are designed for use in refrigerators, kegerators and other coolers.
Like the 1/6 barrel keg, these containers are popular in small production or when you are testing some new product.
This keg is larger than previous ones: it is designed for 7.75 gallons or 29.3 liters. It is about 62 pints of beer or 83 bottles of 12 ounces.
This barrel is ideal for small and medium breweries that do not need to serve large quantities of beer at the same time.
Since these kegs hold less than their larger counterparts, you can be sure that your drinks are served fresh and delicious.
This is the most popular type of keg installed in most large breweries. It is also called a full-size barrel or «half-barrel». It holds 15.5 gallons (58.6 liters) of beer, which is 124 pints or 165 bottles of 12 ounces.
The advantage of using half-barrel kegs in breweries is that they are standard size for most draft beer systems and can be easily transported in large quantities.
They are also easy to clean and reuse, making these barrels one of the most cost-effective options. As a result, many craft breweries prefer to use semi-barrel kegs as the main vessel for beer dispensing.
This barrel is a great alternative to the aforementioned Half Barrel Keg. They are often used in European breweries. It holds 105 pints or 140 bottles of 12 ounces.
2. Size
Size also plays a huge role, as it determines whether you manage to optimize the space in your brewery. Pay attention to the height and diameter of barrels: these are the parameters that affect the convenience of storage.
Thus, the above-mentioned kegs have the following dimensions:
1/6 barrel keg – 23⅜x9¼" that makes it easy to place it in a standard refrigerator or small kegerator.
Corny keg – the most popular option in this segment is a 5-gallon barrel. Its size is 23×9″.
Quarter Barrel Keg comes in two types: standard (Pony or Stubby Quarter) and Slim Quarter keg. The standard capacity is visually more squat and thick than the slim one: 16⅛x 3⅞". Slim Quarter Keg (also known as Tall quarter) is narrower and higher: 23⅜" x 11⅛".
Half Barrel Keg is just over 23″ high and about 16″ in diameter.
50 Litre Keg has the following parameters: 20,94×16,06″.
3. Weight
This parameter is also crucial for breweries. The fact is that in the process of brewing, barrels are supposed to be moved and transported, and large capacity models when full weigh quite a lot.
Make sure you have the necessary equipment to move such containers:
1/6 barrel keg – 16.5 (empty) and 58 pounds (when the tank is filled with beer);
Corny keg for 5 gallons weighs 9 pounds (when empty) and 46.6 (when filled);
Empty Quarter Barrel Keg weighs 22 pounds and 87 when full.
Half Barrel Keg – 30 pounds (empty) and 160 pounds (when there is beer in it).
50 Litre Keg weighs 27 pounds (when empty) and 130 (when the tank is full).
4. Material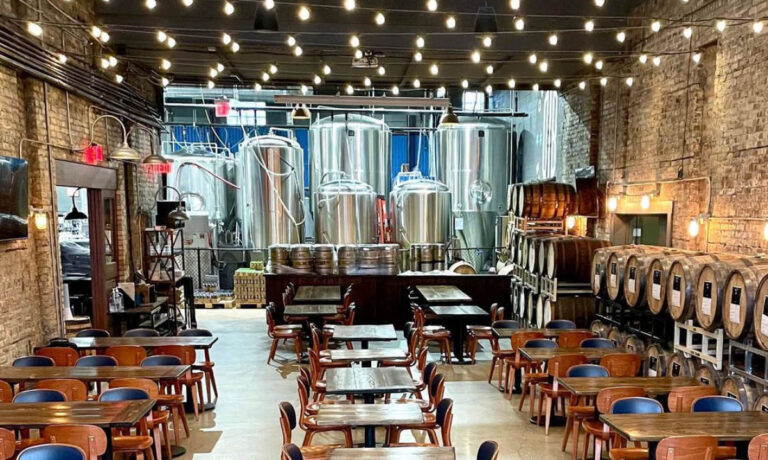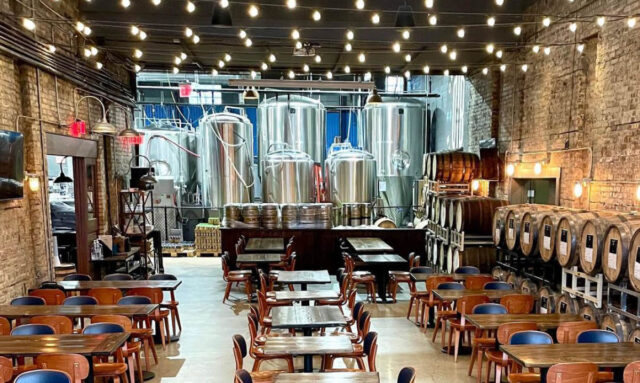 Kegs are a serious investment, so the quality of the material plays not the last role.
Such barrels can be made of plastic, aluminum or stainless steel. We recommend high-quality steel products – this material features increased strength, and wear resistance, guarantees better cooling, is corrosion-resistant, and is the best choice in terms of sanitation.
5. Service life
It is advisable to consider the lifetime of the kegs you buy, as their durability can affect your long-term profits. Kegs are meant to serve 10 to 15 years.
6. Beer variety
Determine what type of beer you serve: ale, lager, stout, etc. For example, CO2-compatible kegs are required for lagers and other traditional beers. Nitrogen is suitable for stout and nitro beers.
7. Cooling system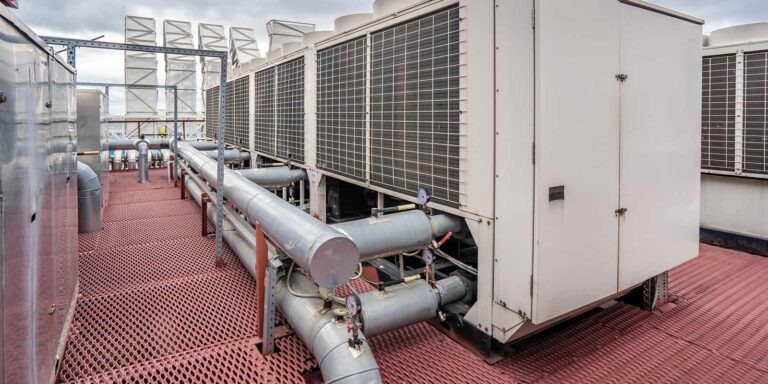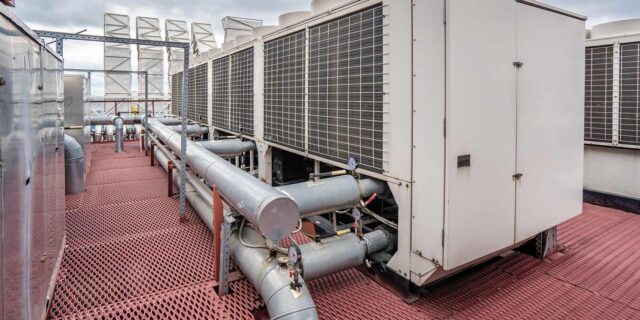 Air cooling is the simplest system that suits those establishments where kegs are installed directly under the counter.
Glycol cooling is designed for long-drawn breweries and bars where the barrels are located at a considerable distance from the bar counter.
Glycol provides faster and more accurate cooling, allows you to maintain even the narrowest temperature range, helps control the fermentation process, and is generally the best choice for most modern breweries.
Make sure that your kegs are compatible with the selected cooling system or invest in the purchase of new equipment that will improve your business.
8. Ease of use
Choose kegs that are easy to clean and maintain.
Some types of barrels have removable lids that facilitate cleaning, maintenance and replacement of broken parts.
9. Environmental friendliness
If you are passionate about environmental issues, consider using kegs that are consistent with this philosophy.
From this point of view, steel kegs are also the best option: they serve longer than others, so your brewery will have less waste that can pollute the environment.
10. Supplier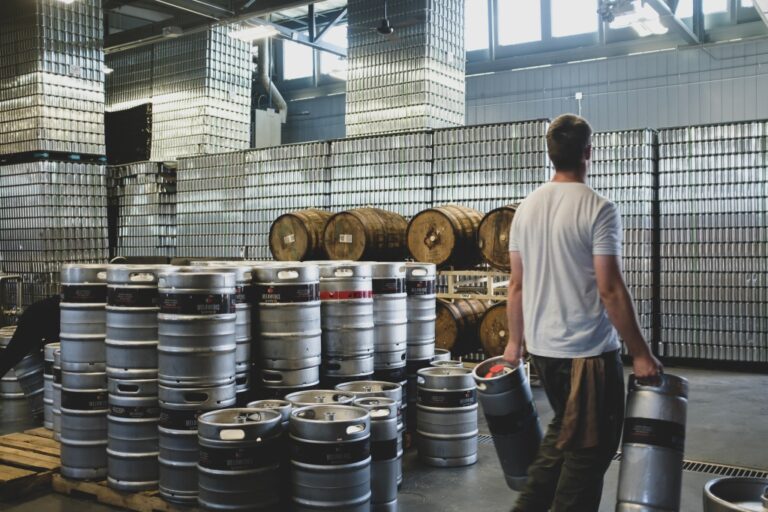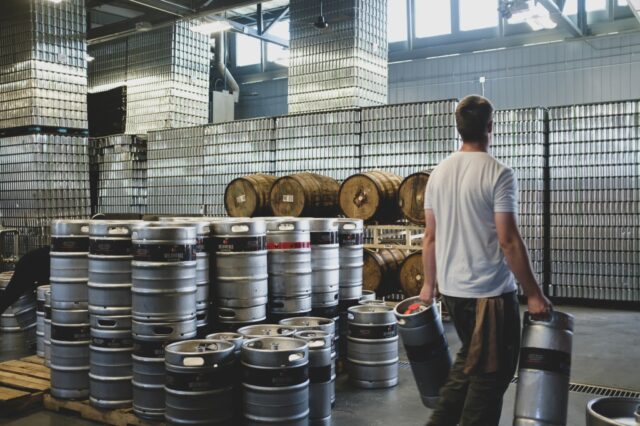 Among all the suppliers of such products, we especially recommend the Beverage Craft company, which has proven itself as a reliable supplier of quality beer equipment.
Here you will be helped to choose the optimal size of the barrel, which will meet all your requirements. All products of the brand meet world-class quality standards, so you can be sure that your brewery will never fail due to equipment failure.
Choose Beverage Craft – and you will be able to provide your customers with a stable and high-quality product and also increase your profit!