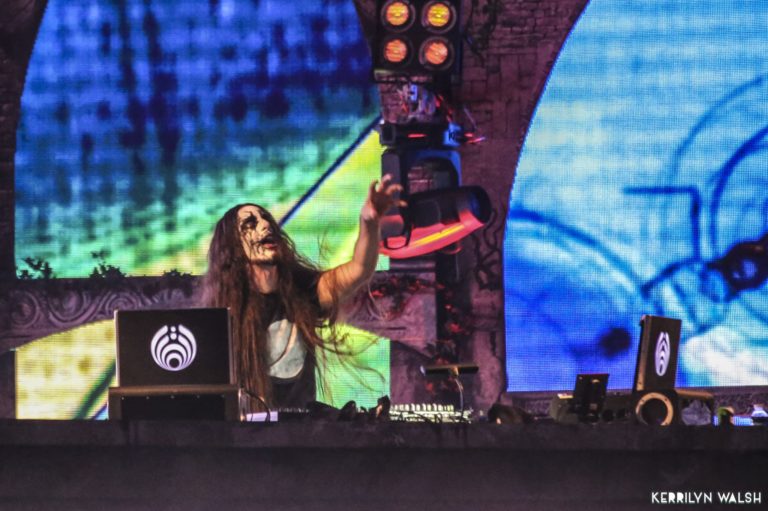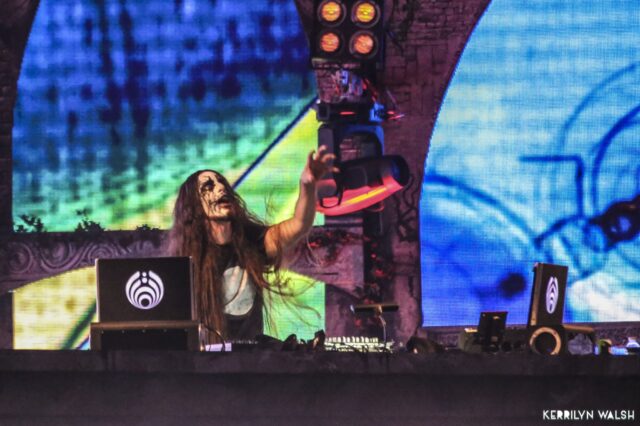 Midwest bass lovers rejoice – the Bassnectar experience will be coming live and direct to Michigan and Illinois for 3 nights of Halloween insanity!
The bass will cast its quake with 2 nights at the Deltaplex in Grand Rapids, MI (10/28, 29) where the longhaired wizard will be joined by the eclectic talents of Paper Diamond, Opiuo, and more, and conclude its platonic shift on Halloween night (10/31) with G Jones, Teklife, and the Era Footwork Crew at the Peoria Civic Center in Peoria, Illinois(e)!
Following the wobbled frenzy of freaks at Freaky Deaky and Masquerade Halloween last year, this year's Halloween run is awaited with more hair-raising excitement.
The booming circus being specially curated by the Bassnectar team themselves, the elite band of obsessively creative experience innovators, these 3 nights of Halloween are anticipated to be another dream come true.
Bassnectar shows being commonly known for their capacity to embark attendees on an immersive journey through sound and visual art, even if you are not a huge Bassnectar fan, taking a leap of faith with this year's rendition of Halloween is sincerely recommended as you will be able to live for yourself the collective community of music and life revelers that is Bassnectar.
So if you reside in the Midwest and want to immerse yourself in Bassnectar's breathtaking sensory annihilation, grab tickets and come Halloweekend dress in your wildest costumes and experience euphoria with the tsunami of bass heads travelling from miles around.
Tickets for both nights at Grand Rapids are on sale now, and tickets for Peoria will be on sale tomorrow (9/8) at 11am CDT.
Visit bassnectar.net for tickets and more info.
See you freaks there 😉