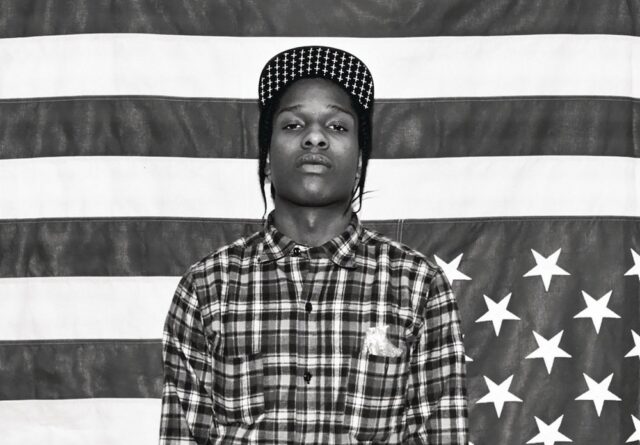 It\'s been quite some time since Bassnectar dropped his heavy bass infused take on A$AP ROCKY\'S psychedelic anthem \"L$D\" (See: Night Owl Radio 057, around the 4:30 mark). It\'s certainly been one of the most anticipated songs at his curated special events since late summer as well. But it seems the internet is finally catching on, and for good reason too since this immersive remix may just be better than the original. Of course, anything Lorin Ashton touches usually has this effect.
The track is nothing short of musical perfection, taking you on a smooth and climactic downtempo journey into Ashton\'s signature amorphous bass reverb. You\'ll feel the bass deep in your soul while your body is moving at three different tempos in unison. Cue the dreamy synths toward the end, and good luck getting back to reality.
Stream the track below. You\'ll want to be sure to listen to this with the subs on.