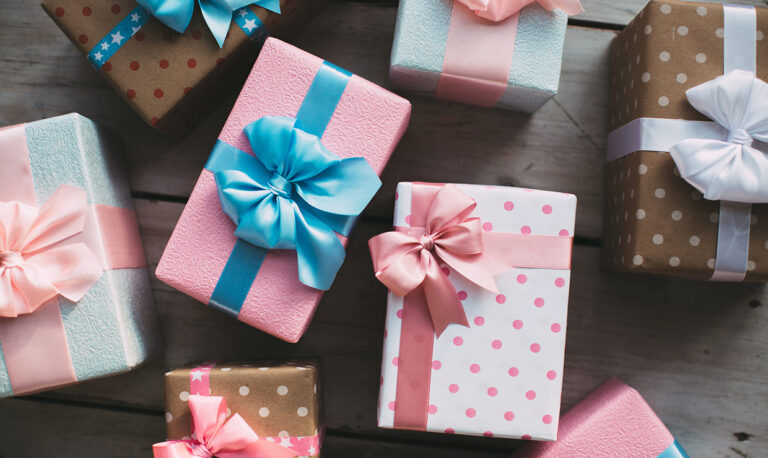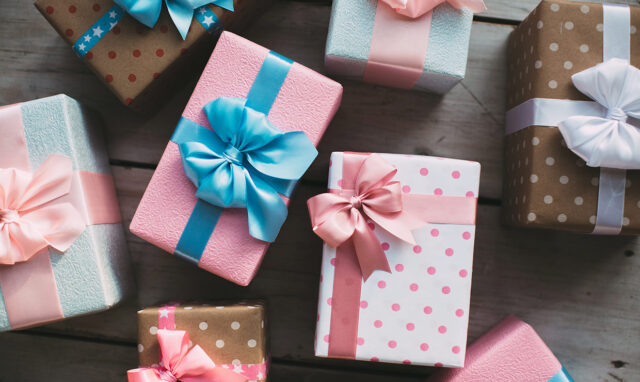 Baby showers are a big hit nowadays. It has always been a thing, but in 2023 we can notice that it is on another level. We could say that everything in the 21st century is about having fun. People like throwing parties and celebrating significant dates with their family and friends. And that is such a nice thing about these modern times. A baby's arrival is a beautiful thing to celebrate. Everyone's excited and looking forward to meeting a new member of a family. Everything looks so bright, colorful, and happy. And of course, presents are an indispensable part of these events.
When it comes to a gift for a baby shower, it can be tricky. If you are close to soon-to-be parents it will probably be easier for you. You'll know what they haven't bought and what they need. But in case you don't spend every day with them you might start wondering what to buy. There are so many things for babies and small kids these days. If you go to a store, you'll find countless products. Some of them make sense to buy, while others you didn't even know they exist. But how to know what parents would like the most? If you decided you don't want to ask them, but you want to make it a surprise, don't worry. We got you covered. Here are some of the best baby shower gift ideas for modern parents.
1. Baby swings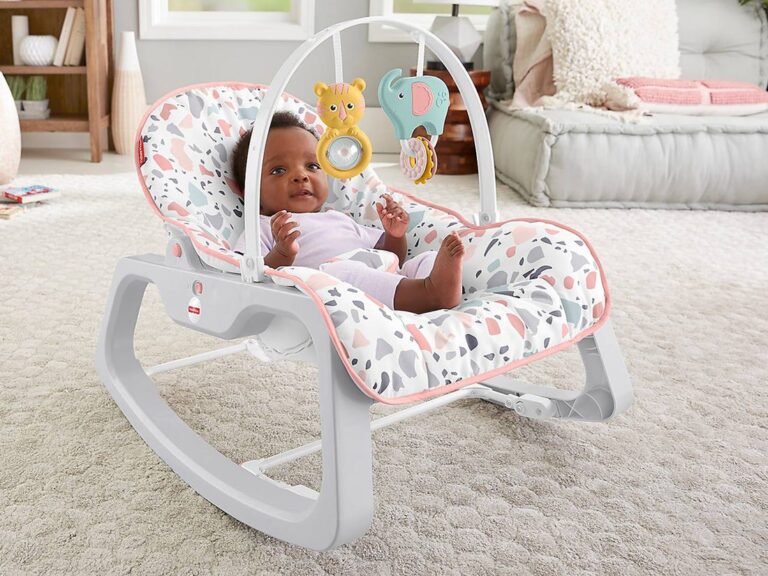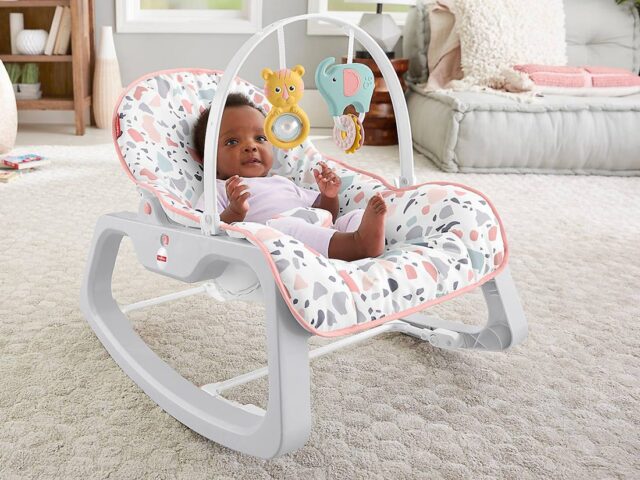 Baby chairs that move, vibrate, and play music can be an excellent gift idea. Babies love these chairs, so they started being very popular. They can be very calming and relaxing. Babies get occupied by movements and toys that can stand above their heads. Babies can be left in these chairs without any worries. They will be perfectly safe while parents are cleaning the room, cooking, or doing something else. Baby swings come in different designs and can have numerous features, so you can choose whatever you like. They can have various constructions and moving speed and play different music. You can also find the style you prefer, depending on the baby's gender and parents' preferences. Baby swings can be a perfect present for modern parents and make their lives so much easier.
2. Bathtub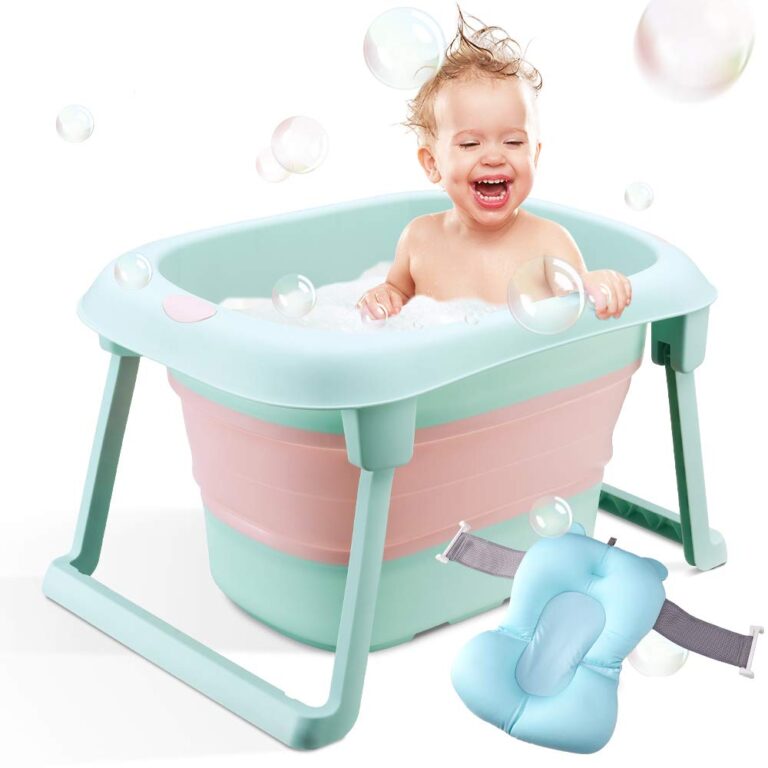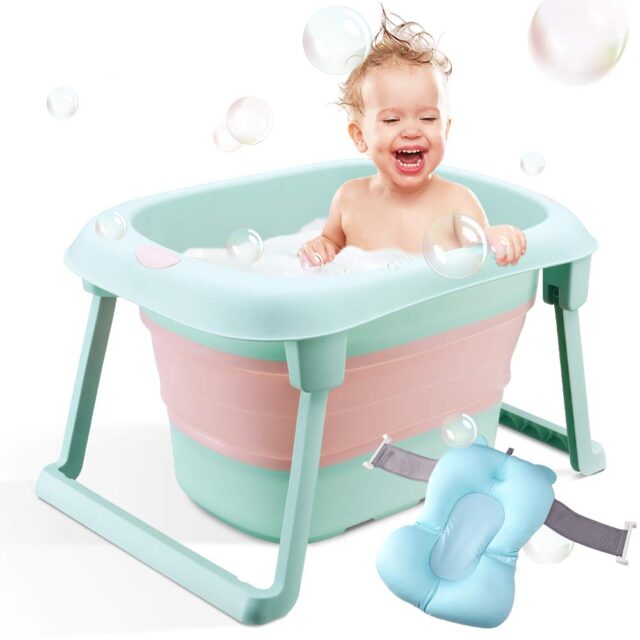 A bathtub can be a useful gift for new parents. A good, practical bathtub can make their lives so much easier, especially if that's their first child. In the beginning, it is not that simple to do the whole process quickly. Babies usually don't like bathing time, so they tend to cry and make it difficult for the parents. But with a nicely designed bathtub, everything can be different. Try to choose the one you know won't be too big. So they can fit it anywhere. Also, make sure you choose the design you know future parents will love. A bathtub can be a practical present they'll be using for sure, and can leave it for the future children too.
3. Diaper bag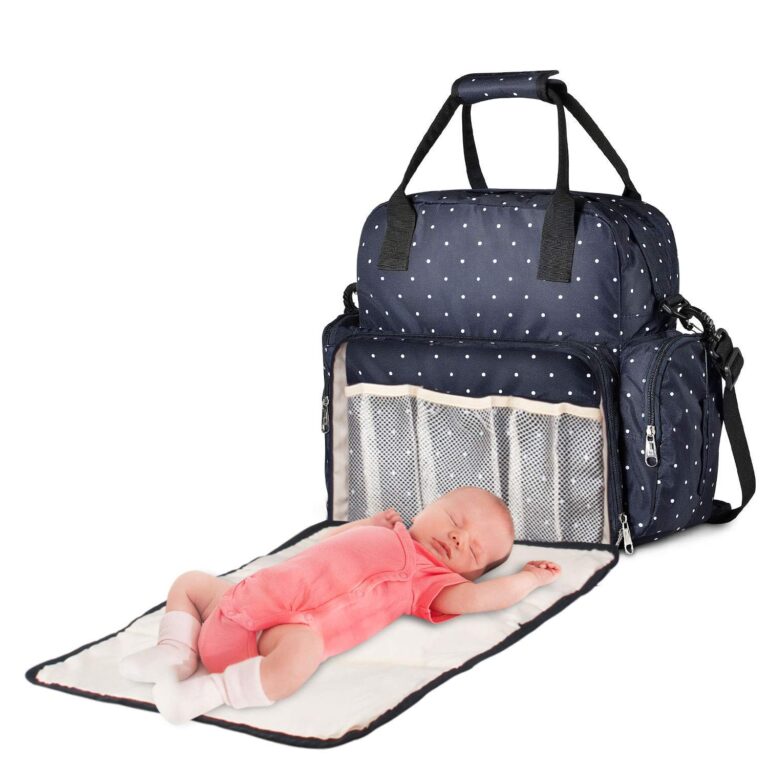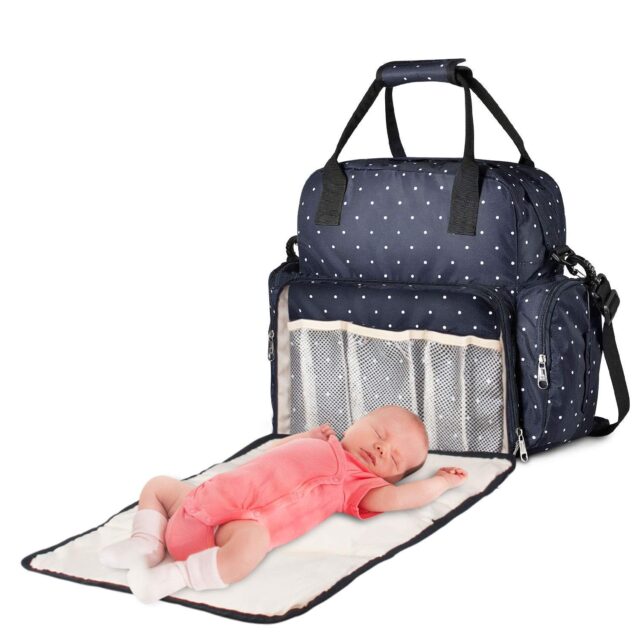 If you can make someone's life easier, why not do it? Future parents will certainly appreciate it if you bought them a diaper bag. It can make the first year of having a baby much simpler. Not having to carry around diapers in many different bags can be life-changing. You can find some beautiful, aesthetically pleasing bags. And no one will know it is a bag for diapers until they start pulling them out. That way, they'll be able to keep everything in one place and not worry if they packed the diapers if they're in a hurry. Everything is in the bag and ready to go.
4. Personalized blanket
It is vital to always keep the baby warm, especially during the winter. A blanket can be a practical gift for a baby and serve its cause for a long time. Besides, you can make it more interesting by adding some personalized details. You can get the baby's name or initials embroidered across the blanket. Future parents will be pleasantly surprised. And this is a kind of a gift you know they'll be using for sure. You can find and make these blanket at greatgiftingideas.com. They also offer plenty of other gifts, so you might find something else you like too.
5. Changing pad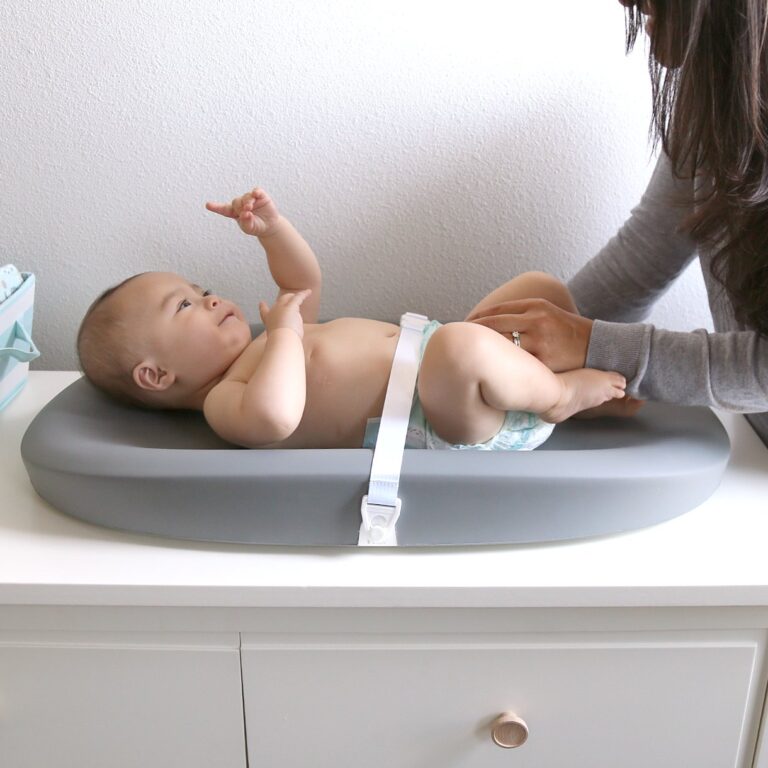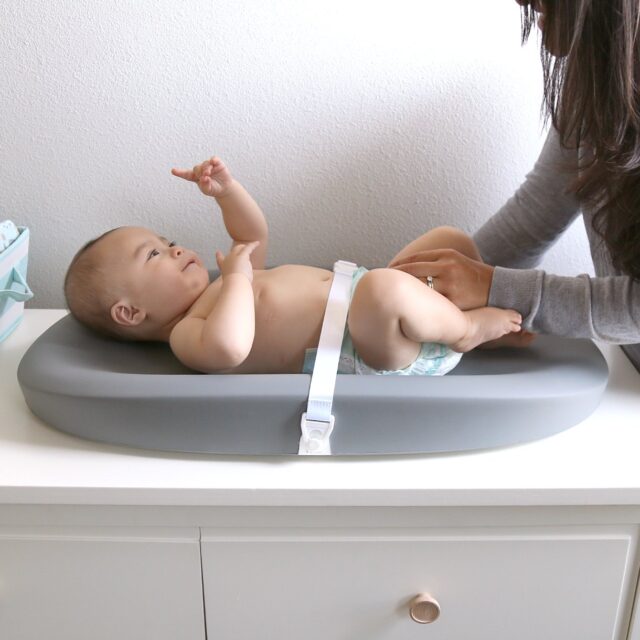 Mums and dads love changing pads since they can wear them with themselves all the time. A changing pad can be folded into a bag, so it doesn't take much space. For the parents that are always on the go, this can be such a useful gift. It can come in handy in the car, while traveling or where ever the baby needs to be changed. It comes with different features and you can choose the design you prefer. A changing pad is a practical present that will be used for months.
6. Breastfeeding pillow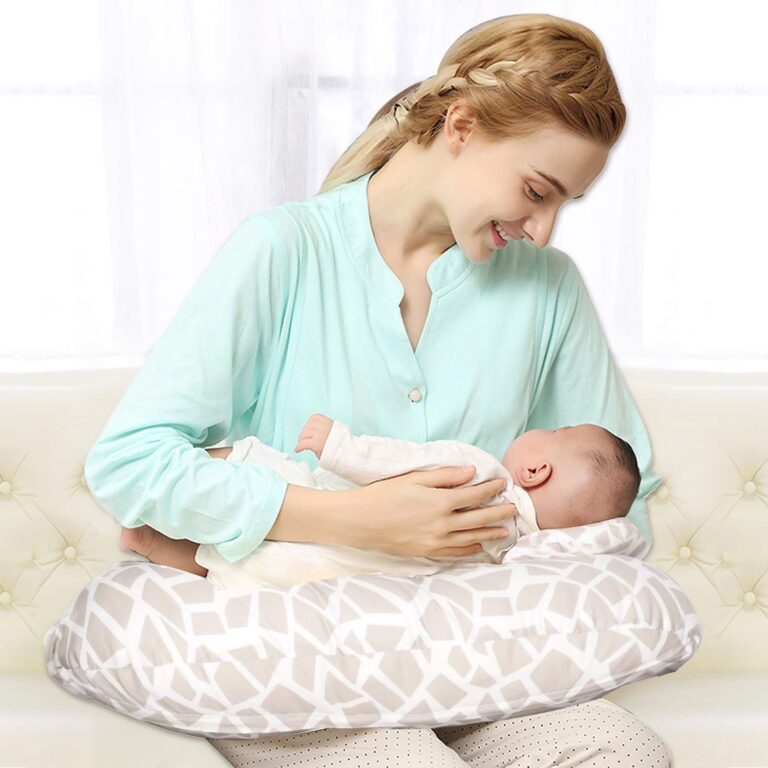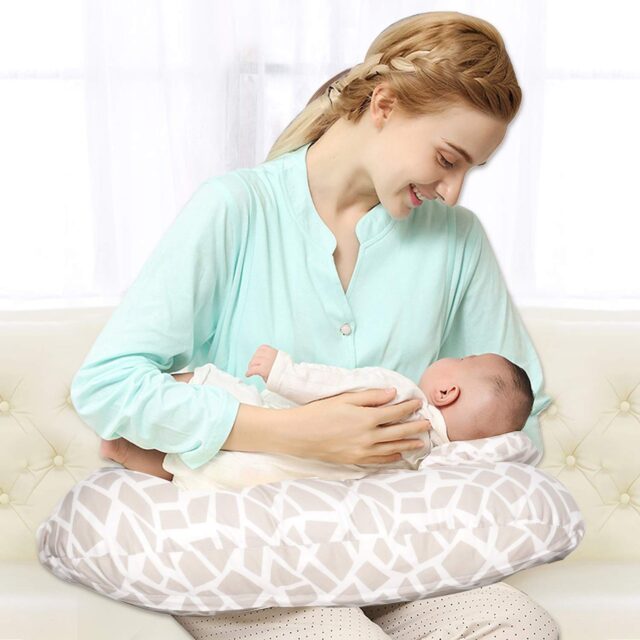 Another thing that moms will love. It is not easy to breastfeed, especially when the baby is sleepy or rejecting to eat. Having a breastfeeding pillow can make this experience magical for both baby and mom. It will be much comfortable for the baby, and moms won't have to hold them in their hands all the time. So it will make the breastfeeding process stress-free and enjoyable for both sides. Make sure you find the one with nice, calming colors and soft enough.
7. Baby set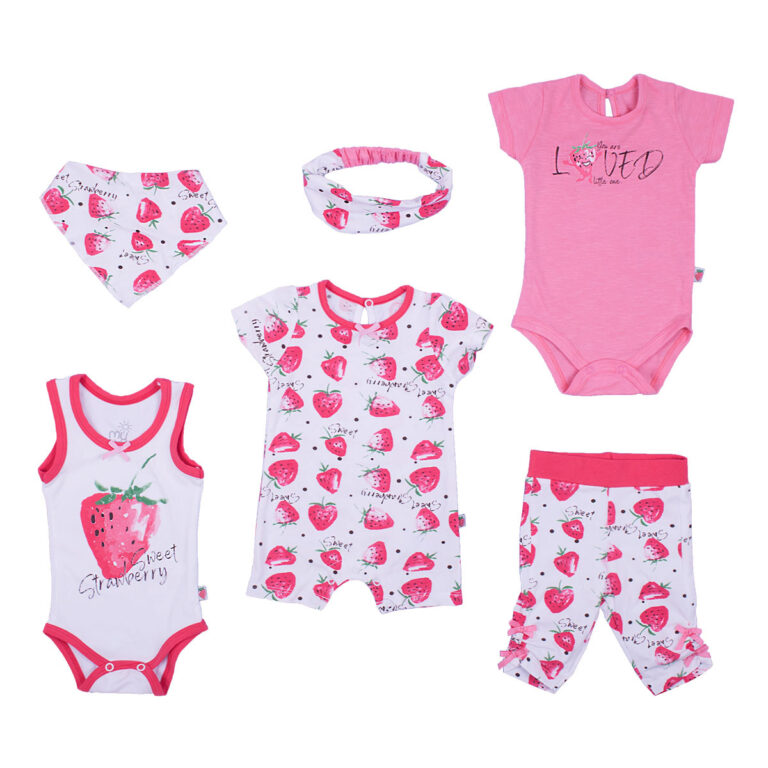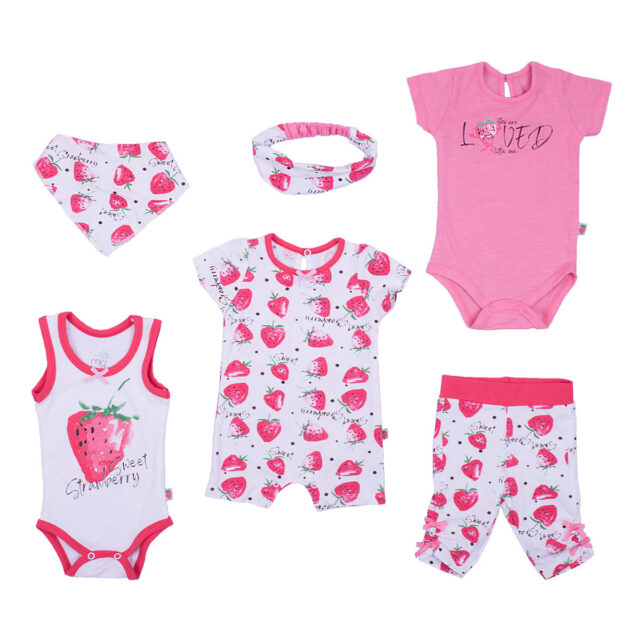 You can't go wrong with clothes. If you noticed something cute and interesting at the store, you should give it a go. Babies grow fast, but don't let that discourage you. At least you know the baby will be wearing that piece of clothes at some point. There are so many cute and comfortable baby clothes out there. You can even find something with a funny caption, so everyone will notice and laugh when the baby's wearing it.
Conclusion: When choosing a baby shower gift for modern parents, it might be tricky to figure out what is best. There are so many products for babies and kids on the market, that you might end up confused. But with all of these practical gifts suggestions, it shouldn't be too hard to find something good. Try to give your best to choose the present according to future parents' preferences. In the end, make sure you enjoy this process since the occasion is more than beautiful. If you choose it with love, they will certainly love it and hopefully use it for a long time.