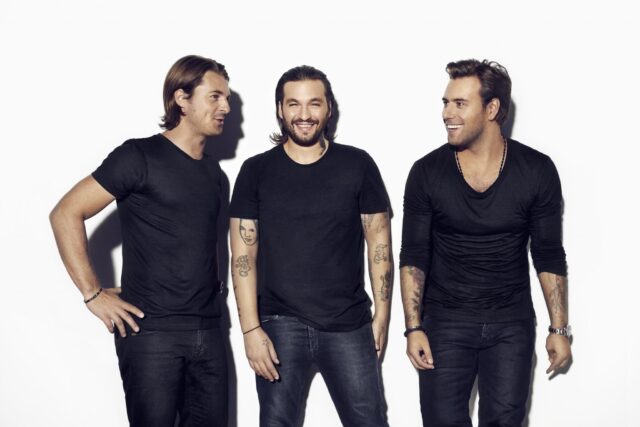 Earlier today, popular music distributor Proximity took to Facebook to make a cryptic post (since deleted), alluding to a reunion of Swedish House Mafia, the famed trio consisting of Axwell, Sebastian Ingrosso and Steve Angello. Within the post, the administrator of Proximity stated that the post was not a troll, and several folks in the industry had confirmed that a reunion tour in 2017 was confirmed:
Unfortunately, this is not the case. In an exclusive statement given to EDMTunes, Axwell and Ingrosso claim that they are not planning on reuniting and that neither of them have any idea on what the future of the trio looks like.
You may recall, Swedish House Mafia disbanded in 2013 and went on their worldwide \"One Last Tour\", and shortly after, 2/3rds of Swedish House Mafia banded together and formed Axwell Λ Ingrosso. While it\'s unfortunate that the trio won\'t be reuniting in the foreseeable future, all three of SHM have had great success in the years since the separation and will continue to lead the genre for sometime.