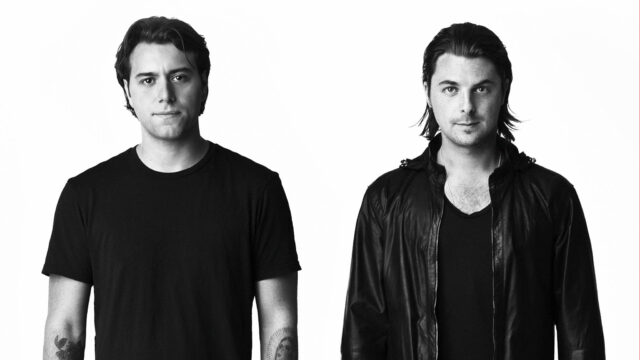 Axwell Ʌ Ingrosso announced today that their new single \"This Time\" will be released with a charitable twist. All \"Net\" proceeds that accumulate from the song will be going to the European refugee children who are currently suffering alone. During ADE, Axwell Ʌ Ingrosso placed 30-40 mechanized birds around the main conference stretch with their symbol on it, to raise awareness.
The song officially will be released on November 6th, but if you aren\'t willing to buy it, the best thing you can do is watch it on repeat online, to support children refugees.
Watch the promo for their event down below.