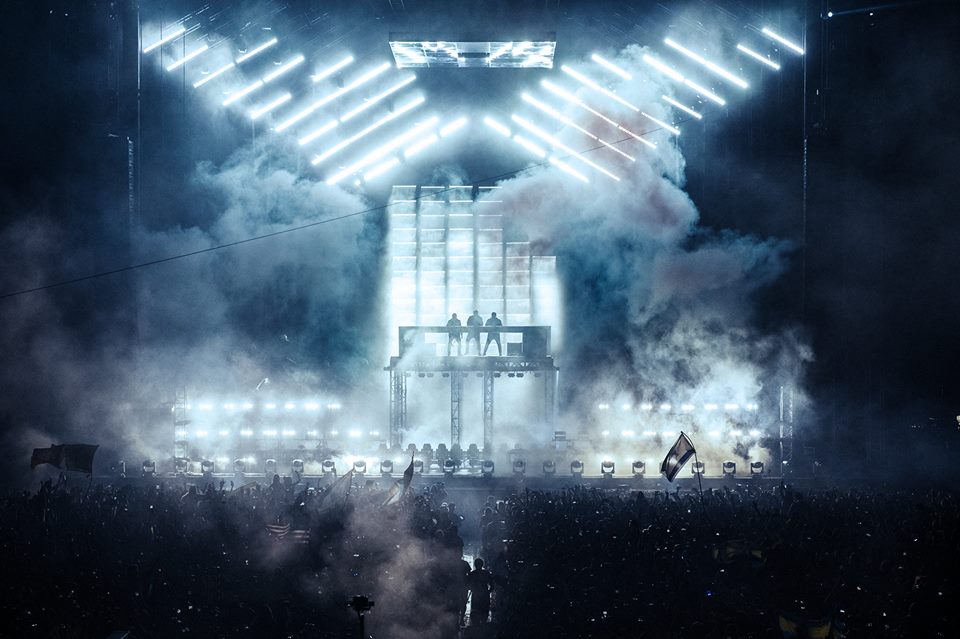 It's the moment fans across the world have been waiting for – Swedish House Mafia's return. The trio had a mighty reunion at Ultra Music Festival 2018. Listed as a surprise guest, rumors spread throughout the electronic music world suspecting their return. After this showing, fans were hopeful to see the group return for a reunion world tour. The group has given minor hints of a return, keeping fans on the edge of their seats.
2/3 of SHM Confirm The Return
On May 27th, Axwell Λ Ingrosso played a show at the Brooklyn Mirage in New York. Mid-show, the duo had a little conversation that made the crowd go wild. Axwell stated loud and clear, "Should we cancel the Swedish House Mafia gig we're planning next year? Because I'm not sure they're ready for Swedish House Mafia in 2019 in New York". Want to hear for yourself? Check out the video below.
Now that the world has confirmation of at least one Swedish House Mafia show, this builds hope that more will come to surface. Until then, be on the lookout to see when the group will announce their show. Follow their Facebook page to watch for updates.