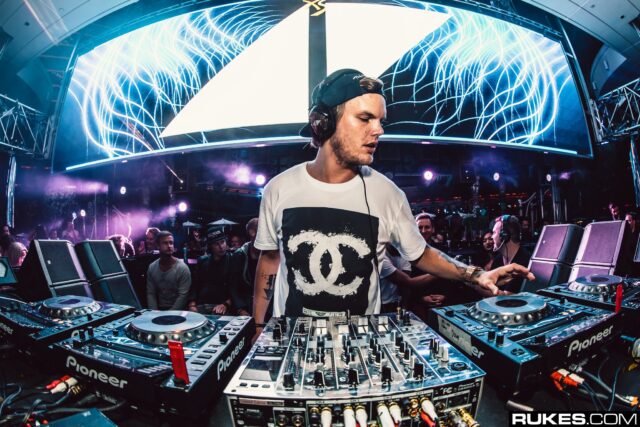 Earlier this year, a little part of us died when Swedish DJ/producer Avicii announced his retirement from touring in a lengthy post on Facebook. We\'re sad to say that he will play his final show this Sunday at Ushuaïa Ibiza, where he has held a residency for the past five years.
The artist cited his health as a primary factor in his decision, which has become a serious problem for him in the music scene. Beginning in 2012, he developed acute pancreatitis as a result of excessive drinking and has continued to suffer with illness ever since. In an interview with The Hollywood Reporter, he expressed:
"The scene was not for me. It was not the shows and not the music. It was always the other stuff surrounding it that never came naturally to me. All the other parts of being an artist. I\'m more of an introverted person in general. It was always very hard for me. I took on board too much negative energy, I think."
While it\'s hard to see him leave the scene, Avicii\'s career in music will not be coming to a complete halt. He plans to continue producing and has not ruled out the possibility of a future performance. We wish him all the best and look forward to see where his journey will bring him next.
If you happen to be in Ibiza this weekend, there are still tickets left for the show. You can buy them here.