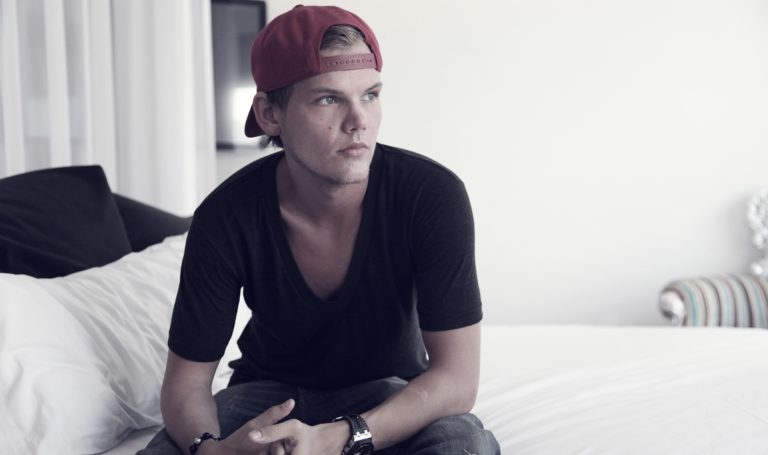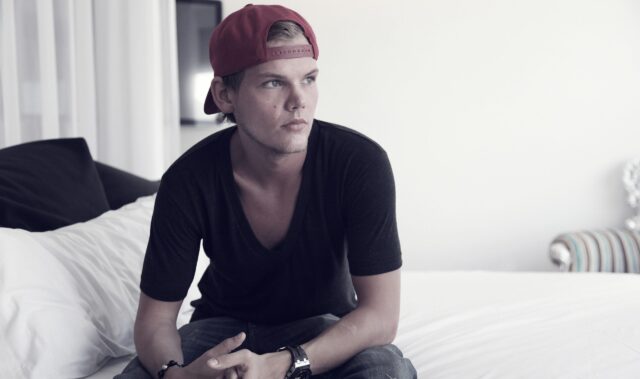 As the world intoxicated themselves into a hangover this New Year\'s, Swedish EDM legend Avicii took to Instagram promising 2017 will bring \"the best damn album of my career.\" Avicii promised this as his New Year\'s Resolution, a far better gift to the world than promising to lose those 15 lbs you\'ve been meaning to.
Avicii had a year of big changes, notably retiring from touring. Making major changes up until the end, Avicii announced his departure from Ash Pournouri\'s At Night Management. This is particularly shocking, considering Ash was the instrumental \"man behind the curtain\" to Avicii\'s unparalleled success. Ash plotted every move, from where to play to what product to endorse.
Signaling a focus on just music, Avicii signed to Universal Music Sweden. Interestingly, Avicii also transferred his publishing company, Avicii Music AB, bringing his musical output under one umbrella. It remains to be seen how Universal will have Avicii promote the record, with lucrative touring now off the books.
Avicii\'s new album will be a follow-up to his 2015 album Stories. Stories included the hit single \"Waiting for Love.\" Fans hope Sandro Cavazza\'s collab \"Without You\" ends up on the new album, in addition to the ID with Sia he debuted in Dubai. Although we miss him on the road, Avicii will be back!