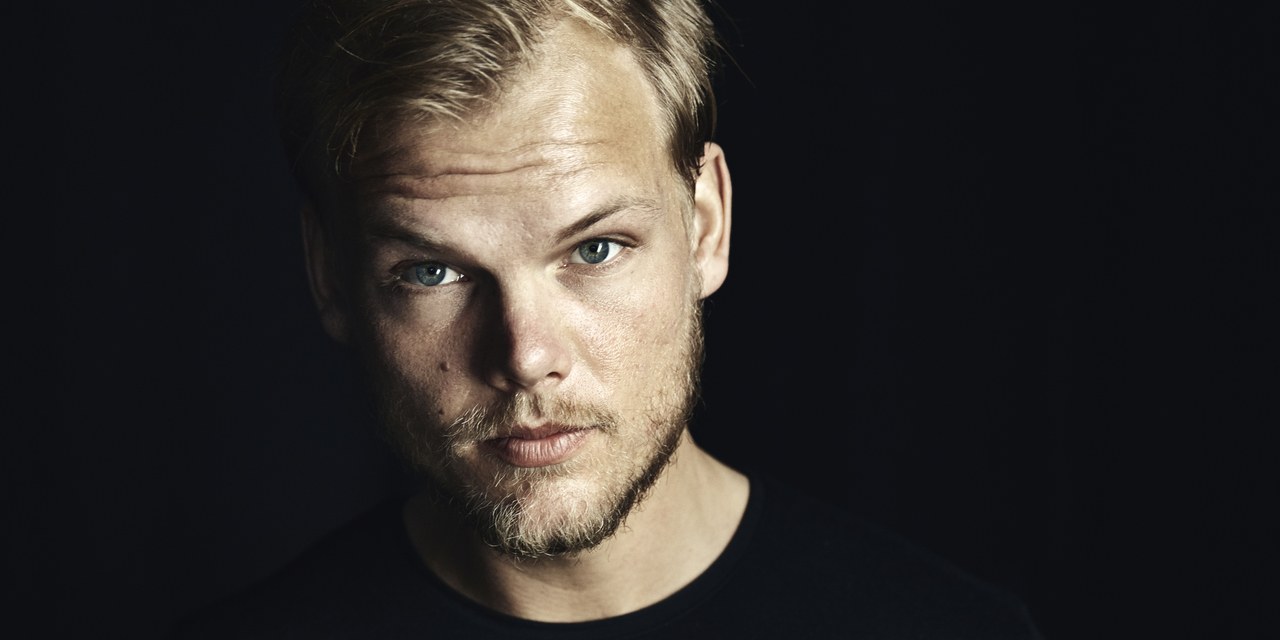 Thank you, Tim. Today we share your creativity with the world once again. I'm honored to have worked with you and I promise to carry on your legacy through our songs. #Avicii #SOS #WakeMeUp #LiarLiar #ForgiveMe #Free #BlackAndBlue @Avicii pic.twitter.com/dWFBA6YTpc

— Aloe Blacc (@aloeblacc) April 10, 2019
Nearly a year ago, the dance music community and the rest of the world came together to mourn the passing of Tim Bergling, the Swedish DJ/producer better known as Avicii. One of the true pioneers of dance music and the EDM movement of the last decade, it was immediately clear that the scene would never quite be the same.
Avicii was – and always will be – an artist that transcends the EDM community and earns recognition from music fans of all genres. He burst onto the scene with the radio topping "Levels" in 2011, but perhaps his most famous track is the timeless "Wake Me Up" featuring vocalist Aloe Blacc.
Released in June 2013, "Wake Me Up" was preceded by a controversial Ultra Music Festival performance in which Avicii brought out a full band, singers, and put on a new type of performance that some dubbed "country house." The experiment wasn't very well received at the time, but it's safe to say that Avicii changed a lot of opinions when the first single came out. He clearly knew what he was doing, and established his own niche genre that still sounds fresh today. "Wake Me Up" reached the #1 spot in over 30 countries. The corresponding album, "True," was released in September of the same year.
"SOS" is the first single from an album full of unreleased material, "Tim," which is scheduled for release on June 6th. "SOS" starts with Aloe Blacc's recognizable vocals over a beautiful piano melody written by one of the best of all time. Blacc's vocals balance perfectly with Avicii's production, leading to a drop reminiscent of the plucks in "Waiting for Love." Listen to the single below (or on Soundcloud), and check back soon for more music from the GOAT.