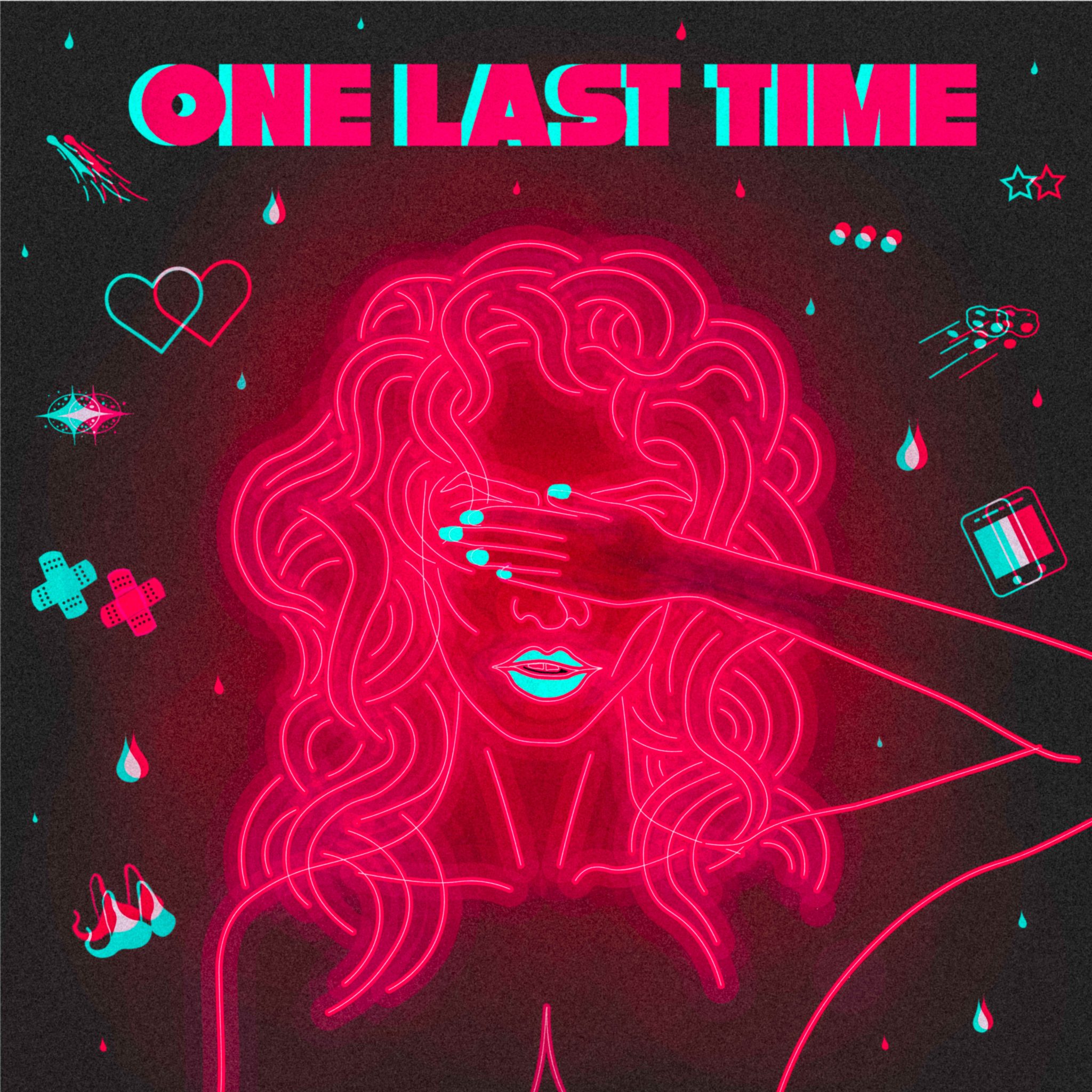 Paperwings, the melodic bass music duo based out of Los Angeles is a group to look out for in 2018. Having started off their career just over a year ago with several official remixes for Lowly Palace, followed by official remixes for ROZES "Famous" and Timeflies "Little Bit", the two have racked in several million plays across all of their music. Heavily influenced by the likes of San Holo, Odesza, and DROELOE, but with their hearts still in rock music from their upbringing, their newest material incorporates a live aspect that captures all of these influences. With tons of originals in the works, Paperwings is set up to close out the year with a bang. 
"This song came together so quickly and smoothly. Everything just kind of fell into place at the right time, from producing the track with Jack (Kuur) and then finding August and asking him to sing on it. His voice was absolutely perfect for the track, and the we fell in love with the first demo he sent to us. We're so excited to be releasing this song, and hope everyone enjoys listening to it as much as we enjoyed writing it."  – Paperwings

August (August Ubeda) is half Spanish – half Norwegian, but born and raised in the north of Norway, and he does everything himself. He writes, sings, plays and produces his own tracks, and do all the visual arts. He gets his inspirations from artists like Cashmere Cat, MØ and Diplo. His first track is called "Shameless", which he uploaded on NRK Urort (a site for new artists to spread their music) and eventually he was signed to Sony Music Norway. The track was also listed on the Norwegian radio station NRK mP3. His next single "With You" was play listed on NRK P3 for 13 weeks straight. His last single is a cover of Post Malone's "Go Flex".
Kuur is a Los Angeles-based producer specializing in pop-oriented electronic music. His online presence grew considerably in 2017 following several successful remixes for some of the industry's leading artists, such as The Chainsmokers, Marshmello, and Illenium. His music has been picked up by many of the largest playlists, curated channels, and blogs, which have helped amass millions of streams. Kuur is following up his remixes with original music of his own – "One Last Time" will be his fourth single of 2018. Future projects coming towards the end of the year promise to deliver an uplifting and emotional experience.
"One Last Time" features an abundance of jaw-dropping arrangements and melodies. From the guitar riffs, to the beautifully sung and written lyrics this tune is certainly unique. The track incorporates Pop, Dance, and Future Bass creating a very fun and energetic atmosphere for listeners.
Listen to "One Last Time" here
Connect with Paperwings: SoundCloud | Spotify | Facebook | Twitter | Instagram
Connect with August: Facebook | Spotify | Instagram
Connect with KUUR:SoundCloud | Spotify | Facebook | | Instagram