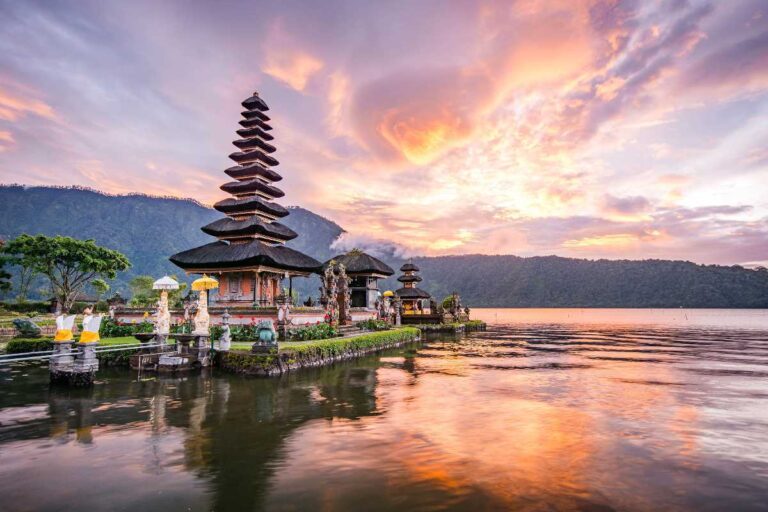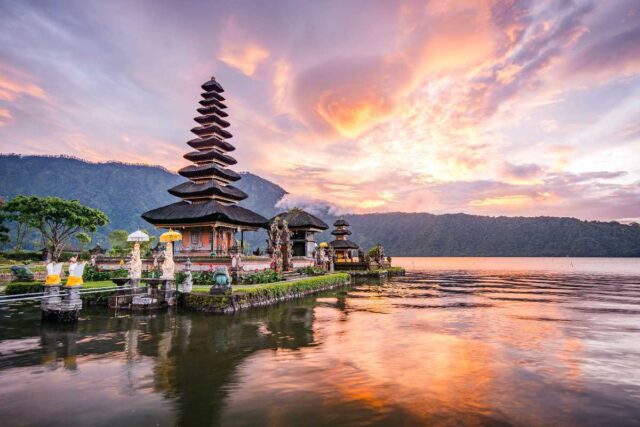 Traveling is a fun activity to both unwind and learn new things. However, the issue of actually organizing our visits can be tough. Especially if we don't know the area best, leaving us meandering about the area. Here we cover the best sightseeing attractions in Bali for all those who wish to organize their visit quickly.
1. Rice fields of Tegalalang
While rice fields may not seem like a particularly invigorating location to visit, the ones Bali has may be worth a peek. These areas are magnificent to go through due to their beautiful landscapes. However, the rice fields themselves will leave you fascinated as the rice fields of Tegalalang have some of the most elaborate rice terraces in Asia.
The Rice fields of Tegalalang make a great place to visit at any point during your trip. They work as an opener due to their simplicity but can make for a great intermission between two more demanding trips.
2. Ubud's Monkey Forest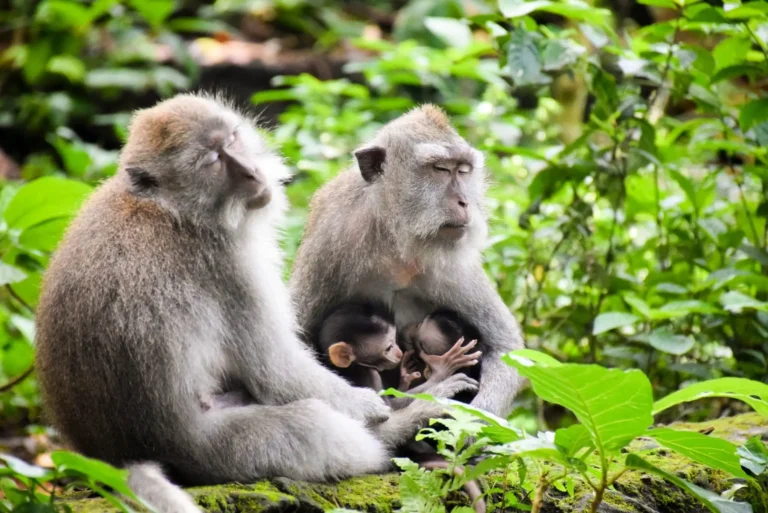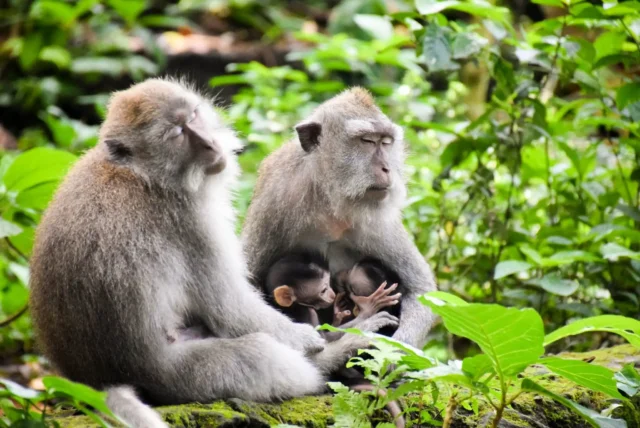 Forests are an easy pick for a natural destination. They have the freshness of air and biodiversity that will grip us in the place we are dwelling in. It's no different with Bali.
The most famous forest Bali has is the Ubud's Monkey Forest. This forest is beautiful and verdant while still being close to civilization. In fact, it's near a shopping street. This forest houses hundreds of Balinese Macaques. These monkeys are adorable and very friendly. However, they can be troublesome. Monkeys have been known to steal tourists' belongings, so keep a close eye on those.
There are also three temples and a ton of nature to explore if the monkeys aren't your cup of tea. For a single ticket, you'll get access to it all. The area can easily occupy a lot of the day, so make sure to leave enough time to engage with it.
Ubud is also one of the places where you can get picked up in order to go to Nusa Penida. This luxurious area is its own place to visit, and you can learn more about it at Penidaland.
3. Pura Ulun Danu Bratan Temple
The experience of visiting another place's cultural monuments is unforgettable. While reading up on these places is fun on its own, witnessing them for yourself is even more exhilarating. Whether it's castles, temples, museums, or any other place that aims to represent the area's cultural heritage, we are bound to have a good time.
The Pura Ulun Danu Bratan temple, translated as Lake Bratan's temple, is a unique cultural location. It is located within the volcanic lake of Danau Bratan which, by itself, is a fascinating and beautiful sight. The temple sits in the lake itself, hence its other name, the Floating Temple. We can guarantee that site itself will be worth the travel by itself. The tour and stories you'll hear during the visit will be the extra enjoyment to add.
Make sure to ask around and check how to visit the temple best. It is a popular place for local tourists so you should be able to find somebody who'll be able to tell you more about it.
4. Pura Luhur Uluwatu Temple
Of course, there are other temples worth visiting. A place as rich with culture as Bali makes it a given that the cultural monuments will be plentiful. Especially those who meld with nature in a mesmerizing manner.
Pura Luhur Uluwatu is yet another temple worth spending your time on. This temple is set on the edge of a rock that looks down on the sea. The view is beautiful as it will put the vastness of the ocean and the height you are at into perspective. The temple is a spectacle both inside and outside. Inside the temple, you'll be able to find vantage points as well as insights into the culture of Bali.
5. Kuta Beach
As with all destinations with a coastline, one of our visits has to be to the beaches of the place. The beach provides both a visitor destination and a relaxing experience after long tourist trips. Whether you plan on actually taking a dip in the water or just sunbathing to regain some energy, the beach will provide.
In terms of beaches, Bali is absolutely spectacular. Not only is it beautiful to sit by and take a dip in, but it also provides ample activities with its active ecosystem. Those who wish to dive or surf will find them more than welcoming. Every year, many such people come over to Bali with the purpose of exploring its beaches.
Among the beaches, Kuta Beach is one of the most visited. Due to its high waves, you'll find it easy to surf while the potent currents make those waves even more thrilling. The beach itself is enjoyable to sit on, but if you wish, you can also check out the cafes and clubs dotted throughout it.
Whether you are flying solo, enjoying Bali as a couple, or bringing the whole family along, you'll find something to engage in. For the youngest visitors, water parks are always a safe bet.
6. Mount Batur
Natural wonders are always a safe bet when it comes to tourism. Witnessing beautiful views and taking in the environment is a great way to elevate our trips. When it comes to such idyllic locations, you'll find mountains to hold a very special place for everybody willing to hike.
Mount Batur is an active volcano and one of the most beautiful mountains in Bali to visit. Depending on your preferred method of ascending it, the hike may take up to 2 hours. It's by no means an easy one but the satisfying view that'll come from it is unparalleled. From this mountain, you can see the entirety of Bali as well as some islands located near it. The mountain may be exhausting, but the truly astonishing thing about the hike will be the view.
Make sure to leave enough time for both the ascent and the descent when it comes to your visiting schedule. No need to end up in a rush if we can properly plan such a time-consuming situation.