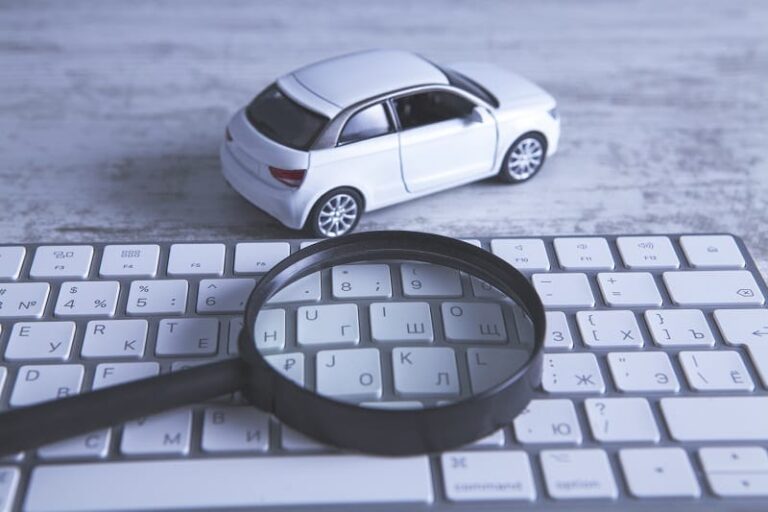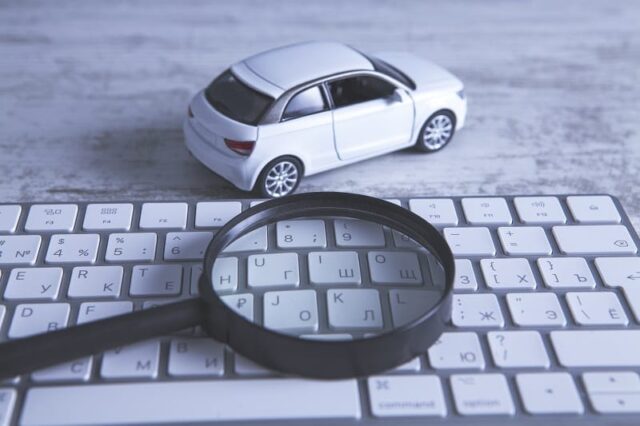 When you're in the market for a used car, it's important to do your homework and inspect the vehicle thoroughly before making a purchase. There are a lot of scams out there, and if you're not careful, you could end up with a complete wreck.
On that note, here are some tips on how to inspect a used car and make sure you're getting a good deal:
Don't Rush
First things first – take your time. It's not the end of the world if you don't buy the car the same week you begin looking for it. Most people take weeks, or even months until they decide on a car, and that's not by accident.
As we've said in the intro, there are so many scammers out there that will do anything to get your money, and that includes selling you a piece of garbage on four wheels. The thing is, this piece of garbage could cost you or someone else their life, so keep that in mind. Don't rush the purchase – take it slow.
Inspect The Car In Person
Back in the day, people had to know how to use Photoshop to create quality fake images. Nowadays – they don't. AI photo editors could easily fix any scratch, dent or difference in colour, so if you judge a car by the photo – you might end up in a pickle.
Always make sure you inspect the car in person. Don't shop blindly. Go to the lot or a dealership and check the exterior for any dents, scratches or rust. If there is significant damage, it's a clear indication that the car has been in an accident or was poorly maintained and is in a horrible, possibly even undrivable condition.
Test-Drive
Speaking of (un)drivable conditions – always take the car out for a spin to see how it handles and make sure everything's working properly. You could look at a car all you want, but until you get behind the wheel and really see for yourself how the car behaves – you can't really know what you're getting into.
Maybe the car looks good but you notice that it's stiff or it doesn't handle well? Maybe the breaks are worn off and you feel it breaking for quite a long time? Maybe the transmission is off? There could be a plethora of things wrong with a car that you simply can't know unless you start it up and give it a spin. So, do it!
Buy From Reputable Sellers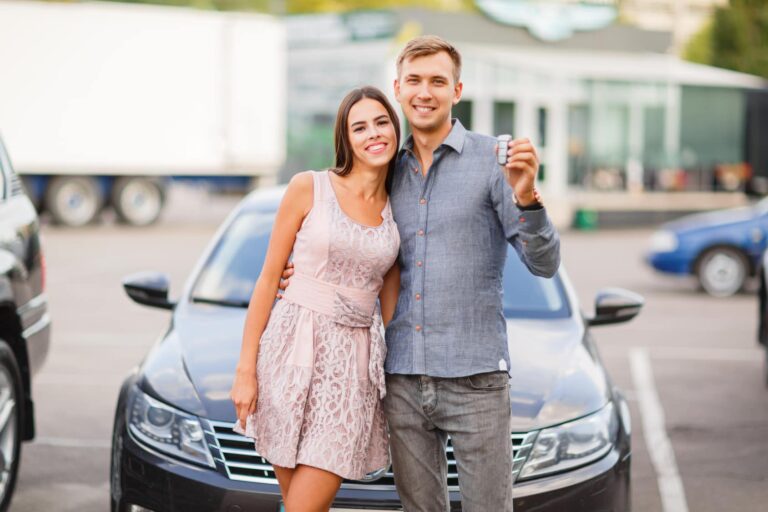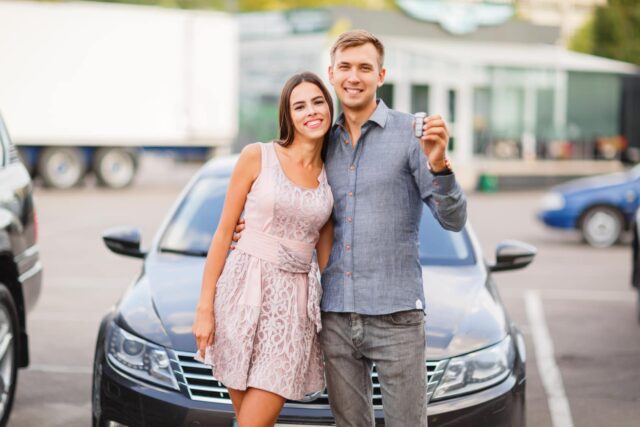 The best way to avoid getting scammed is to buy from a reputable seller. That might mean going to a dealership or working with a private seller that you know and trust. It's always better to find someone trustworthy than to buy from some random person off the internet because you simply never know what you might end up with.
When in doubt, do your research and check out reviews before committing to anything. A little bit of effort on your part can save you a whole lot of headache (and money) down the road. And if you don't know where to start, we'd say try and click here and see whether that works.
Have A Mechanic Check It Out
If you're not very knowledgeable about cars (and let's face it, no matter what we like to believe, not many of us are), it might be a good idea to have a professional take a look at the vehicle before you make a purchase. This is an important step, as they will be able to tell if there are any major problems with the car that you may not be able to see.
It's always better to be safe than sorry, and if it means spending a bit of money to have a mechanic check out the car – we'd say it's worth it. After all, you're about to make a fairly large purchase, and you want to make sure you're getting your money's worth.
Get A Vehicle History Report
This will tell you if the car has been in an accident, if it has a salvage title or if there are any other red flags associated with it. You can usually get this from the dealership, but you can do this online by checking the VIN number.
The VIN number can help you in a few ways. First, it can tell you the model year of the car, which can be helpful in determining how old the car is. Second, it can tell you if the car has been in any accidents. And finally, it can tell you if the car has been recalled for any reason. All of this information can be very helpful in making sure you are getting a good used car.
Trust Your Gut
Sometimes, you just have to go with your gut. If something feels off or you have a bad feeling about the whole situation – trust your instincts and walk away. There's no shame in walking away from a deal, and it's better to be safe than sorry.
Buying a used car is a big decision, and you want to make sure you're doing everything you can to avoid getting scammed or ending up with a lemon. We hope these tips help you out and you end up finding the perfect car for you. Happy shopping!
Compare The Prices
Finally, you have to shop around a bit and compare the prices unless you want to overpay. Look at different dealerships and websites, like the one we pointed you towards earlier, to get an idea of how much the car is actually worth.
This way, not only will you come to learn the average cost a vehicle you're interested in, but you will also be able to haggle with this newfound knowledge and ultimately get more than a fair price for the car.
Conclusion
All in all, these are just a few tips on how to inspect a used car before making a purchase. As you can imagine, there are many other things to keep in mind as well (such as the existing liens, curbstoning, etc.), but these are some of the most important tips that will help you avoid getting scammed. So, use them wisely!