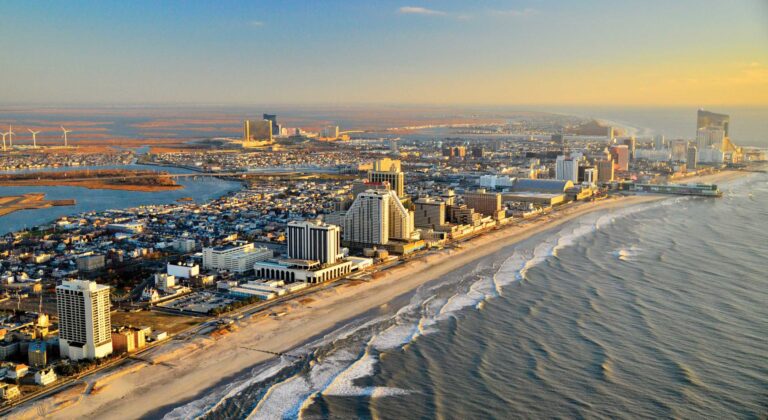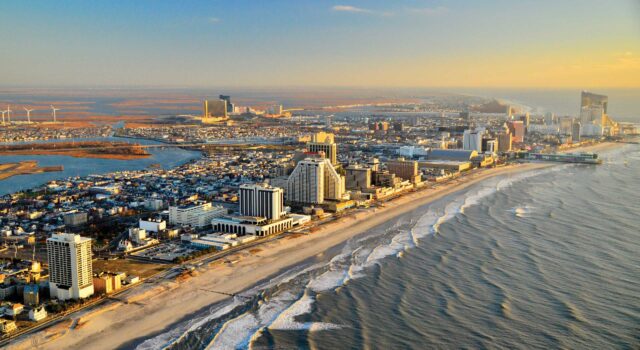 Most US-based gamblers have one big doubt troubling them – which city is more suitable for gambling, Atlantic City or Las Vegas. There's no easy answer to this question. Both places are without a doubt capitals of gambling in their own right. By being geographically secluded from one another, both have their charms, advantages, and of course flaws. It is always fun to discuss this subject, as at one moment one place has the upper hand, and in the next everything changes.
For outsiders, and those who were raised in Hollywood movies Las Vegas was always the Mecca of gambling. Bur for us who know better the question is Atlantic City better than Las Vegas keeps on lingering. In this article, we are going to try to get to the end of this eternal struggle among the gamblers who are thinkers at the same time. Let's see what we have to say.
New Jersey and Nevada are Sun and the Moon Geographically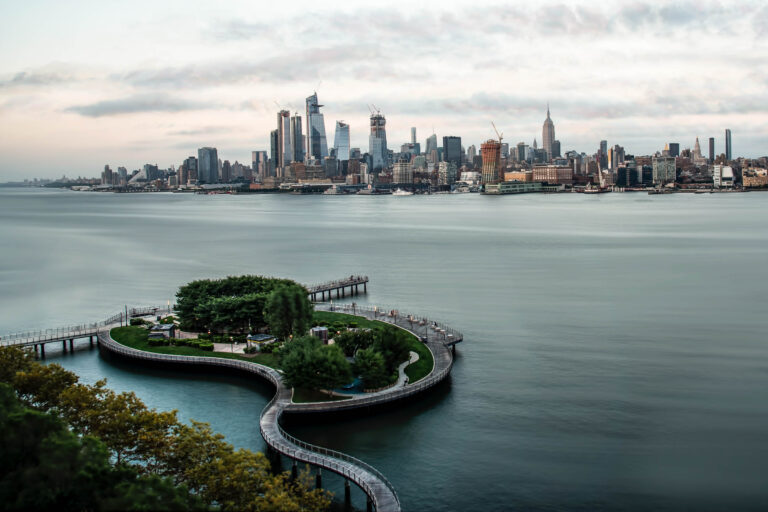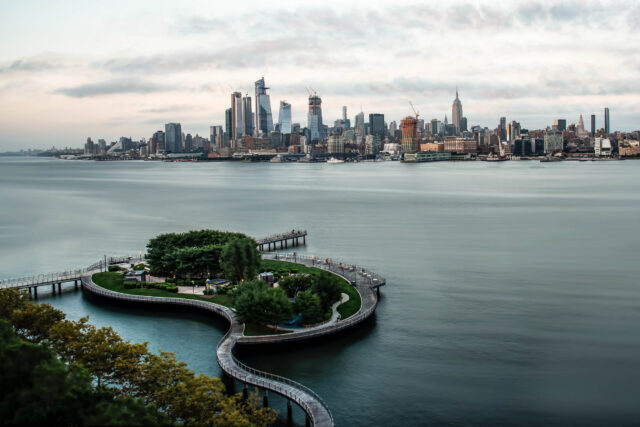 You get the point. These two states are different in so many ways we couldn't possibly list them all. But, when you look at the environment they are opposite differences. As you know, AC is located on the Atlantic coast while LV lies in the middle of a desert. It's water and sand. Gaara and Kisame Hoshigaki from Naruto. Yes, they're that different. While you could argue that Atlantic City is better positioned, some would say that people don't have to go through New Jersey while Nevada is an intersection for California, Utah, Idaho, Oregon, and Arizona.
A unique location Las Vegas has some would say. Furthermore, Las Vegas lives almost exclusively out of tourism, while other things are happening in Atlantic City. But, in the end, both cities are known for their gambling sites. So, if you put aside the casinos and hotels, and look specifically at the geography, you could say Ac has the advantage unless you like dry weather and sand in your boots.
What About The Hotels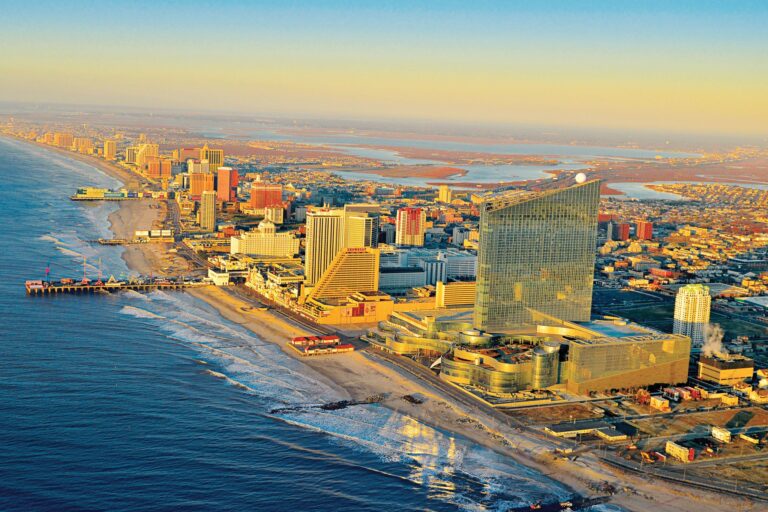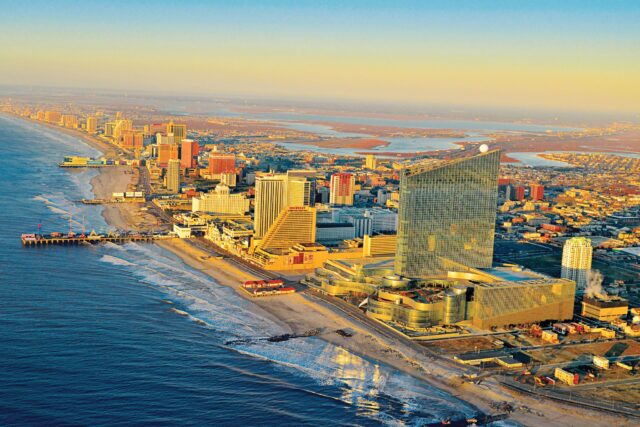 Considering that both of these cities feed on tourists, it is not unusual to see that there's plenty of hotels lying around in both cities. Once you're there you won't be able to decide which high-end hotel to choose considering all the services they offer, fitness and spa centers, and restaurants. Some of the best hotels Las Vegas offers include Encore at Wynn Las Vegas and Four Seasons. You won't believe the rooms they have and all of the commodities that would come your way. Most of these hotels have a casino included or nearby but we'll discuss that in a separate section.
On the other cost, you have Atlantic City which is proud to brag with locations such as Borgata Hotel Casino and Spa and the Water Club at Borgata. We could easily say that in this department, LV has the upper hand, and the hotels in AC only have to mimic the luxury and the sentiment of those in Nevada. It's just plain facts. Yes, the New Jersey city has that famous Atlantic City boardwalk, but it can hardly upstage all the shiny lights of Vegas. Bot places have affordable accommodations which can suit all pockets depth.
The one advantage AC holds over Vegas is that it is not crowded all the time. It has s spring and summer seasons when crowds can be unbearable. Vegas doesn't have a particular season; it's crowded all the time. If you are looking for a bit of gambling and cheap accommodation shoot at AC in January or February. What can we say, and not offend anyone in terms of hotels? Not much, only that Las Vegas holds an upper hand, but if you look to gamble and save money at the same time Atlantic City is your place.
Casinos Hold The Advantage, do They Not?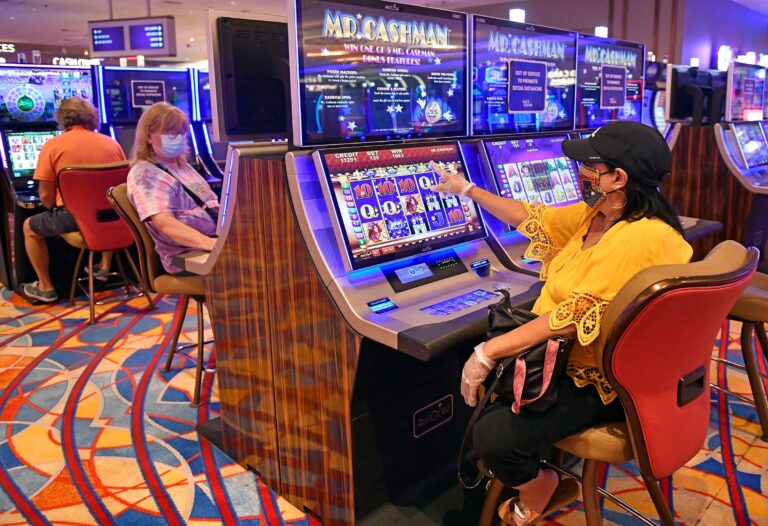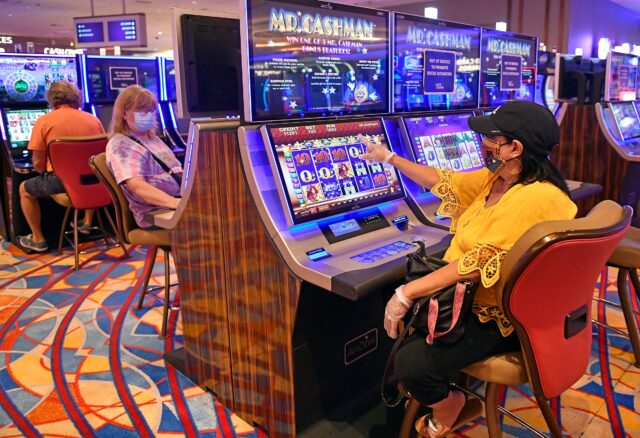 If we look both at the number and prestige, we can say without being even slightly wrong that Las Vegas has Atlantic City's number on this one. Fair game, Ac has its horses for this race, but it's not even close. Of course, it all comes down to the personal preferences of all the guests, but we believe plenty of them share our opinion on this matter. If you'll believe us there are almost one hundred and fifty casinos in Nevada.
A staggering number of both small and large establishments are meant for gambling. Those that tourists know the best from movies and advertisements are places such as the MGM Grand and Bellagio casino. But, there are also dozen of smaller places that can be quite cozy and provide players with full enjoyment as we could see in the movie called Wild Card starring Jason Statham.
Now, as we said, this doesn't mean that AC can't compete. They have plenty of casinos that can at least parry Vegas. The two places that are high on everyone's list are The Hard Rock Hotel Casino and Ocean Casino Resort. Both of these places are close to being in the same league as MGM Grand. The one thing that Atlantic City has over LV is the fact that they have a beach casino in the form of Tropicana Atlantic City. In the words of Enzo and Big Cass; you can't teach that. If this plays a role in your choice, you know your choice. If it comes to everything else regarding casinos head to the desert or even better check BestCasino.com and play!
Bottom Line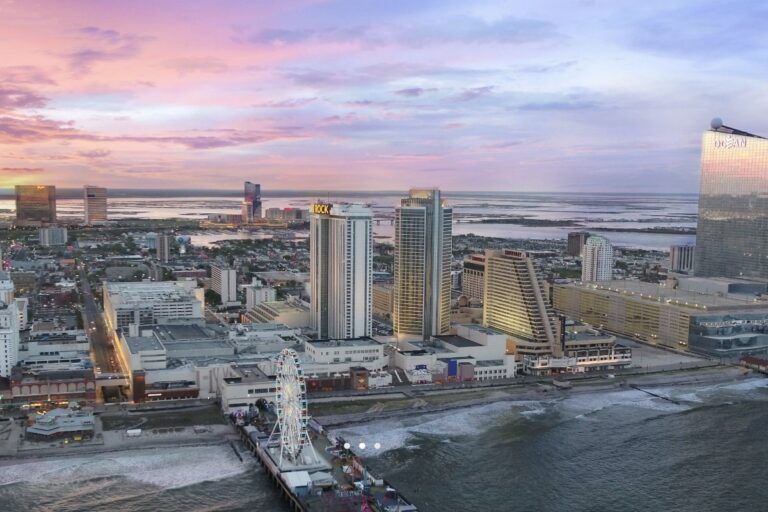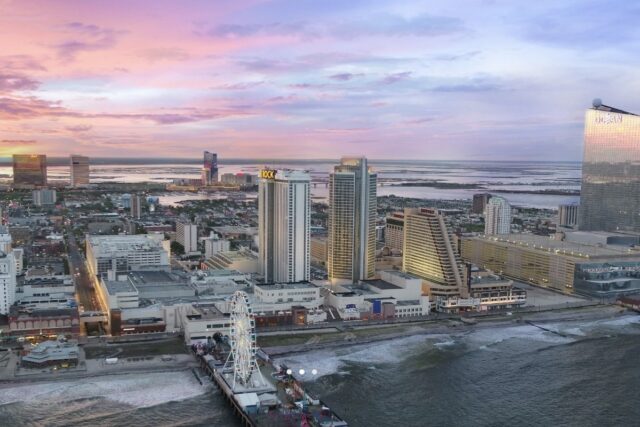 As you can see both cities can pull the rope and the decision in their direction. It is not even an easy task for us to choose the favorite. Las Vegas has been growing steadily since its inception and has managed to become what is today due to massive support from the government. It is what it is today; a capital of gambling known across the world.
Atlantic City has had a harder path to cross and it still today fights its demons and it is looking to reinvent itself, just look at the place once called Revel. We believe that even if it is not better than Las Vegas right now, it can get there. Today, we can't give a clear answer to that so we leave it for you to decide.