Shopping for a product or a service is a complete experience in itself. It involves evaluating your exact need, diving headfirst into the relevant market, comparing different brands, making a provider choice, narrowing down the specific product or service you require, and purchasing it. This entire process is nothing short of difficult, yet you can do it within seconds due to the presence of a helpful entity that makes it all easier for you. I'm referring to the customer support platform of a company, which provides convenience to the customers before, during, and after the buying process. A customer support team can redefine the entire brand experience for a user and keep customers lining up for services or products. If you operate a business venture at present, then investing in customer support services will be the right call. Hundreds of businesses have seen an unprecedented boost in sales and performance due to the integration of this one unit. In fact, you can check here to know more about how ideal customer service and tech support are supposed to look. Furthermore, this post will explore different ways how customer support affects your bottom line, urging you to try it out before the competition supersedes you. Without further ado, let's begin.
What is Customer Support and what are its Main Types?
Knowing comes before strategizing. You need to understand customer support to make the best use of it. So, what is customer support, after all? It is a range of services that assists customers through different steps of the buying journey and helps them reach the ultimate level of satisfaction with the said product or service. Customer or tech support encompasses installation, maintenance, upgrading, cancellation, and troubleshooting, etc. – all functions that are essential to the overall brand experience. It is different from customer service in that it is product or service-centric. Tech support specializes in bringing the respective product or service to your home, and ensuring that it fulfills its purpose even after a long duration. Whereas, customer service also handles other jobs like answering random queries from users and pairing up with influencers for marketing campaigns, etc. What are the various types of customer support? Here are the main channels of communication through which a business can hand out customer support:
Phone Support – A dedicated phone line can give customers the ease and convenience of contacting customer support representatives over a call, explaining their request or issue in detail, and appointing a technician for whichever problem in the fastest way possible.
Email Support – Customers who are phone shy and don't have urgent matters to attend to can reach out to customer support via email, which is a cost-effective channel. Email support is mainly used for claims processing, complaint registration, troubleshooting, and subscription news, etc.
Chat Support – Live chat reduces the wait time of both phone and email support. It is a web-based interaction, which works when a visitor opens a chat window on the company's site and texts with a representative in real-time. You can use live chat for handling pre-sales and post-sales queries, tech appointments, and complaint forwarding, etc.
Besides these, many companies utilize social media to set up a 24/7 webcare team, offer remote assistance for software-related problems, and on-site support for issues that require in-person attendance, mostly hardware-related. Therefore, by investing in customer support, businesses not only sustain their customer relationships but also enjoy multiple benefits.
How does Customer Support Affect Your Bottom Line?
The bottom line refers to the net earnings of a business. It is what's left after all the expenditures have been cleared. It is the profit and revenue which a company gains. How can the integration of customer support affect this bottom line? Let's find out.
1. Converts Leads into Customers
The journey from product or service selection to product or service subscription is a long and arduous one. Anything can happen in between which can turn the tables around and result in a loss instead of profit. This is where customer support counts. It cushions the entire lead generation to the conversion process and makes sure that a customer fulfills what he or she sets out to do on the brand website. Consequently, customer support helps in boosting sales and bringing in even more revenue than before. It gives stability to a business, which is hard to acquire in the ever-turbulent market.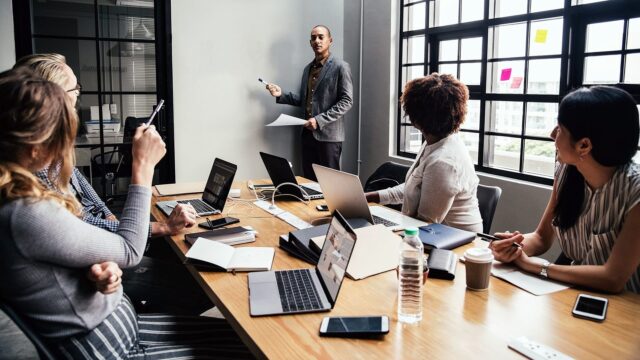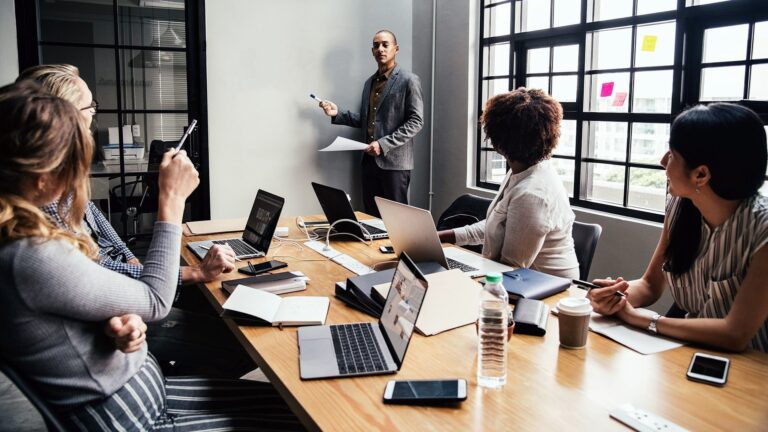 2. Retains a Loyal Subscriber Base
When customers keep coming back to your business because of an excellent product or service experience, you eventually come to have a loyal subscriber base, which acts as a safety net in case the business faces a blow. Moreover, it gives a set percentage of profit to the firm throughout, even if the company doesn't have enough budget to invest in marketing efforts or campaigns. Retention happens mainly because of stellar customer support, which assists users before, during, and after the purchasing process, making the experience smooth and well-rounded.
3. Builds a Credible Company Reputation
A good review goes a long way, but a bad review travels even faster and farther than a business might anticipate. If a customer has a nasty experience with a company, he or she will not just leave a bad review on Yelp, but also tell whoever he or she comes across along the way to stay away from the said company, damaging brand reputation to the core. To avoid this, you need to make sure that your customers have a great experience. Customer support plays a huge role in customer experience, satisfaction and retention, thereby, contributing to a solid and reliable brand reputation. If your business has a good reputation, people will flock to your site like flies.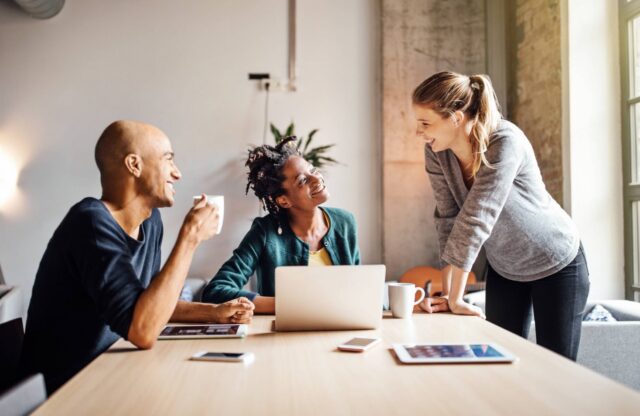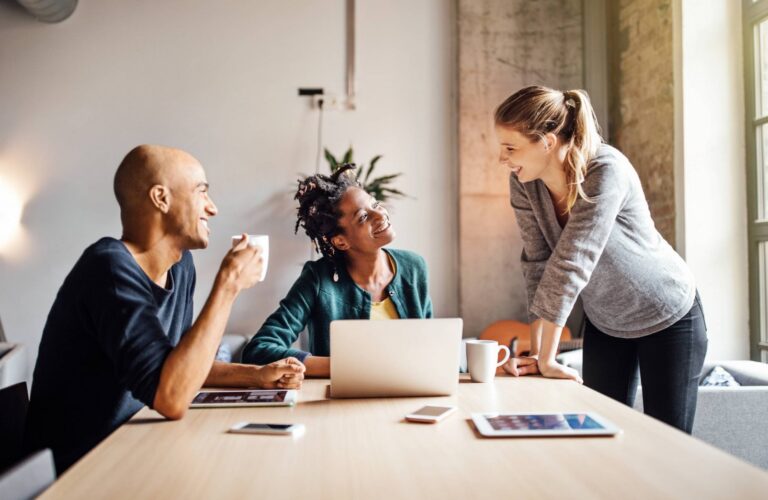 4. Helps in Acquisition
While retaining current customers is important, getting new prospects is even more vital for staying afloat in the market. Customer support does its magic here, as well. By making the customer experience great, it benefits the company's reputation, thereby attracting new visitors to the site. In other words, customers who are satisfied with the tech support of a company become brand evangelists and spread the good word about your business in their social circles. After which, new leads head to your company instantly. Why? Because people tend to rely on the testimonials of other people more than on the advertisements of a brand.
5. Inspires Innovation
To gain a competitive edge, your business needs to innovate continuously. Your old set of products or services might work for some time, but the appeal might not last long. The appeal is important to keep the customers engaged. Having a customer support team in place will allow you to innovate easily and bring new products or service variations to the forefront without worrying about the ripple effect. The support team will handle everything from new queries to new installations. So, you can advance further by standing on the shoulders of customer support.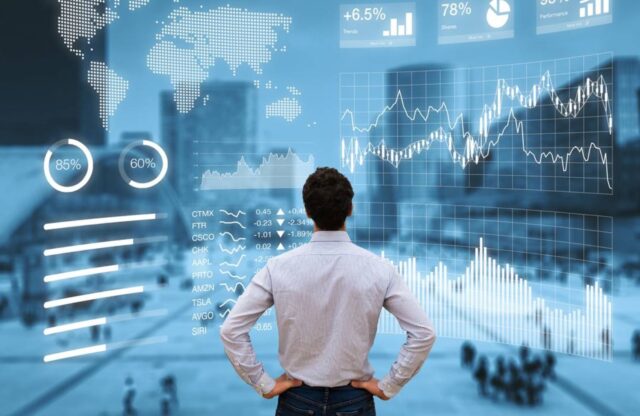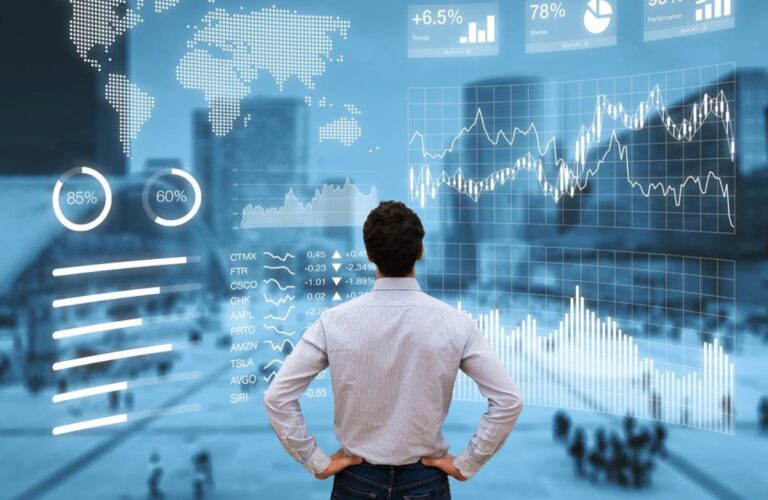 Wrapping Up
Customer support assists not only visitors, prospects, and leads in the entire shopping experience, but also the businesses of which they're apart. This post shows how customer support helps with customer acquisition and retention boosts sales and revenue and allows a business to expand its avenues masterfully. Whether you have a small business or a large one, you should get customer support onboard to exceed your bottom line like a pro.