The final year of high school seems to fly by for many students and their parents. There's often so much to achieve in that last year that you may not have had the chance to sit down with your child to ask them if they feel ready for post-secondary education. Fortunately, even if they aren't quite ready to enter this new, exciting world of education, there are a few things you can do to help.
Talk to Them About College Options
One of the most daunting parts of preparing for college is deciding which one you would like to attend. Save the websites of tertiary education providers like aiu.edu.kw so you can look at their features together. Consider factors like their distance from home, educational offerings, and reputation. Ask your child if they have any preferences about where they'd like to attend and offer help to submit their application if they need it.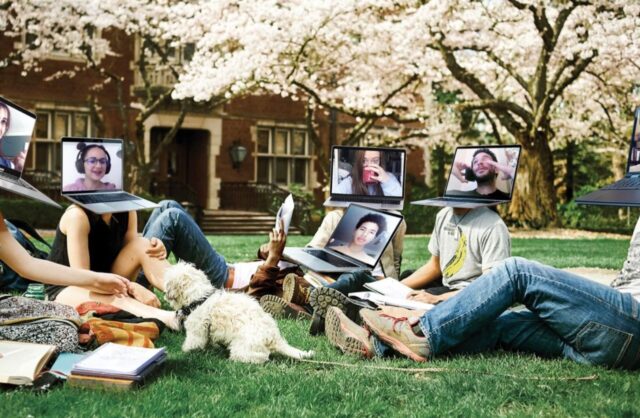 Help Them Learn Their Responsibilities
Depending on how they've managed their time in high school, you may need to help your teen learn about time management and general survival skills in a college setting. Things as simple as using a planner and prioritizing study over sports and recreational activities may put them in the best position to succeed.
Focus On Money Management
Regardless of whether or not you're funding your child's college tuition, there's merit in helping them learn the real value of money and how to manage it wisely. Money may not have been their priority during high school, but it can quickly become an essential factor in a college setting.
In the lead-up to the start of the first semester, consider getting involved in budget planning. With your child, work out their average weekly costs and their income to cover them. Eight in 10 college students work while in college, so if your teen will be working, factor that income into their budget. During this process, it may also be worth briefly covering wants versus needs. The more your child understands how money works, the more knowledge they can have to manage it wisely.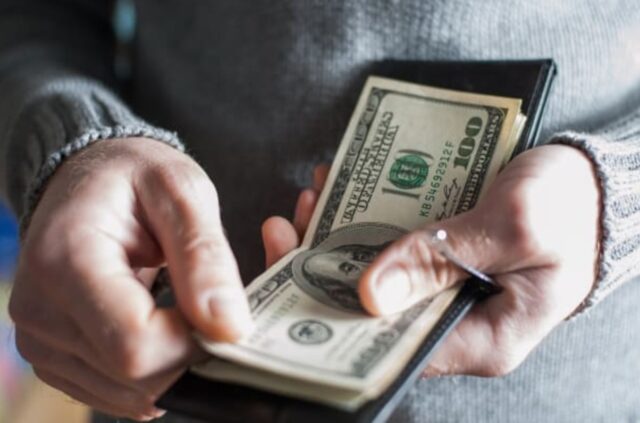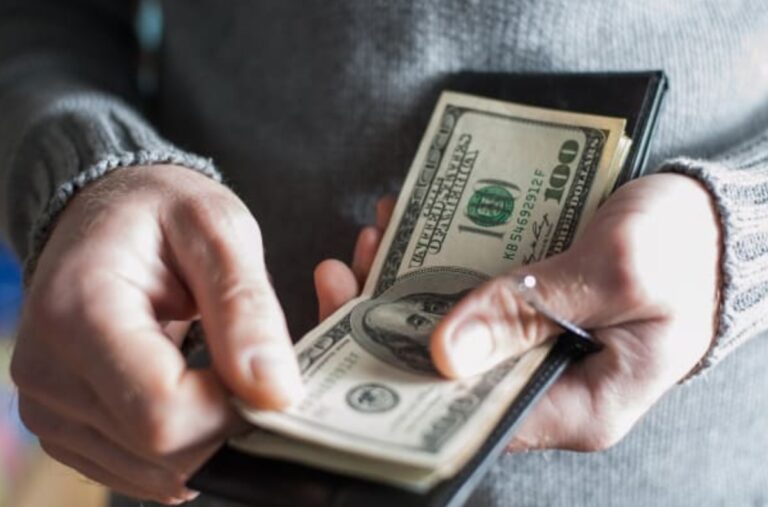 Work On Life Skills
Studies have shown that teens lack skills in the kitchen. Not all of them can cook well-balanced, nutritious meals, and you may even find that many of them can't use a washing machine. These life skills can become essential for any college student whose parents will no longer be managing these small parts of their lives.
Think about the many things you've typically done for your children that they will now need to do for themselves. They might need to take public transport instead of asking you for a ride, navigate a new city, cook and clean for themselves, and be self-motivated to do their homework.
Start Visiting The Campuses
To make an informed decision, it is recommended that the students who are currently in their high school should check out the universities' campuses. Suppose physical visits are not an option then plan a virtual visit!
Every college has a different campus and by going for a campus visit, you can get to know about the size of the campus and see the library, classrooms, dorm rooms, sports grounds, and other important places. This will help you know if you will be able to adjust to the campus once you leave the comfort of your home.
Some colleges also conduct interviews where they ask the candidates questions related to the college campus. Taking a quick campus tour will help you learn more about the college, thus giving you some brownie points in the interview.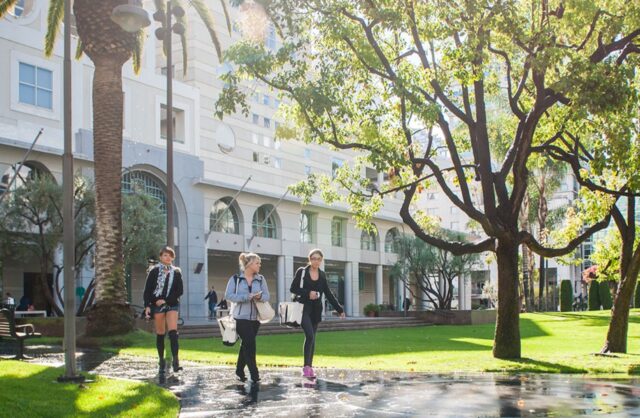 Reach Out To A High School Counselor
Choosing a career is not as easy as it sounds. In case you are unable to decide on a career path for yourself, you should plan a visit to a counselor. The counselor will analyze your strengths and weaknesses, then he/she will suggest a career that suits you the most.
Most of the schools have a high school counselor who proves to be a great resource for clearing out all the doubts that might arise in a high school student's mind.
A high school counselor has more knowledge than any student does. Besides, they are familiar with all sorts of confusion that generally arise in the minds of a high school student. Their guidance and advice will help to break all the bubbles of doubts in your head. It is advised to get all your doubts cleared by the counsellor beforehand so that you can prevent yourself from getting enrolling into the wrong college.
Start Applying For Scholarships
Universities can be expensive; therefore, it is advised to be prepared for all the financial expenses beforehand. Start applying for various scholarships in your senior year itself. There are plenty of places where you can get good scholarships. All you have to do is spend some time researching them. Abundant resources are available on the internet that will help you find the scholarship that is perfect for you. Also, you can consider taking the help of high school counselors.
Applying for scholarships might involve a few things, such as writing an essay, making a video, or just answering a few questions, but the efforts will be worth it. You should start applying for such scholarships when you are in high school itself. But don't just stop there; continue applying for them even when you are in college.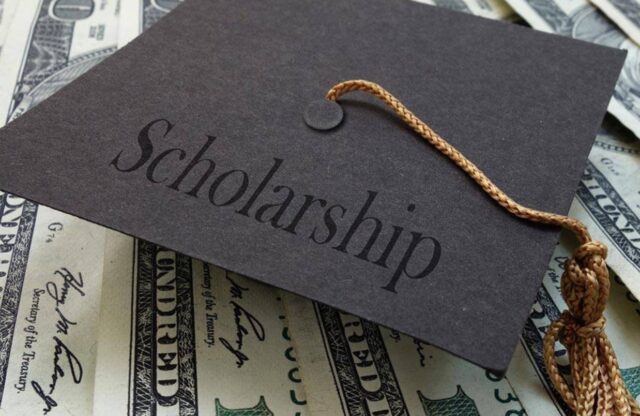 FAFSA
FAFSA is a form that's available free of cost on October 1 every year. Filling this single form could get you the required financial help. Sometimes FAFSA is given on a first-come, first-serve basis; therefore, you must fill the form as soon as possible. FAFSA is a great opportunity for students to get financial aid which will make their college life much easier.
The good news is, studies show that many teens feel less stressed about college when they have control of their own lives and feel independent. Laying the groundwork now can ensure they are as ready as possible for this exciting new venture. 
It can be challenging for any parent to realize their baby is now a high school senior, getting ready to tackle the world. However, by encouraging independence and responsibility in their final year of high school, you may just find they are ready to hit the ground running once their first semester of college begins.