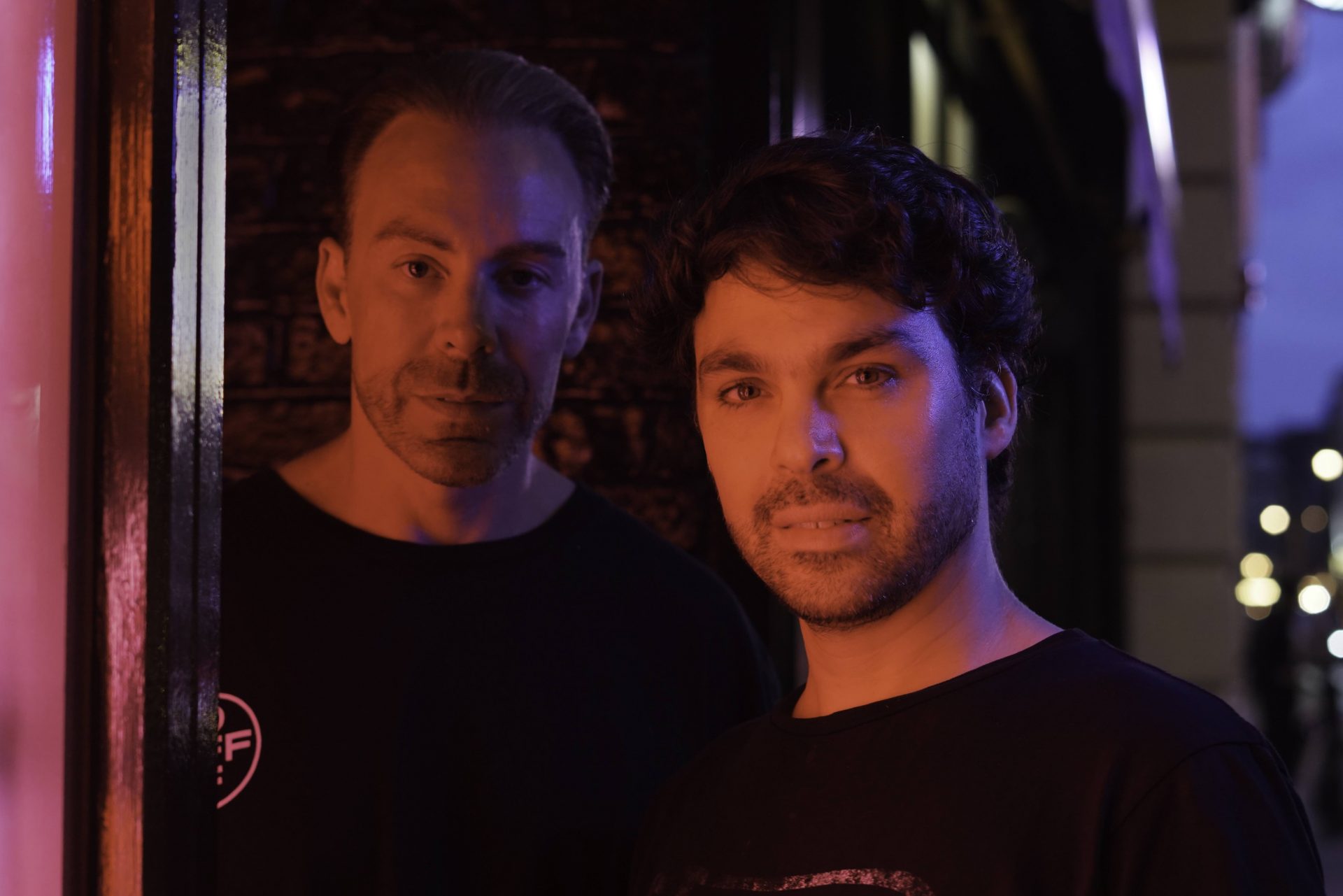 Art Bastian's 'Blazing Sun' has been beating down on a select number of dancefloors over the last few months. The mercury has been rising on this vocal house gem, steadily gaining momentum with a select number of tastemakers from around the globe.
"Being from a big city we often forget about the simplicity and beauty of nature. For this song, I like to imagine a city kid who goes on a journey into nature to find his oneness with it." – Art Bastian
'Blazing Sun' exudes positivity and love, with the power to draw people together through the love of house music. A track like this deserves special attention and remix duties have been called in from the man of the moment – Huxley. He turns in an altogether deeper than usual vibe. Utilizing the brilliant vocal, making it work perfectly with his groove to deliver a dancefloor delight!
Art Bastian is a new DJ Producer alias by a well-established songwriter and producer. Having worked behind the scenes for some of the biggest names in the music industry this already mysterious artist is stepping only slightly out of the shadows in order to release a slew of releases under his new adopted moniker.