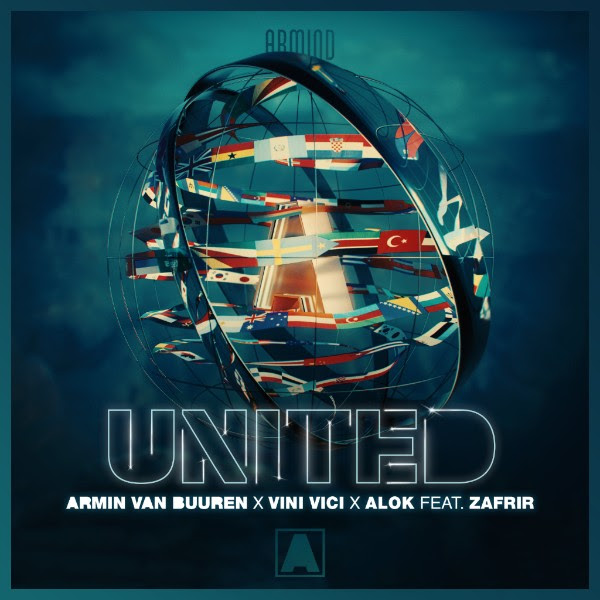 After the massive release of 'Great Spirit', Armin van Buuren and ViniVici have joined forces again, but this time they bring along with them Brazilian DJ/Producer Alok. Alok recently hit over 300 million streams with "Hear Me Now." The trio have truly outdone themselves with their new track "United."
"United" is focused on bringing the ultimate immersion of multiple elements that each producer provides respectively. The energy in this track is truly spectacular with an influx of psy trance bass, jungle inspired percussion, and powerful chanting vocals. This track separates itself from a very saturated bigroom/trance market with the various uses of each producer's skill and sound.
To make the track even more unique is the music video. Fans were told to send footage of themselves with their country's flag at famous landmarks or festivals to paint a picture of how "united" and connected we all are to the universal language of music. The music video is forthcoming and we will update this post to reflect it.
Not only did the trio create a great track, the vision behind it is powerful. It does not matter what race, origin or decent someone has, it is imperative that we can all relate to each other through the ultimate power of music.
To listen to "United" be sure to check it out below