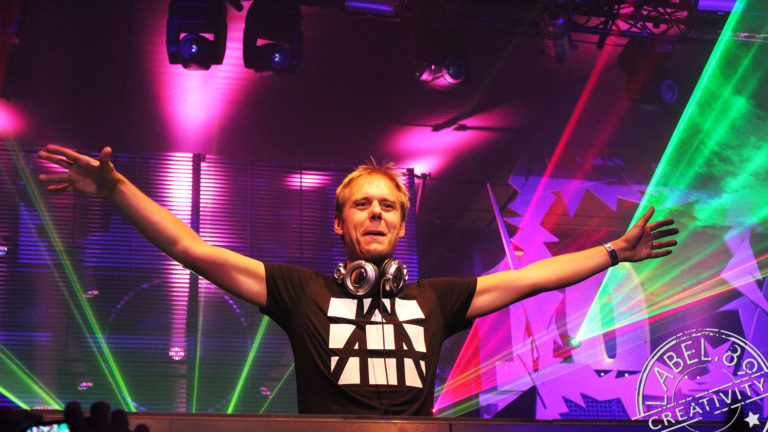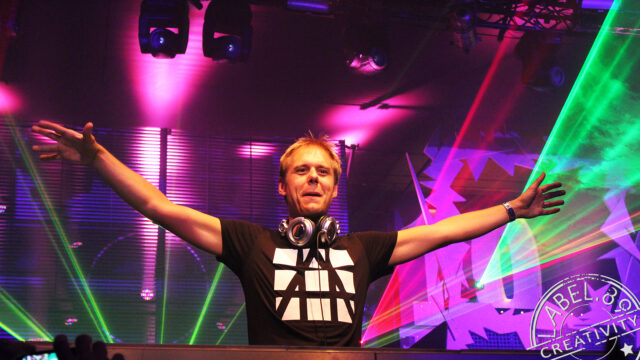 It\'s no secret Armin Van Buuren is quite the legend in electronic music. The artist has 6 albums, a grammy nomination, and worldwide recognition. Armin will commemorate his 20th anniversary in music with his US tour dates and a special \"The Best of Armin Only\" on May 13, 2017.
The artist will also perform at Amsterdam Arena, his first solo show at the distinguished venue.
\"I feel blessed with such an incredible fan base, and wherever the destination, you have always been there for me,\" says van Buuren. \"This show brings everything together for me. It is a milestone to celebrate the highlights of all these past years: with my beloved fans, in my own country, in the Amsterdam ArenA. It is going to be a night to remember forever."
Tickets for Armin\'s US tour dates are now available. Pre-sale tickets for \"The Best of Armin\" show will be available on Nov. 24.