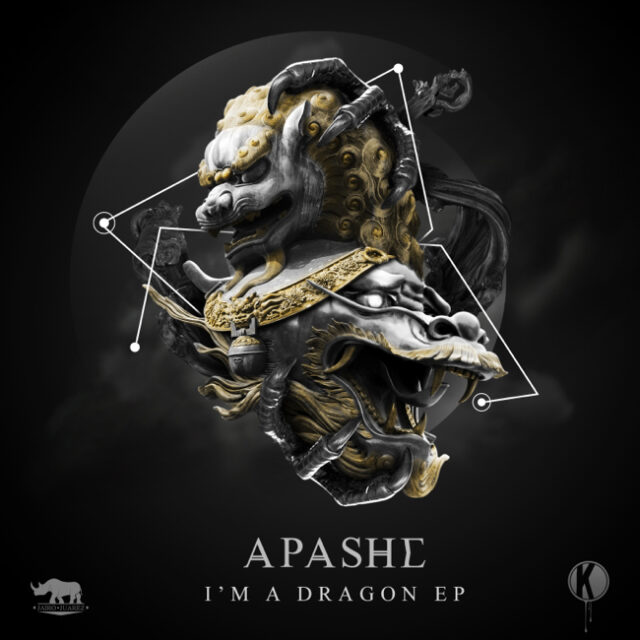 With his new two track EP, \'I\'m A Dragon\', Apashe gives the world a warning for what is to come. Engulfed by Eastern vibes, each track is a testament to the unique nature of Apashe\'s sound.
The title track comes first, and UK emcee Sway helps welcome you to the madness. Apashe hits you with some ripe bass growls in this heavily orchestrated trap single. It\'s pure fire. Next comes \"Kannibalen,\" an anthem dedicated to the artist\'s home label. With more dramatic strings, epic percussion and a threatening female vocal, Apashe has created a sonic signal for the imminent infected takeover.
Out now on Beatport.