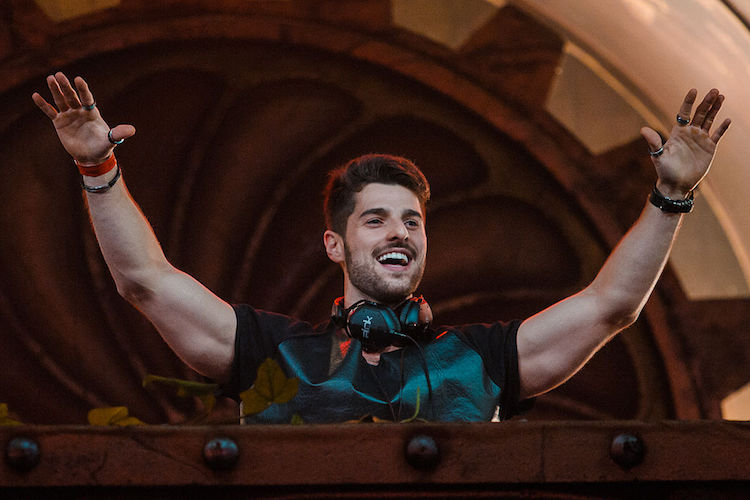 Alok released a brand new single today through Spinnin' Records called "Ocean". The song features Zeeba and Iro, whom he often collaborates with. This piece brings listeners into the depths of peace and tranquility by bringing a sense of ease. Soothing sounds, including a main violin melody, influence beach and ocean vibes.
This song is now available for purchase and stream. Additionally, Alok, Zeeba and Iro have all announced that part of the proceeds from purchasing "Ocean" will be donated to youth cancer treatment centers throughout Brazil.
Listen to "Ocean" below.