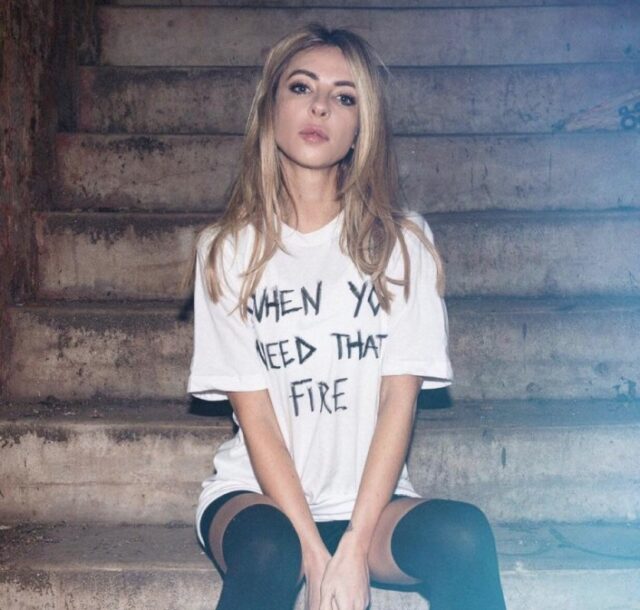 Alison Wonderland has recently teamed up with M-PHASES to deliver a chill, yet high-energy new single. \"Messiah\" is the first single off M-PHAZES\' new album.
It\'s been a minute since we\'ve heard any new material from Alison Wonderland either. The girl wonder and her fellow Aussie friend created a track laced with energy, a beautifully catchy melody, and an infectious bass line that dominates with percussive elements.
This is an exciting moment for M-PHAZES, who has previously worked behind the production decks for Eminem, Pusha-T, Madonna and many others. Look out for this guy in the future as he jumps out from the shadows of the producing world.
Stream \"Messiah\" below via Spotify and let us know your thoughts!
Check out M-PHAZES on Soundcloud | Facebook | Twitter