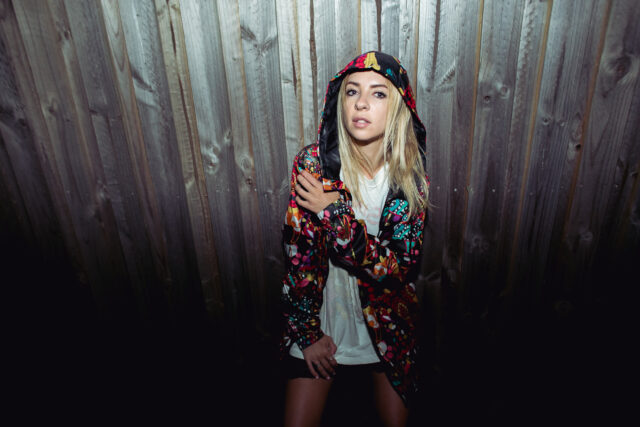 ARIA-award nominated artist Alison Wonderland let two male instagram users have it once they commented on one of her photos, "can we rape her or something please" and "I would roofie her". See below for the now deleted comments,which got a quick response from Wonderland on her Facebook page calling out the incident.
Yo I wouldn\'t usually call people out but I feel like this time it is important. Last 2 comments. This is not ok. Ever. I don\'t care if it\'s a \'joke\'. Not. Ok.
She responded later on Facebook disclosing to her followers.
\"I hope anyone who has ever felt threatened by comments like these know that it\'s totally acceptable to stand up for yourself and take it seriously,\" she said.
\"Humans need to be respected equally regardless of gender or job or wealth or education.
\"Any comment said to make someone feel threatened is a crime. Call me ugly, tell me you hate my music or my voice or whatever I don\'t give a f*** about that shit, but implying that you want to give me a drug then rape me, joke or not, is just… oh my god… how is this even a thing?\"
She reached out to fans after the scene and told them that both men apologized and to not bumbard them with hate mail. This was jarring news just before her two ARIA-award nominations came out.