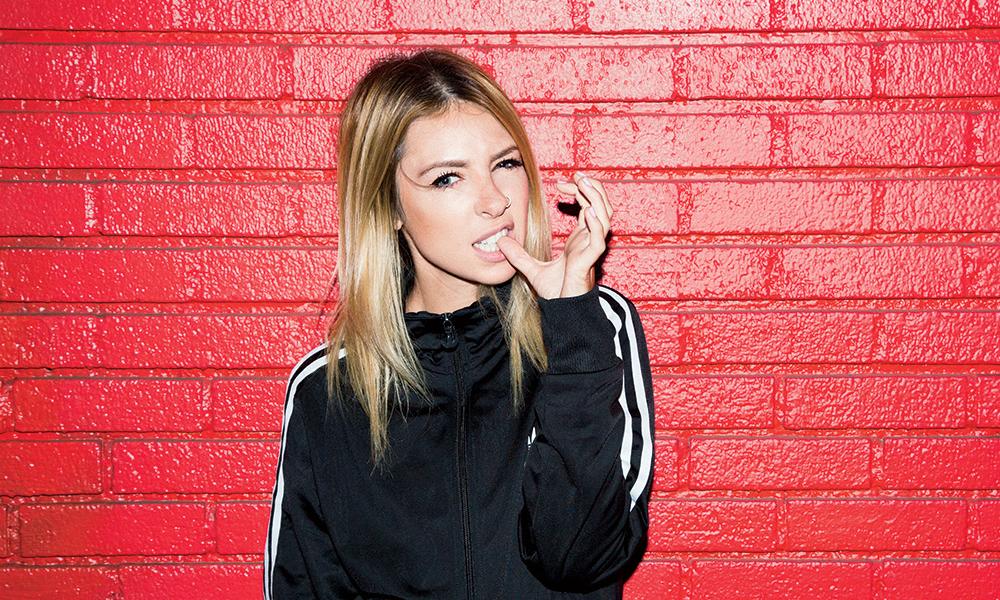 Alison Wonderland has certainly proven to be a DJ to watch in the bass/trap space. The Australian producer's tracks have a unique ethereal quality, with bass-thumping beats that could make anyone dance. "Church" has that level of depth and is about "realizing your self-worth when the person you're with doesn't", the producer says.
"Church" is the second single from Wonderland's upcoming album Awake. It is a very introspective project that helped the producer work through her own depression.
Check out the stunning new music video for "Church" below.