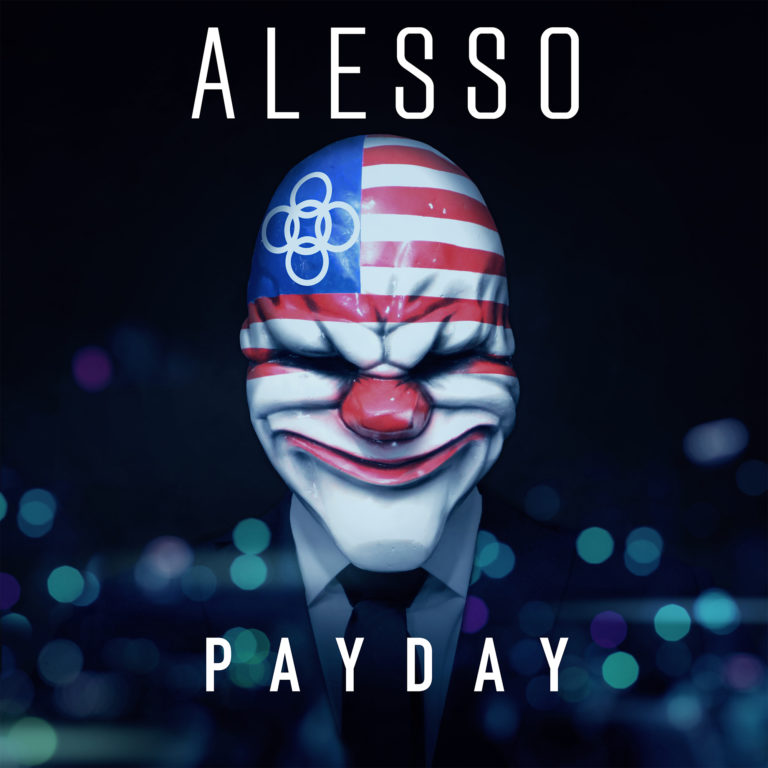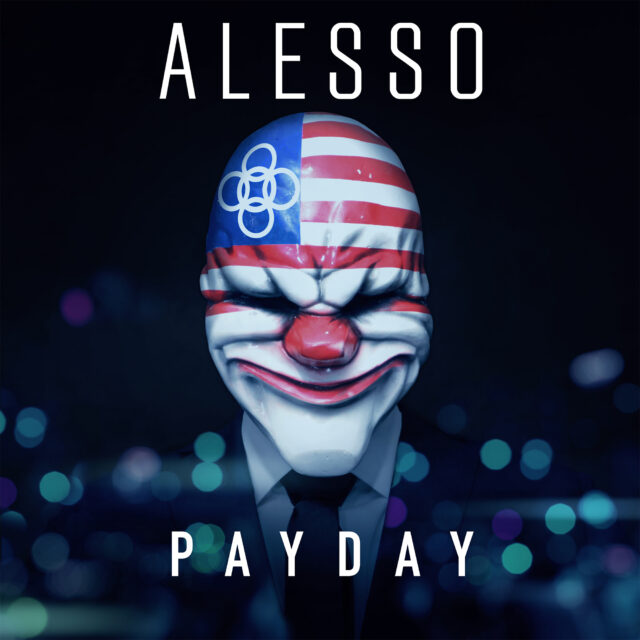 After revealing \"PAYDAY\" to the world during Miami\'s Ultra Music Festival just a little over one week ago, Alesso allowed the track to premiere on SiriusXM radio as a promotion for his upcoming album titled Forever.
The track goes back to the Sweedish DJ\'s deep electronic roots and will actually be featured as part of the soundtrack for the video game sequel, PayDay 2.  This is the 4th single released on Alesso\'s highly anticipated album totaling 14 tracks and will officially be out on May 26th.
You can now pre-order Forever here.